---
Grab our free toolkit to get started.
---
Learn how to maximize the value of VWAP and improve the way you trade.
---
You'll receive:
---
Detailed 10-page eBook
Comprehensive webinar
Custom-coded indicator
Exclusive video content
---
Why VWAP?
---
Volume Weighted Average Price has been a staple of the institutional trading world for decades, but the retail trading community still hasn't caught up. Our goal is to help level that playing field.
It's frequently overlooked and chronically misused, with many traders believing it to be "just another moving average" to add to your charts.
By expanding its application to include additional concepts like standard deviation bands and longer-term VWAPs, you'll uncover hidden areas of support and resistance that are hiding in plain sight.
---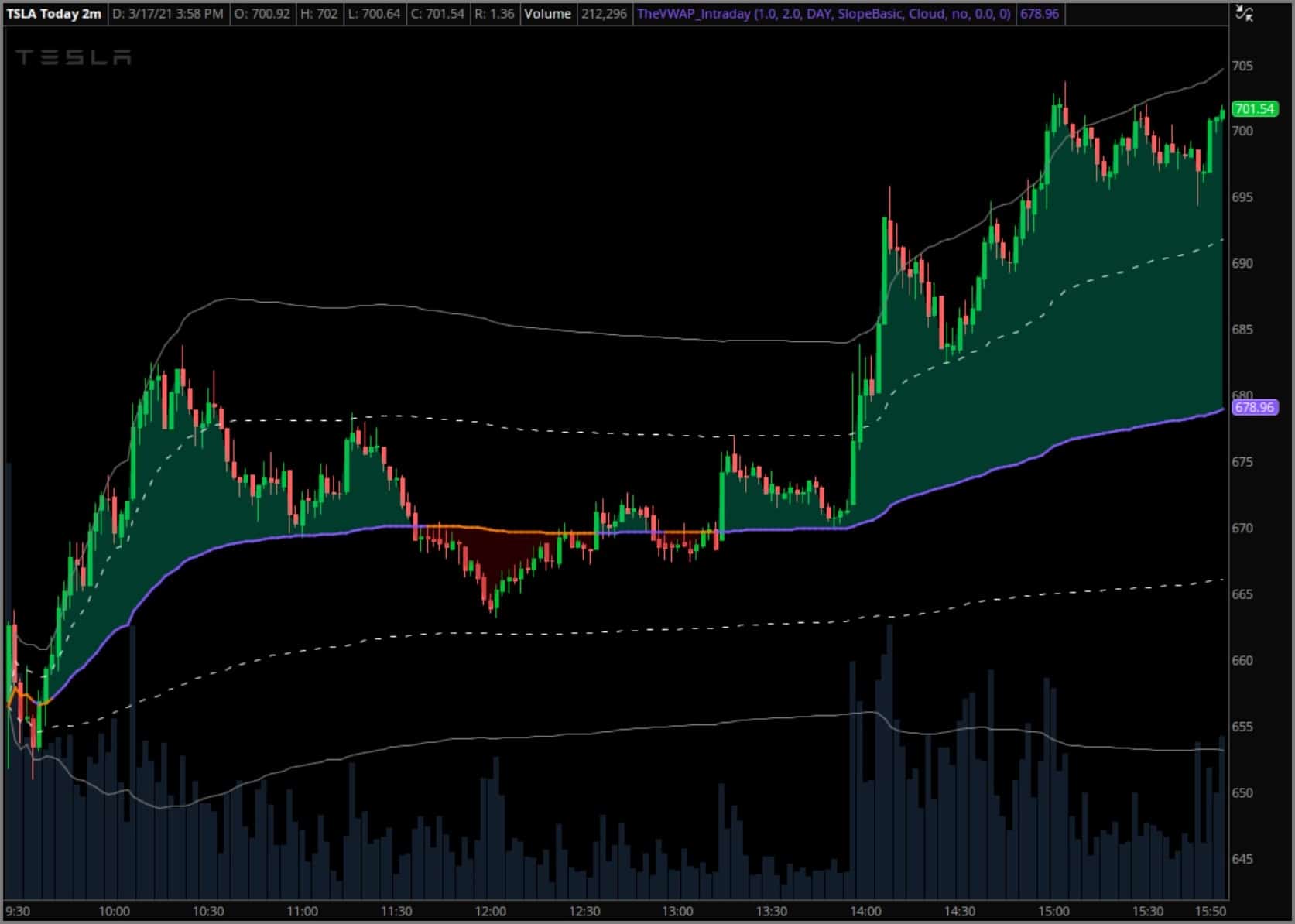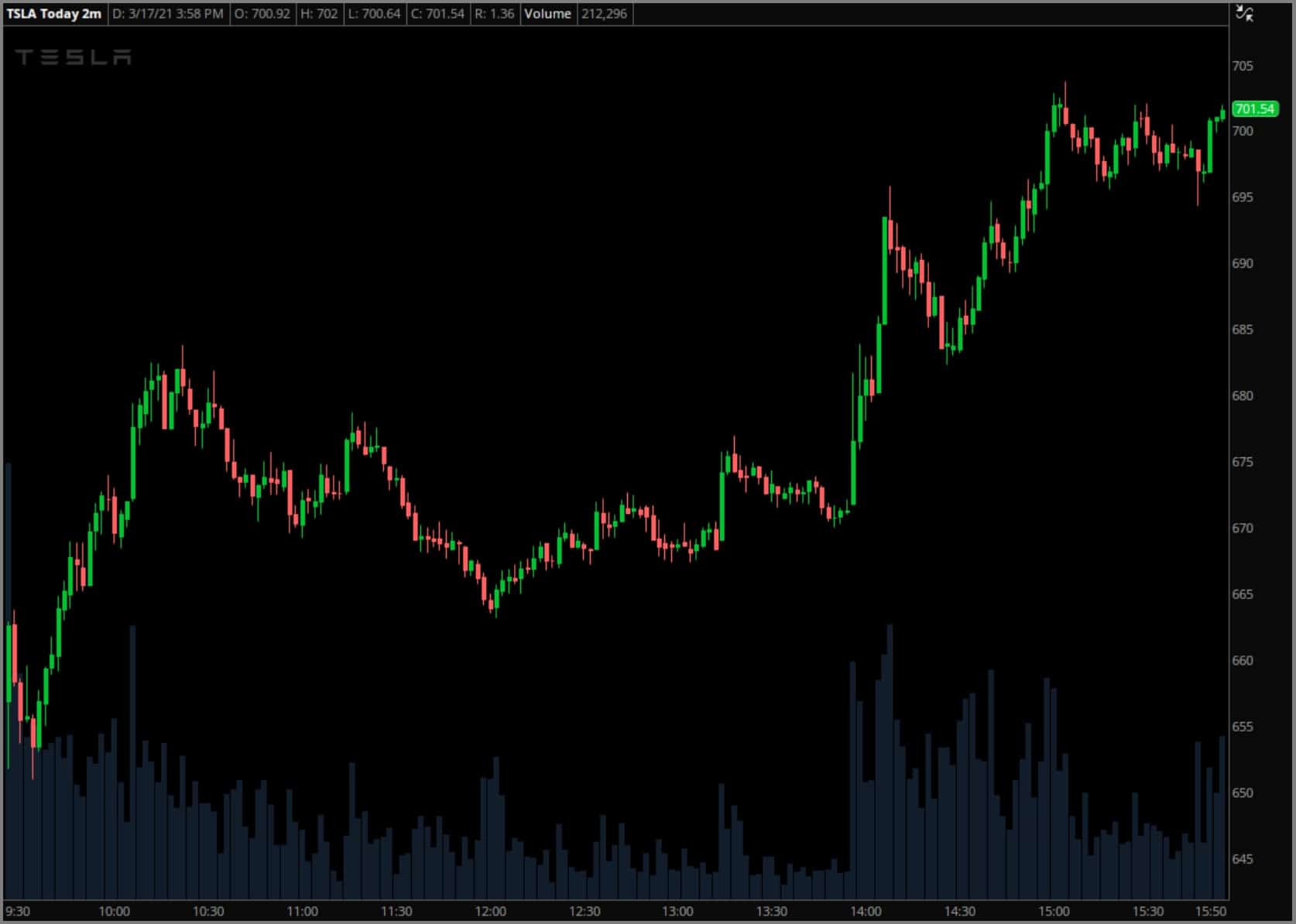 What does the toolkit include?
---
---
---
Our eBook — the Roadmap — covers the basics of VWAP before introducing you to the more advanced concepts that we incorporate in our strategy.
---
---
---
Dive deeper into the concepts we cover in the eBook with this walkthrough webinar and Q&A session that we previously held live.
---
---
---
---
We utilize multiple custom-coded indicators to help us implement our VWAP-based approach, and we'll give you one of them to try out yourself.
---
---
---
To pair with the other toolkit resources, we're making one of our previously protected video lessons available for you to watch for free.
---
---
Sign up below and we'll send you everything.
---