---
A better way to trade.
---
In-depth education built around the market's most overlooked technical indicator — Volume Weighted Average Price.
---
---
Upgrade your approach.
---
Professional traders have been using advanced applications of VWAP for decades, but the retail trading community still hasn't caught up. Our goal is to level the playing field.
Our free introductory toolkit covers the basics and introduces our unique approach, while our detailed course — VWAP On-Demand — delves deeper into the specifics of our strategy.
---
---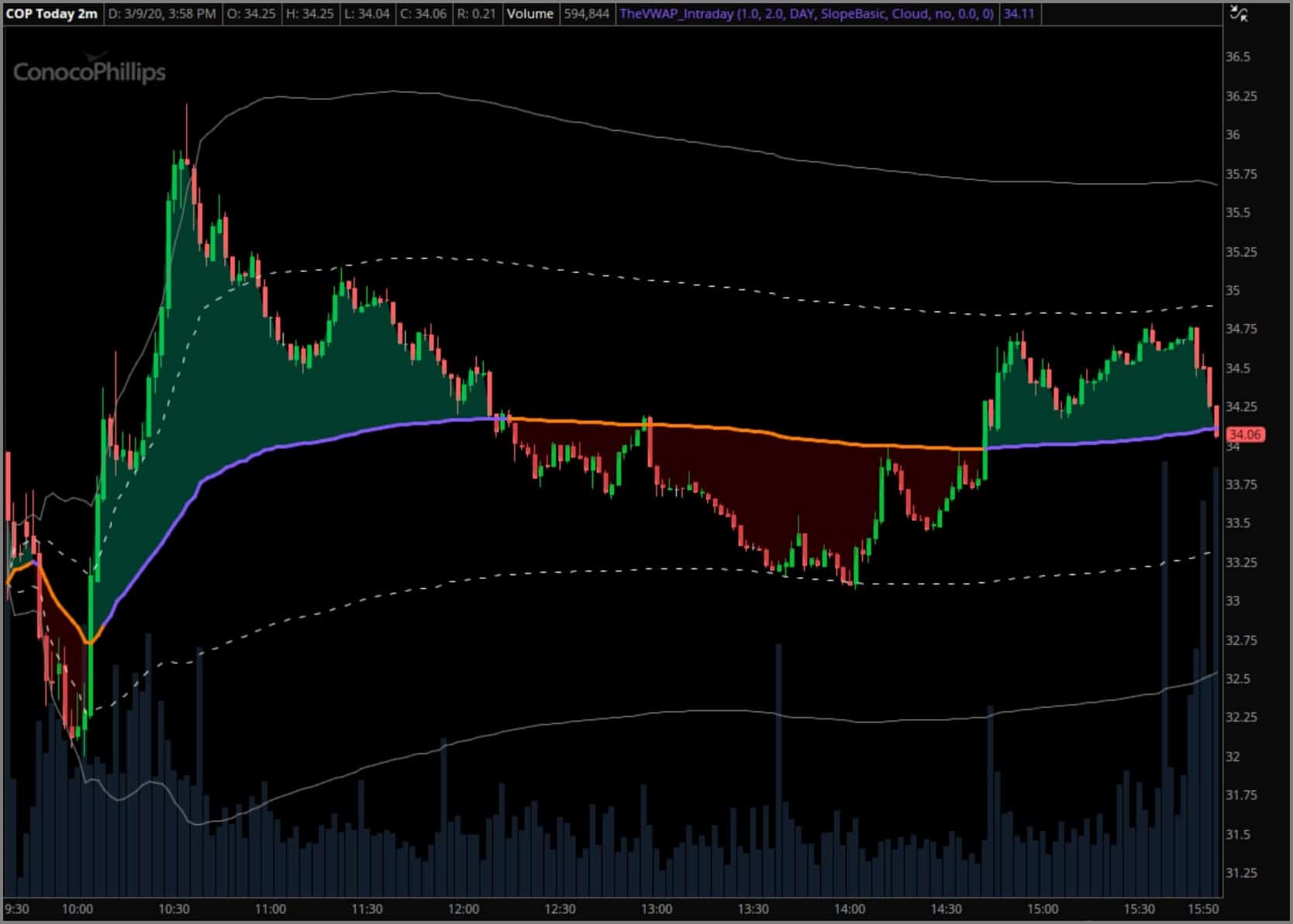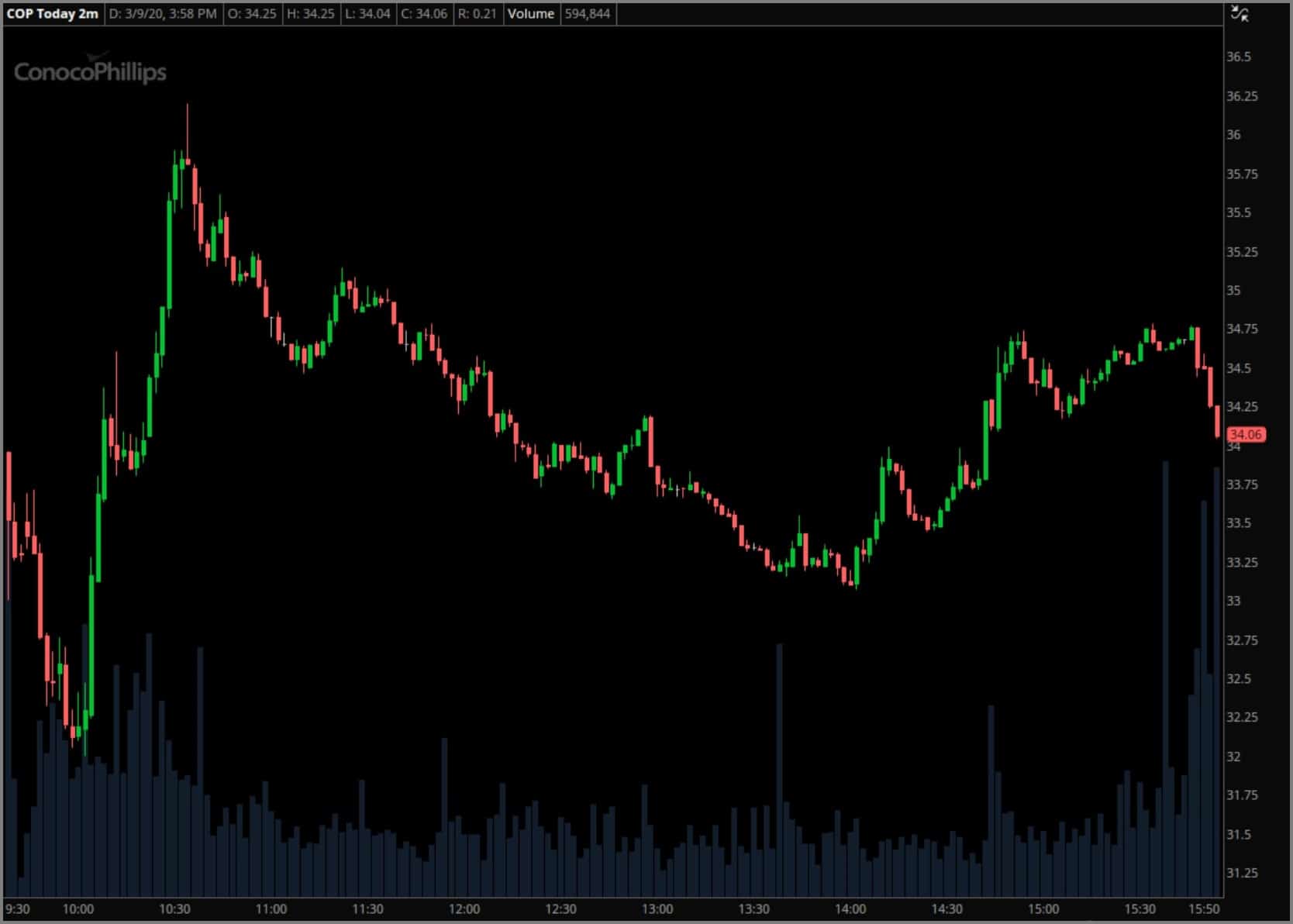 Meet Zach Hurwitz
Zach has been a successful full-time trader since graduating from Tufts University in 2008 and has coached 600+ traders over the last six years. He has consulted with emerging hedge funds and proprietary trading firms and has appeared numerous times on the ChatWithTraders and TradingStory podcasts.
Over a decade ago, Zach dedicated his trading life to studying volume-weighted average price [VWAP] and building his own strategy around it, having finally found the success all independent traders are seeking — an indicator to make sense of an otherwise chaotic, unpredictable market.
Zach founded TheVWAP in 2016 with the hopes of creating the resources he wishes he had access to when first starting out.
Full story
---