The last trading course
you'll ever need.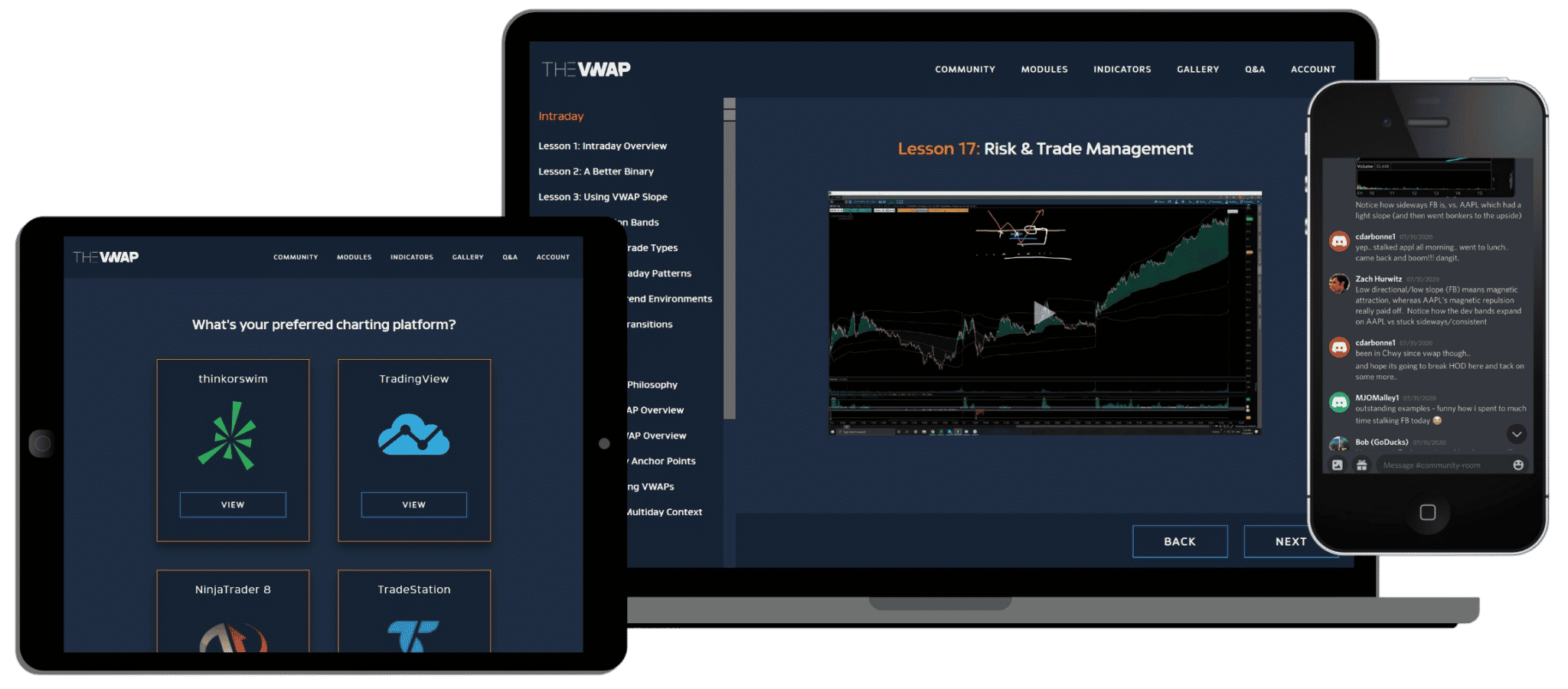 8+ hours of instruction, custom indicators, and ongoing chatroom access.
START NOW - $500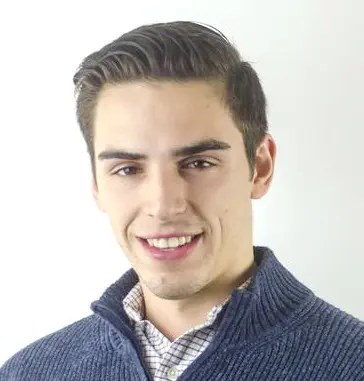 Ben Edmund
In my mind, my early trading career is broken up into two sections: before and after VWAP. Zach taught me to look at price action from a different angle. I remember feeling like the blindfold was being taken off. Zach has a talent for explaining complex ideas in simple terms, and each of the lessons I learned from the course are tools that I use everyday in my trading.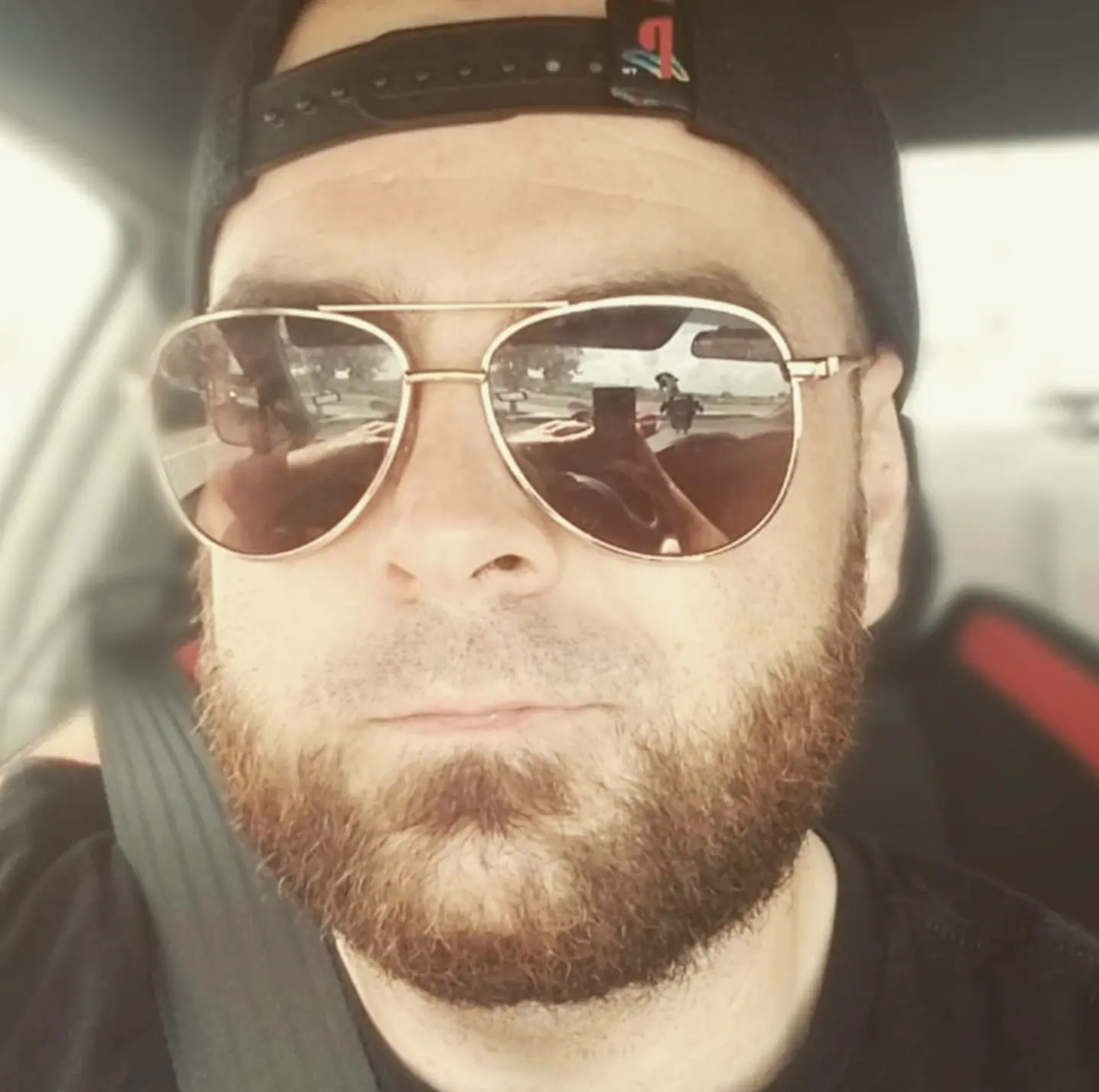 Joe Wilfong
I've been through so many trading education programs but this is the first that's resonated with me. VWAP has been nothing short of transformative for my charts, and I use Zach's indicators everyday, especially DateVWAP and HighLow, for my swing trading and options plays. It's crazy how often multiday VWAPs act as support or resistance… it feels like a cheat code for technical analysis. I can't imagine trading without VWAP, it'd be like flying blind.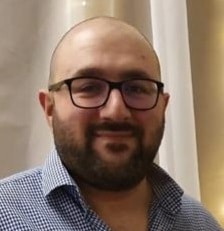 Ray Koura
VWAP is one of the most powerful tools a trader can use, and the training Zach provided was incredibly clear and insightful. TheVWAP has been a great place to develop a solid understanding of the market, and the materials they provided helped me create a clear trading plan with guidelines for execution. I wouldn't hesitate to recommend him or his course to any trader.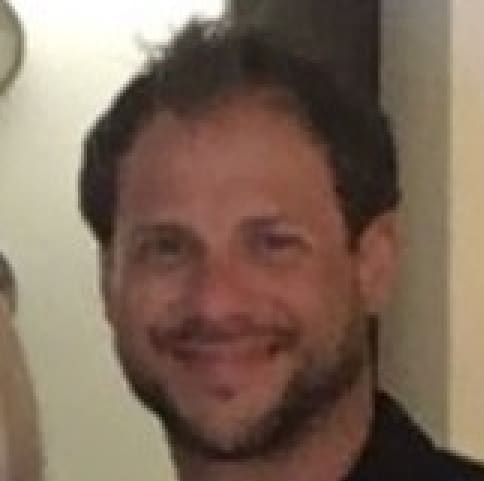 Chad Darbonne
Zach explained the markets in a way that was easy to understand and implement and I'm trading with much more confidence as a result. I used to be all over the place, but now I feel like my development is on the right path. I wish I'd found VWAP years ago.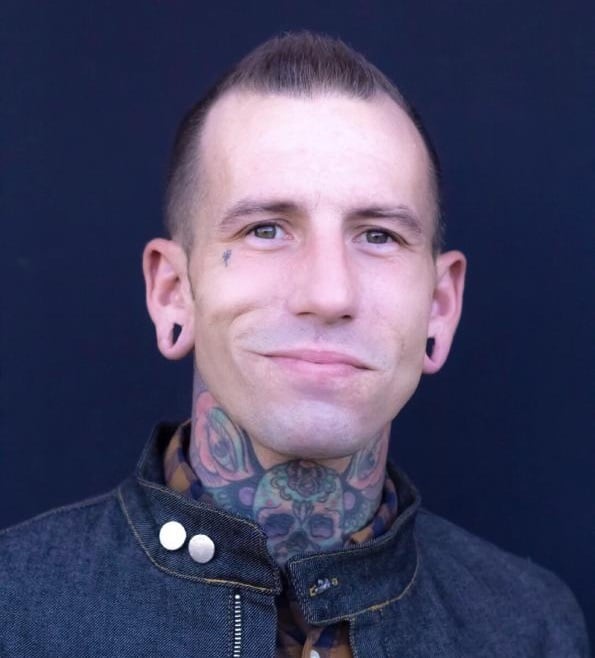 James Ferreira
This stuff is amazing and I'm so glad I got the course. The clarity the deviation bands give on where to enter and when to add or sell is insane. It's changing the way I trade. I've never felt so confident while watching a price dip and knowing where it's likely to rebound… it's sniper like. So much hidden resistance I had never seen before, and I'm finally catching some big moves.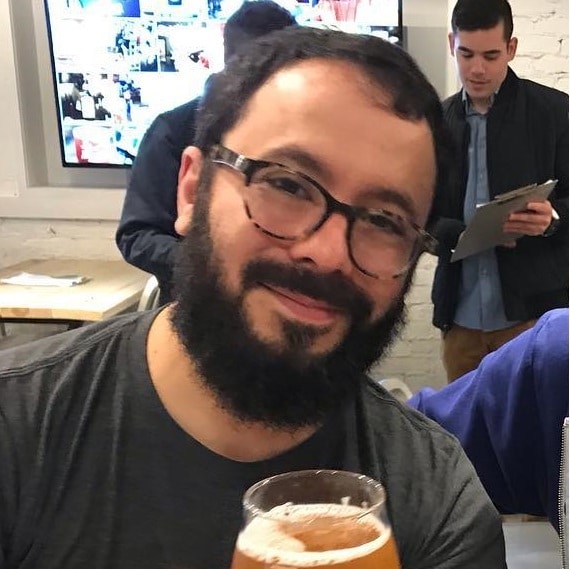 Mike Stolkin
Zach has endless patience and communicates with clarity, and I'm very fortunate that I found him and TheVWAP. He's a genuine guy and a real trader who will show you how to properly look at the market, and I have immense confidence in his abilities as both a coach and a coder. Trading is a lonely profession and Zach has become a great ally that I can consistently rely on.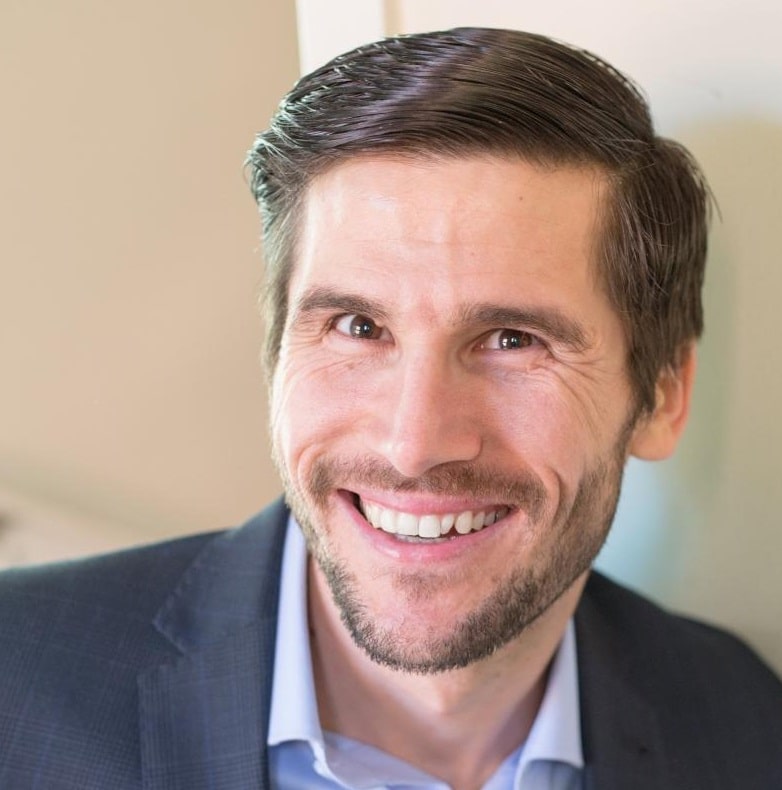 Ryan Nieto
The difference in my trading compared to a year ago is like night and day. I honestly never expected I'd be at this level with my trading, but now that I am I realize how far I've come with Zach's help. I've spent thousands on other education, but nobody else seemed to have a genuine interest in my trading development. It's immediately apparent when someone treats teaching and coaching like a chore, versus someone who's passionate like Zach. He's not only interested in my progress, I can tell he's dedicated to it.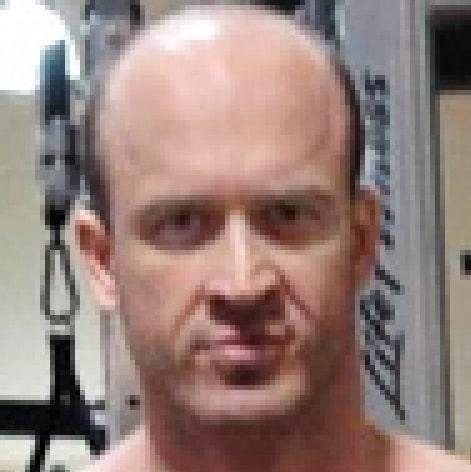 Jason Coutant
Zach brings logic and clarity to a market full of noise and chaos. TheVWAP's strategy is simple, straightforward and supported with so much quality educational content — not to mention the custom VWAP indicators, which are phenomenal — and they've gone above and beyond whenever I've reached out for guidance. Knowing I've found a key piece to my edge within the market has given me the confidence to stop searching for the indicator de jour and instead focus on risk management and execution.
These testimonials should not be taken as a guarantee of future performance or success.
Course Overview
The video modules are split into five sections — Intraday, Multiday, Trading Mechanics, Trading Psychology, and Bonus.
Section 1: Intraday
TOPICS:
Trending vs consolidation
Section 2: Multiday
TOPICS:
Identifying anchor points
Swing trading applications
Section 3: Mechanics
TOPICS:
Dollar risk vs chart risk
Section 4: Psychology
TOPICS:
Cycle of successful trading
Conserving mental capital