Become a part of our
active, growing community.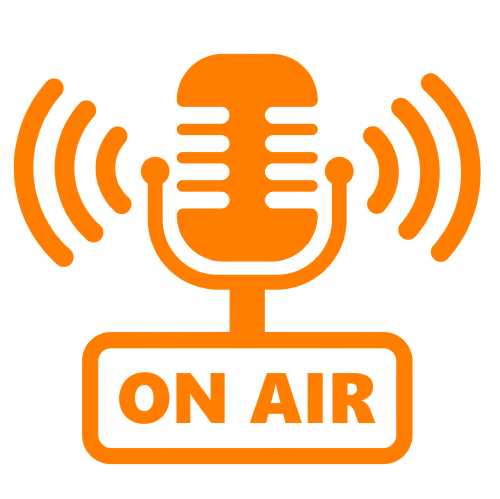 Live screenshare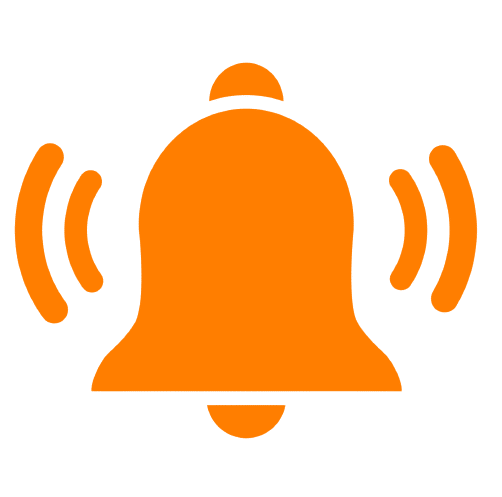 Real-time alerts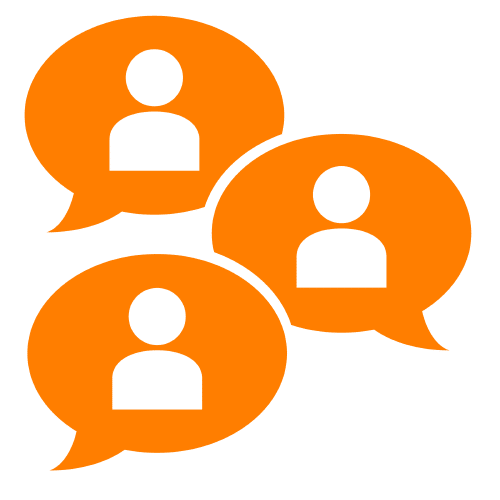 Active chatroom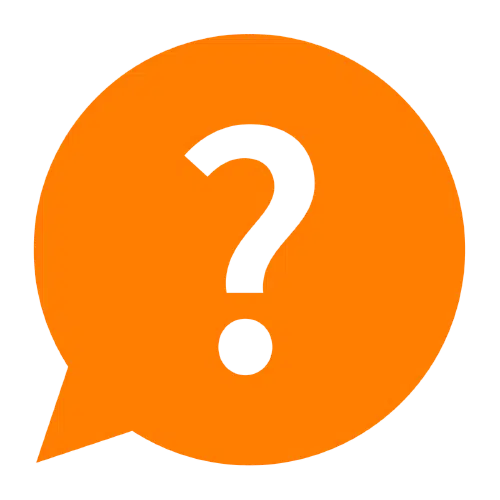 Priority support
SIGN UP - $75/MO
Free membership included with purchase of VWAP On-Demand, no subscription needed.
As a member, you'll receive access to:
Live Screenshare
Join us for live broadcasts — voice and screenshare — throughout every trading day starting thirty minutes prior to the market open (9:00am ET).

Watch our moderators execute trades in real-time and dive even deeper into the nuances of our strategy with discussions on how we assess setups as they develop, how we analyze charts using VWAPs of varying types and lengths, and how to develop a detailed plan around our primary trade types.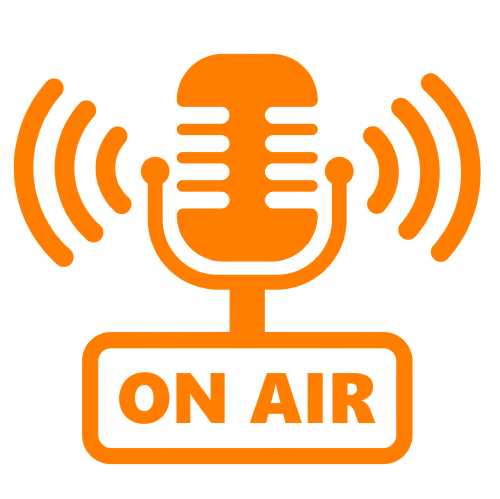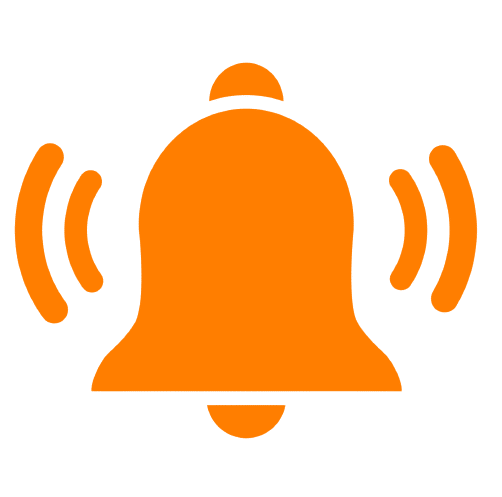 Real-time Alerts
Spend less time searching for opportunities and more time capitalizing on them with our automated Discord alert bot. 100+ prequalified instances of our primary trade types identified and alerted every day.

All you need to do is load the identified symbol on your charts, assess the setup using the tactics we teach in both VWAP On-Demand and our daily broadcasts, decide if it's worth pursuing, and make your plan.
Interactive Chatroom
Our chatroom serves as the primary hub of our community. We discuss potential setups, post charts for review, provide general market commentary, and foster a supportive environment.

With members from 65 different countries, we have traders that focus on a variety of different styles. Day trading, swing trading, large caps, small caps, Futures, crypto, options — you name it.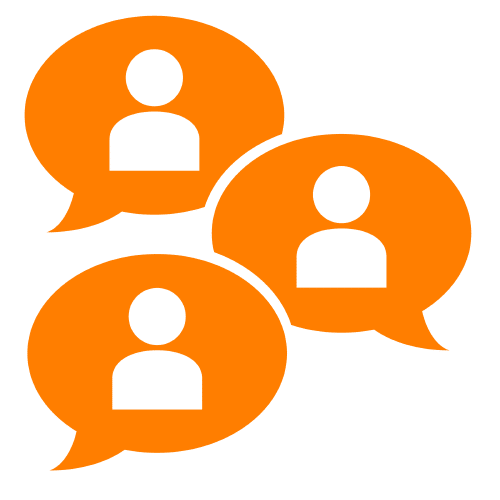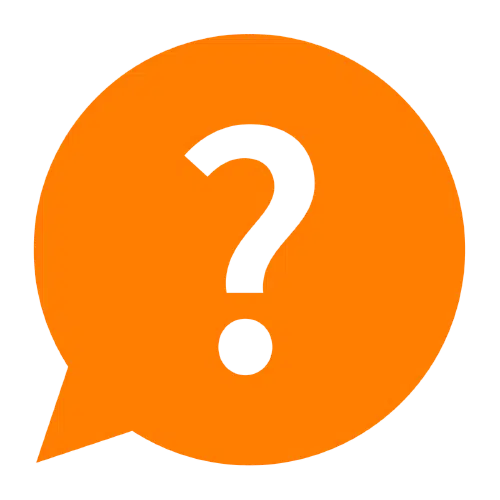 Live Chat Support
When you have a question, one of our chatroom moderators are always just a click away. Get answers faster through either direct message or the live screenshare rather than waiting for an emailed response.

You'll have priority access to our support team during market hours for any inquiries about the strategy, the indicators, or your own personal trading.
Frequently Asked Questions
How do I sign up?
There are two different ways to join the community:

1. You can click "Sign Up" at the top of this page to join with a $75/month subscription.

2. By signing up for VWAP On-Demand, you'll be given a free ongoing membership to the community and never have to pay any monthly fees.

We offer the community as a free add-on for VOD members to encourage traders to consume all of the tools and education we offer — rather than just the chatroom itself. Watching the course modules and utilizing the indicators we provide will make the tools included in the community much more effective for you.

And as you continue to get more familiar with our approach and progress in your trading, we don't want you to have to worry about continuing to pay for an ongoing subscription. Once you've signed up for VWAP On-Demand, you're a member of the community for life.
How do I access the chatroom?
The chatroom is hosted on Discord, and after you've signed up you'll be able to access our server's invite link. You'll be prompted to either log in to an existing Discord account or create a new one, and once you've done so you'll be automatically redirected to the room.

Discord can be accessed through either a browser or their standalone desktop app, so no need to log in through our site every time you want to enter the room.
What should I expect from the real-time alerts?
The alerts are delivered throughout every trading day via an automated Discord bot, directly into the chatroom. Please note that this is NOT a series of recommended trades, but rather a way of identifying possible trade candidates for you to assess using the evaluation methods taught in VWAP On-Demand.

The custom bot scans a universe of pre-qualified stocks and ETFs from both the S&P 500 and NASDAQ 100, detecting instances of our primary trade types the moment they've met the necessary criteria.

In the member portal, you'll also be able to watch a tutorial video outlining how to best utilize the alerts.
When does the daily live stream start each day?
The live stream starts every trading day around 9:00am ET — thirty minutes before the market open. That initial stream runs until roughly noon ET, which is when we recommend most traders take a break from their screens and mentally reset before continuing with the afternoon session.
Equities, Futures and Forex trading contains substantial risk and is not for every investor. An investor could potentially lose all or more than the initial investment. Risk capital is money that can be lost without jeopardizing ones' financial security or life style. Only risk capital should be used for trading and only those with sufficient risk capital should consider trading. Past performance is not necessarily indicative of future results.