Intraday

for TradingView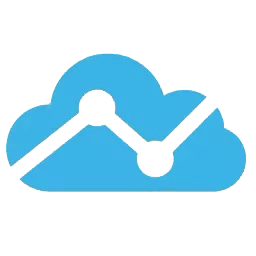 Download the indicator below and watch the video tutorial to get started.
Serving as an essential visual reference point, Intraday is one of the core indicators we use to implement our framework.

Designed to be used in place of each platform's default VWAP, this tool includes standard deviation bands, dynamic color-coding for an optimized user interface, and more.
GET THE INDICATOR
Step-by-Step Import Tutorial
Step 1 - Intraday is available through TradingView's public library. You can either access at the link provided above, or click the "Indicators" tab at the top of any chart to bring up the Indicators & Strategies window.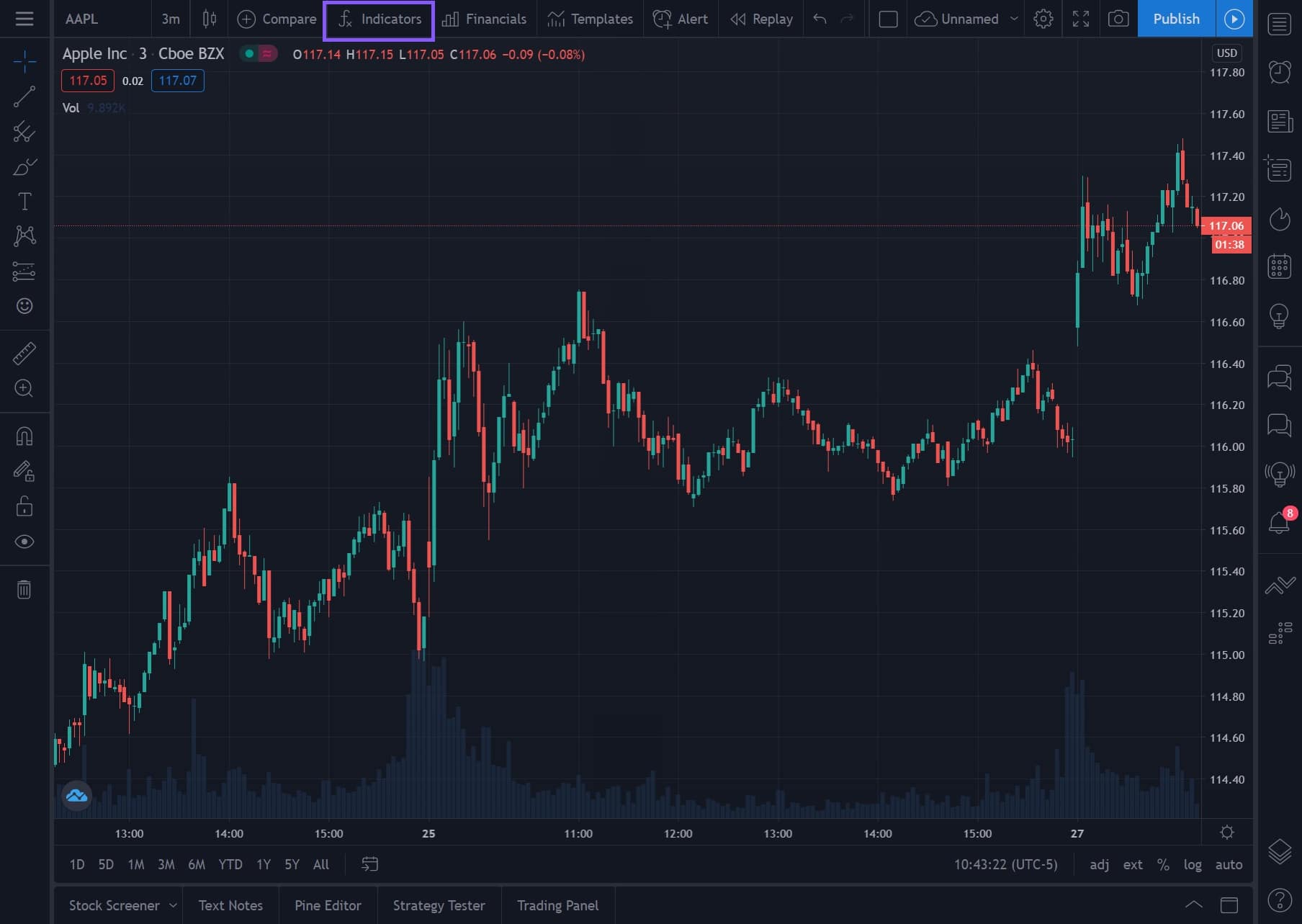 Step 2 - Click in the search bar at the top of the window and enter "TheVWAP - Intraday". Click the indicator to add it to your current chart, and then click the star to add it your favorites and make it easier to find in the future. Be sure to watch the video tutorial located below as well.