Navigate the markets with a clear sense of direction.
---
Despite being mischaracterized by many traders as a one-dimensional indicator with limited functionality, VWAP offers immense value when used correctly. This guide explores the untapped potential of volume weighted average price that often goes unseen by discussing concepts like standard deviation bands, longer term VWAPs, slope, and more.
By diving deeper into VWAP than any other free resource, this eBook dispels common misconceptions and illuminates the significant role it plays in dictating market behavior. The Roadmap serves as a precursor to my on-demand course, which extensively explores every concept it discusses and more.
---
---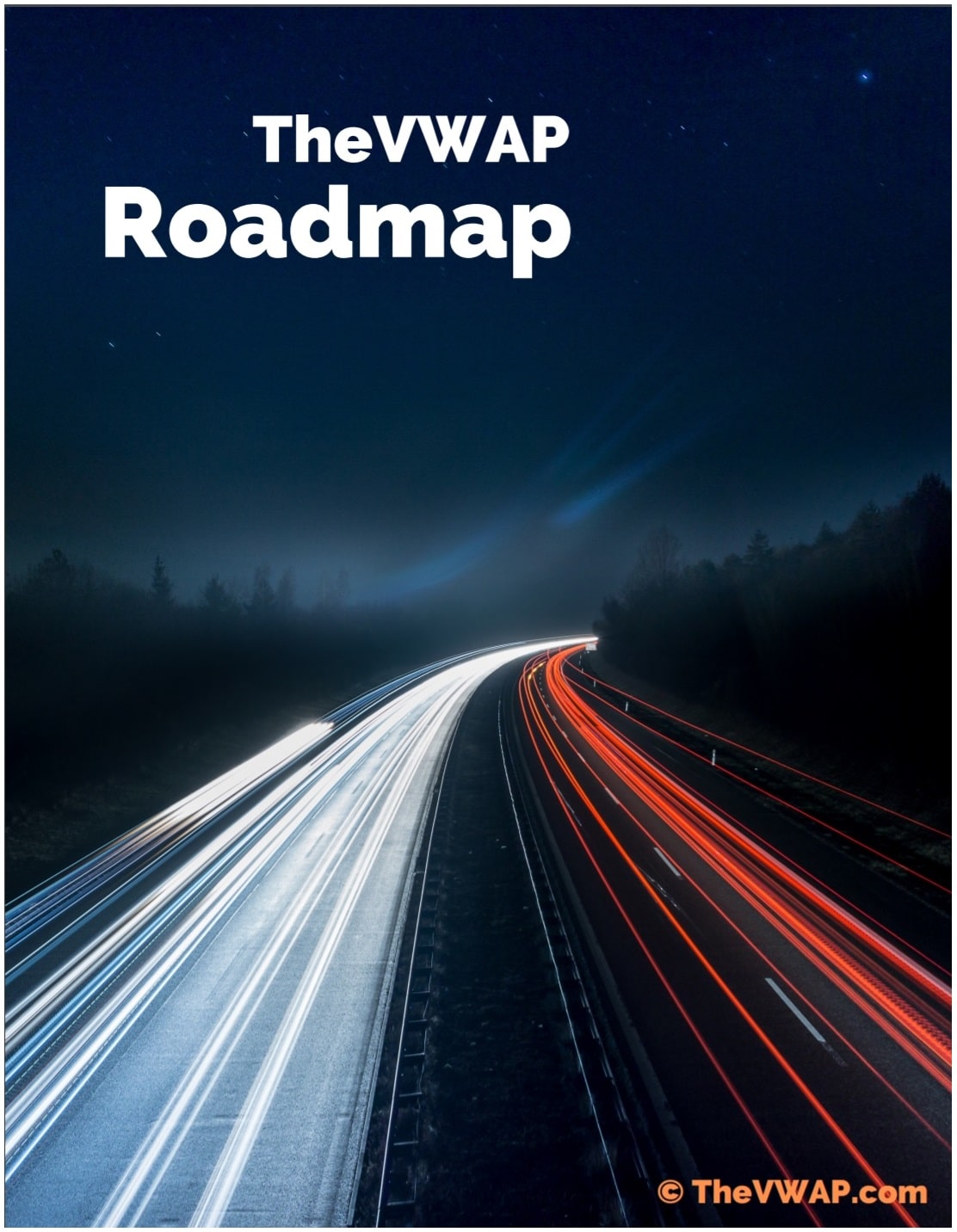 Watch the complementary video guide, where I discuss TheVWAP Roadmap and answer FAQs.
---