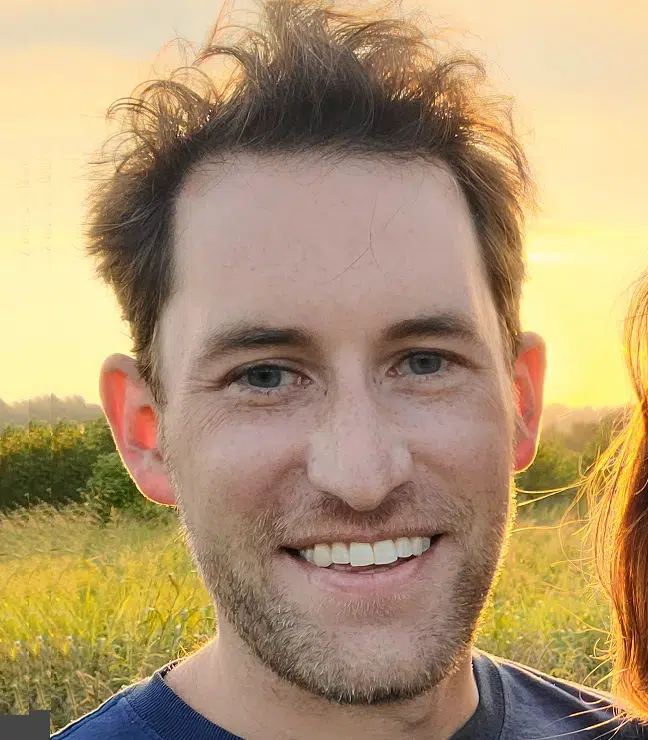 Zach Hurwitz, Founder of TheVWAP
Volume-weighted average price has gained popularity in recent years, but very few traders use it properly. My strategy incorporates additional concepts like standard deviation bands and longer-term VWAPs to unlock its full potential.

Not sure what I mean? Let me explain.
Starting simple.
An intraday volume-weighted average price plotted from 9:30am ET to 4:00pm ET is the most common VWAP that traders use, and it's still pretty powerful on its own.

The manner in which it's calculated — which we discuss in our free eBook — makes it a driving force in day-to-day market activity. By maintaining the same initiation point and building upon itself as time progresses, every share transacted is factored in.

Simply put, it's the market's true average price over the entire trading day.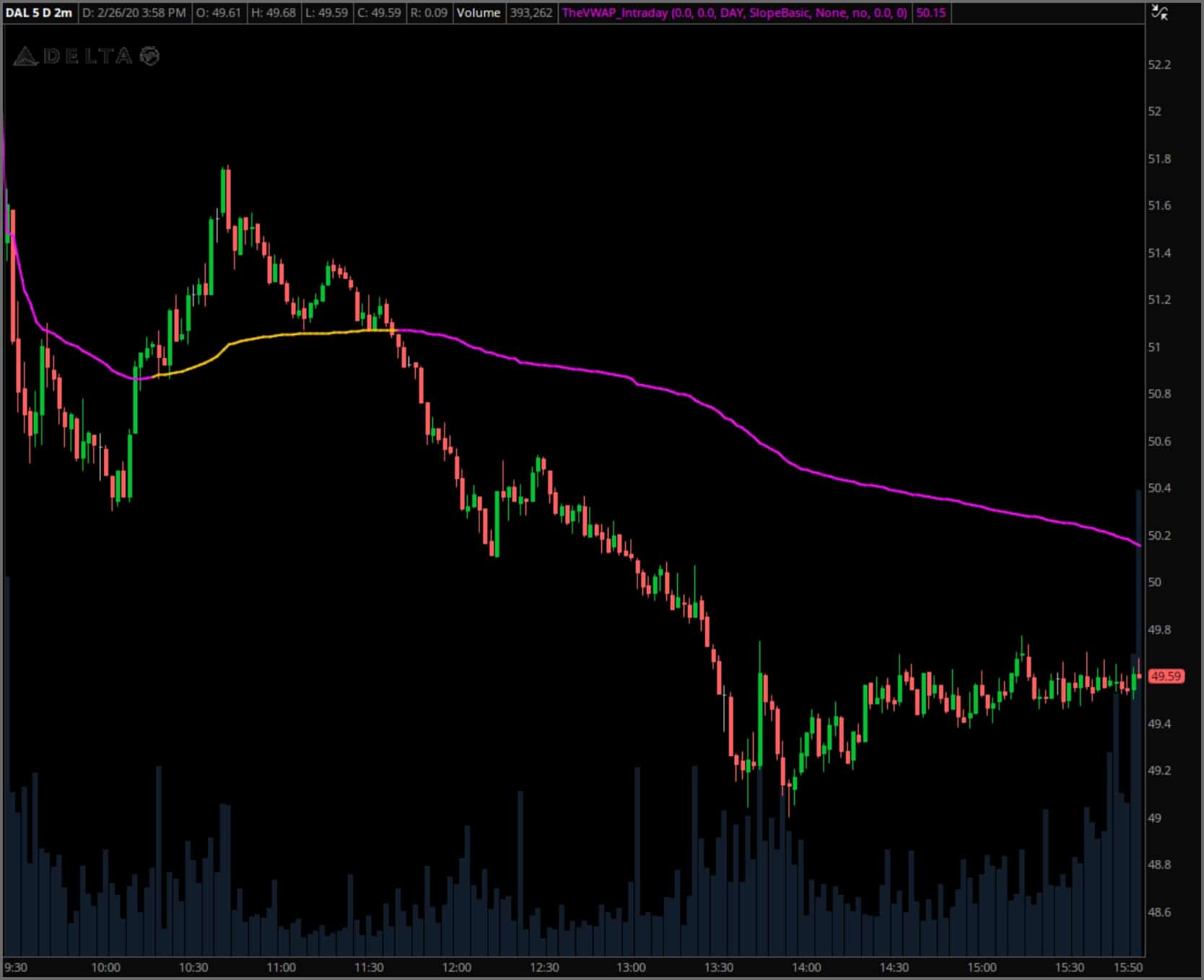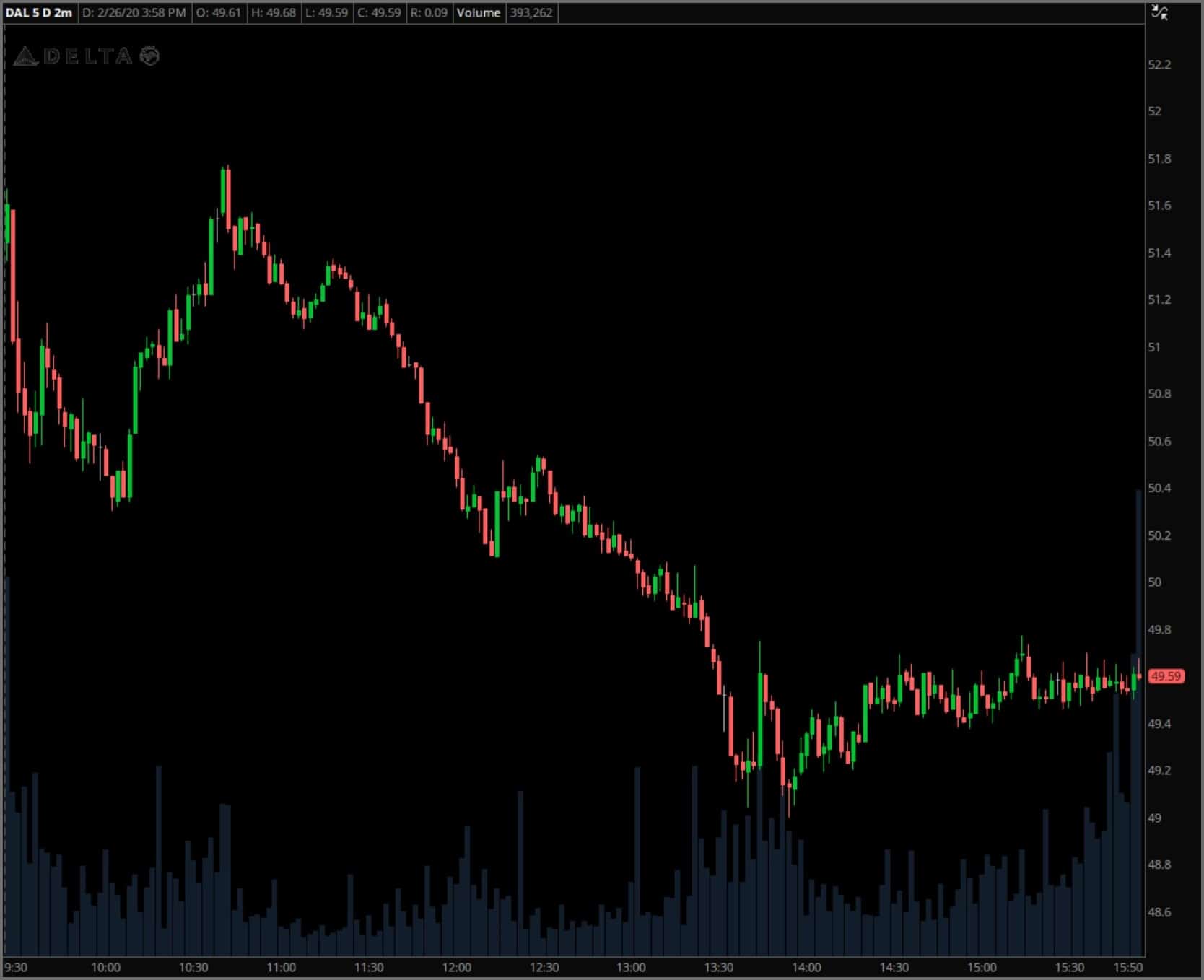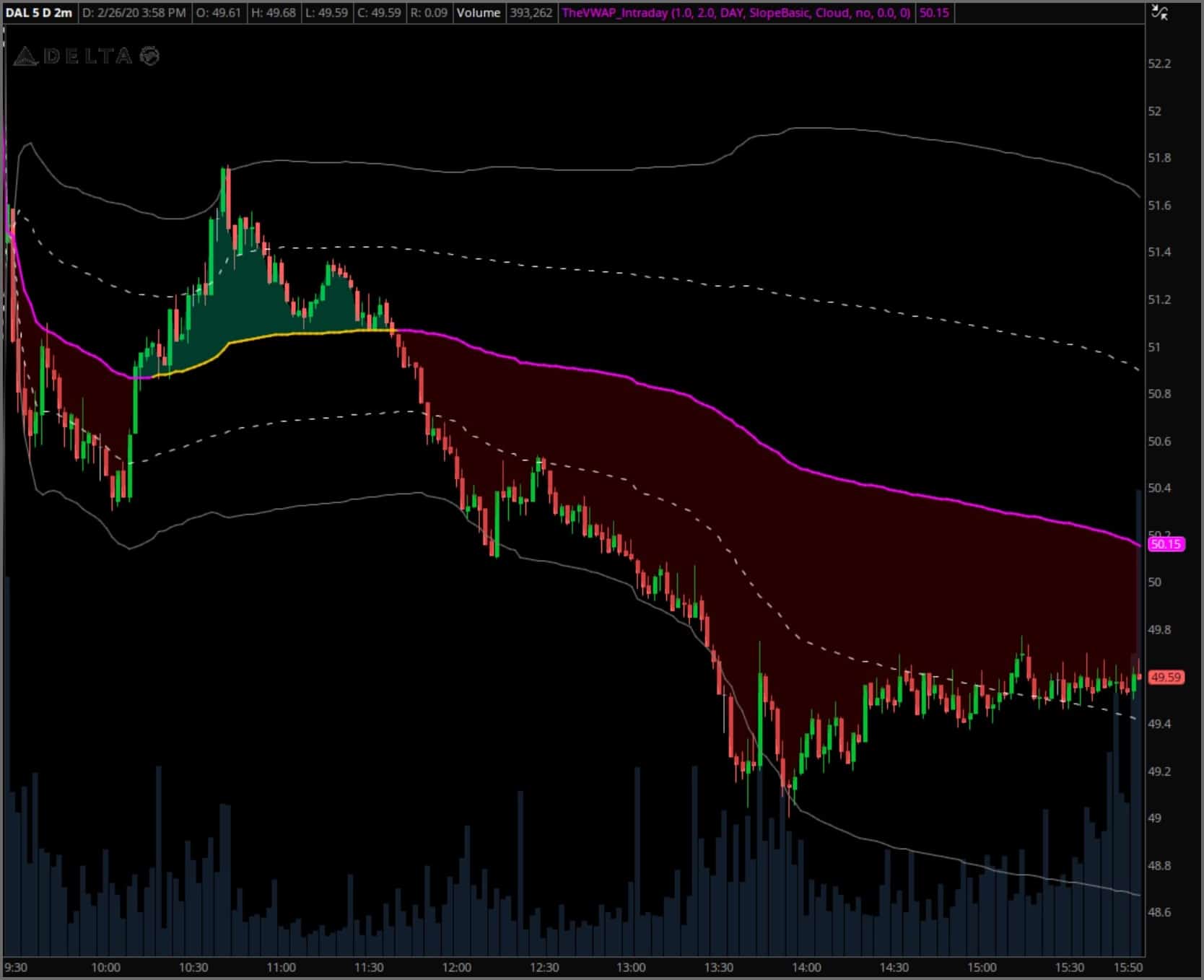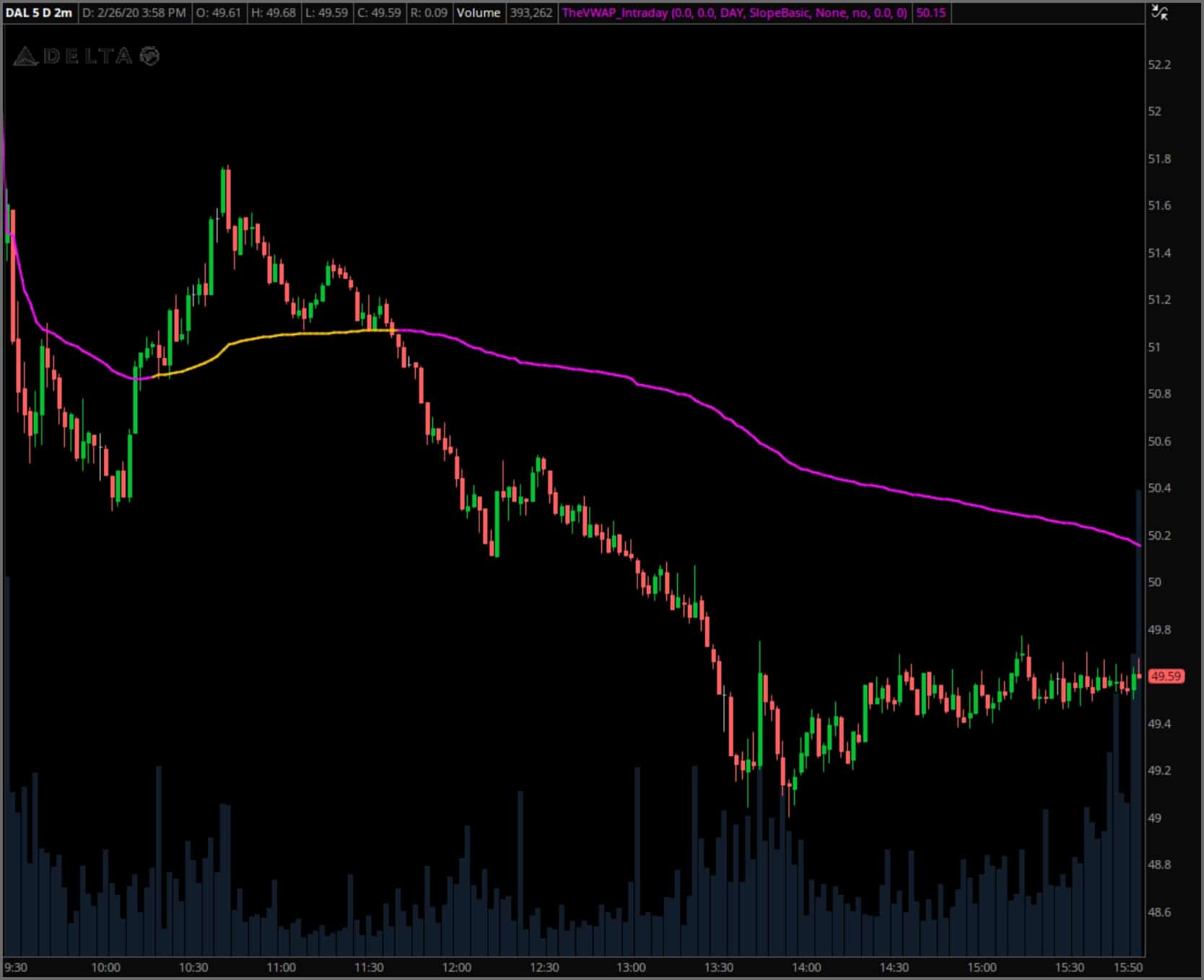 Bring in the bands.
Plotting standard deviation bands alongside VWAP creates a virtual grid system on our charts, through which we can objectively determine how far we're trading from the market's average price.

Price tends to behave differently at varying distances, and the deviation bands oftentimes serve as barriers separating those contrasting regions. The result? Areas of otherwise hidden support and resistance.
VWAP, but make it longer.
One of the biggest misunderstandings about VWAP is that it's only applicable on an intraday chart. In reality, you can and should be anchoring volume-weighted averages to prior days as well.

Whether it's yesterday's open or a company's last earnings date, long-term VWAPs capture market sentiment over a relevant time frame and add invaluable context to our trading as a result.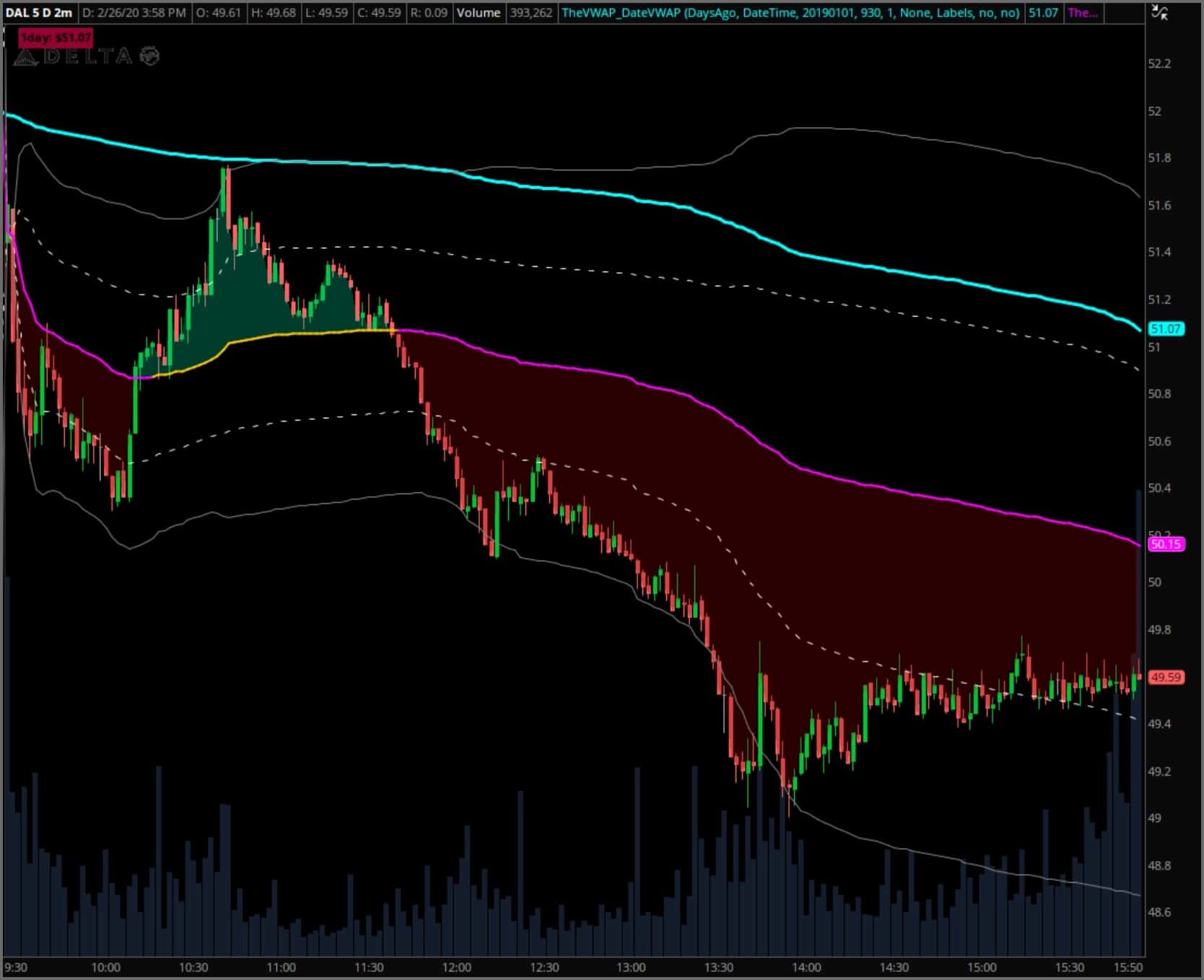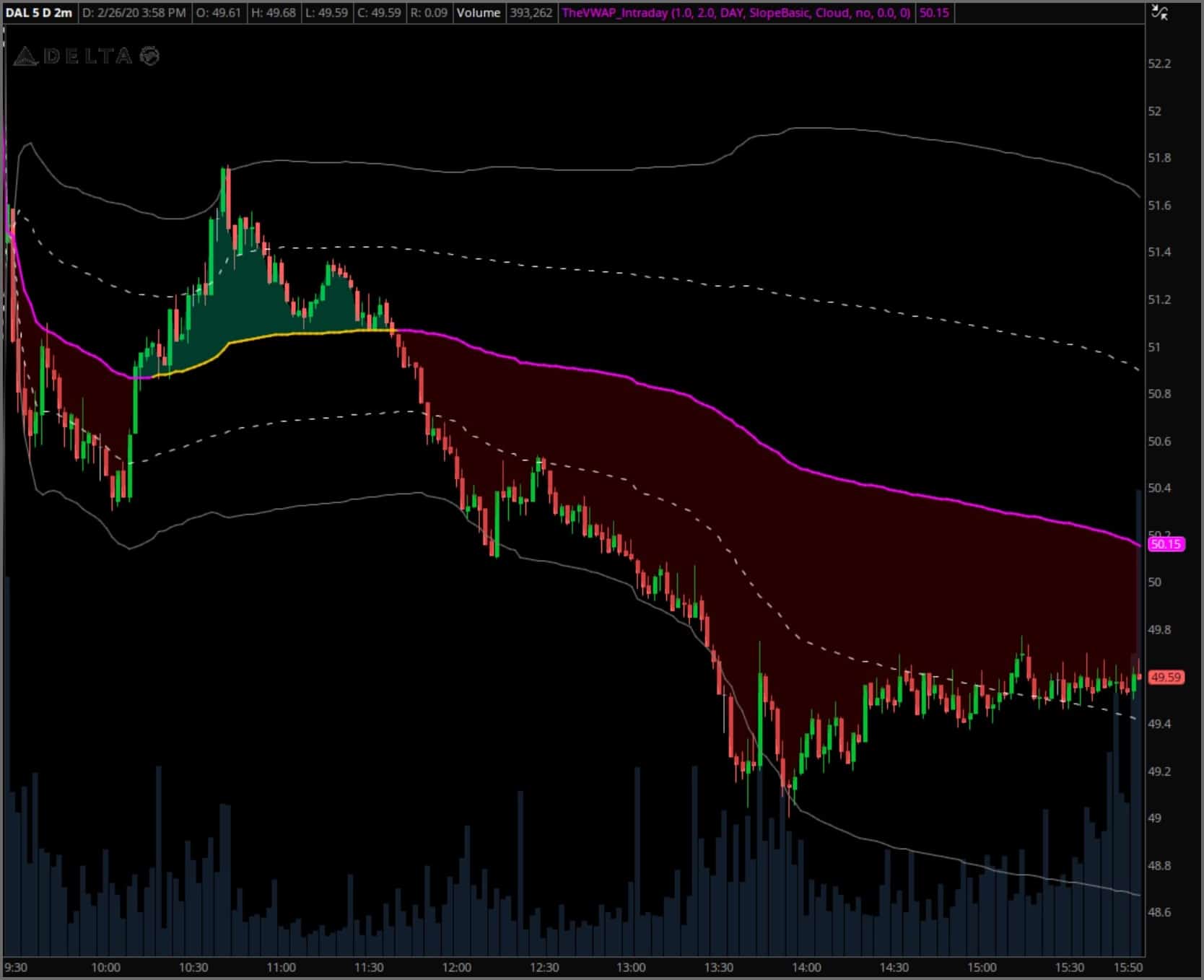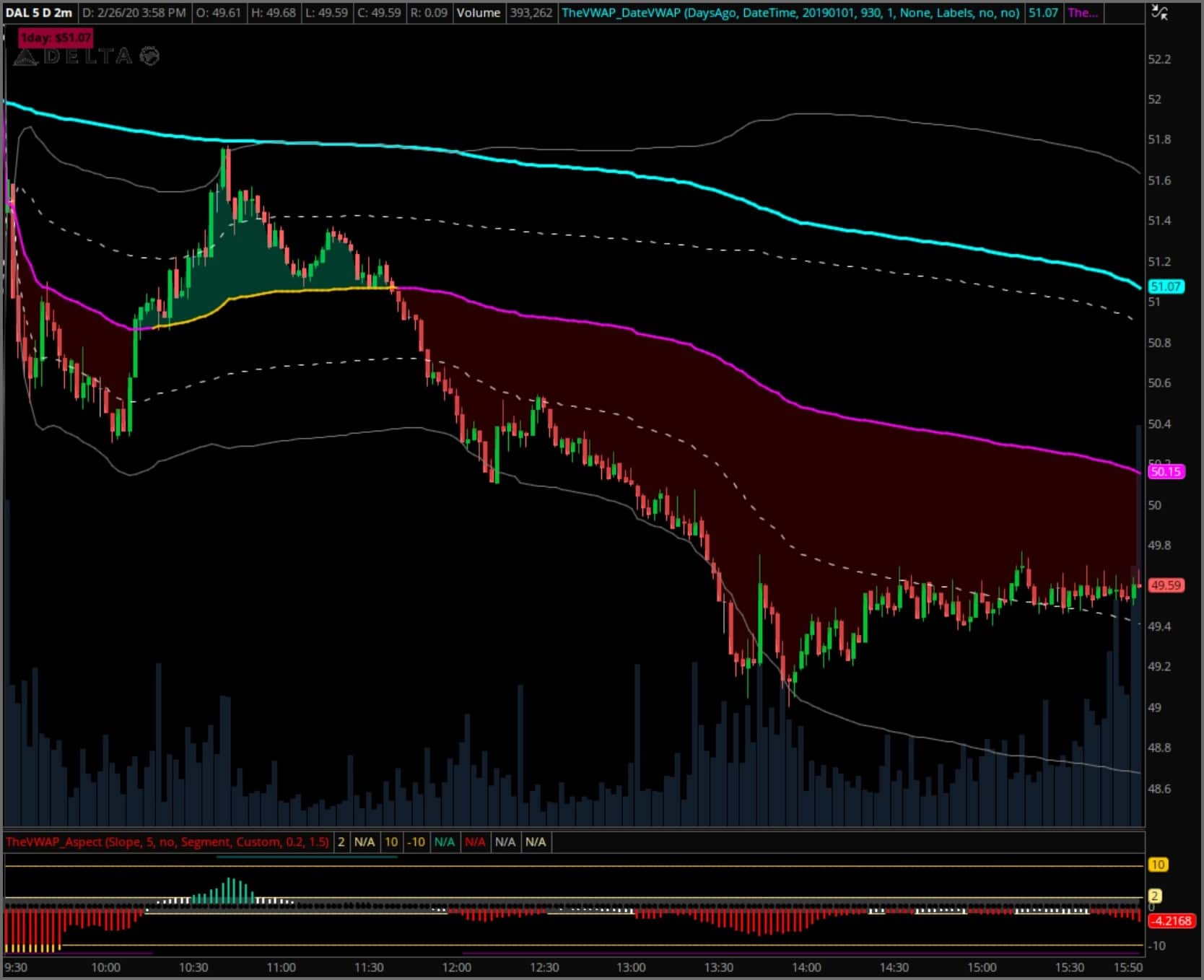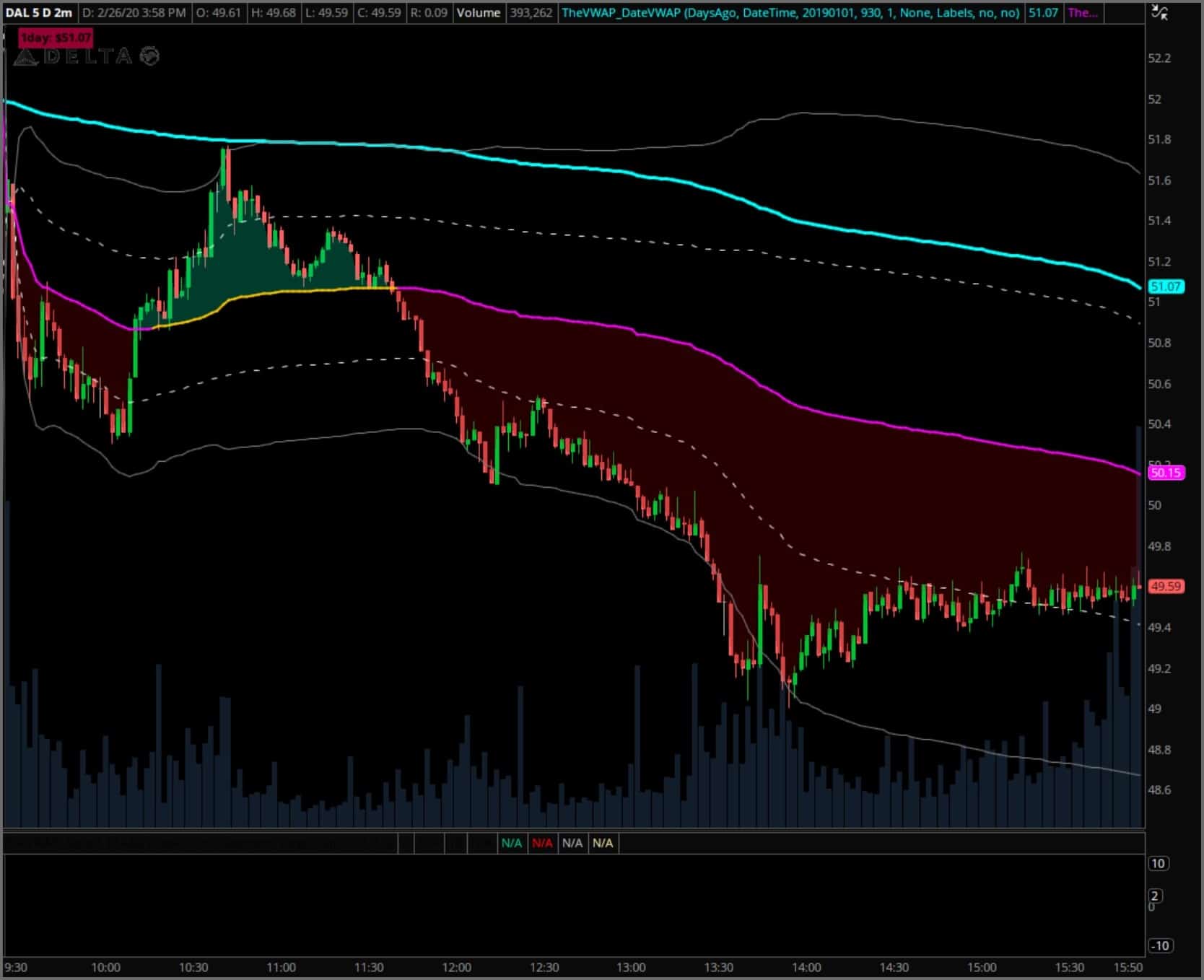 Sorting through setups.
The combination of these concepts allow us to segment market behavior, make higher probability assumptions about upcoming chart movements, and identify areas of support and resistance that can be used for trade entries and exits.

From there we assess the quality and likelihood of success of potential setups using a variety of metrics and methods, including the one shown here — the slope of VWAP.
I've spent over a decade refining this approach and creating the tools necessary for any trader to properly implement it.

VWAP On-Demand explains the strategy in full detail, and includes the custom indicators I created and use everyday.
VIEW THE COURSE
Still not sure about the
"hidden support and resistance"

?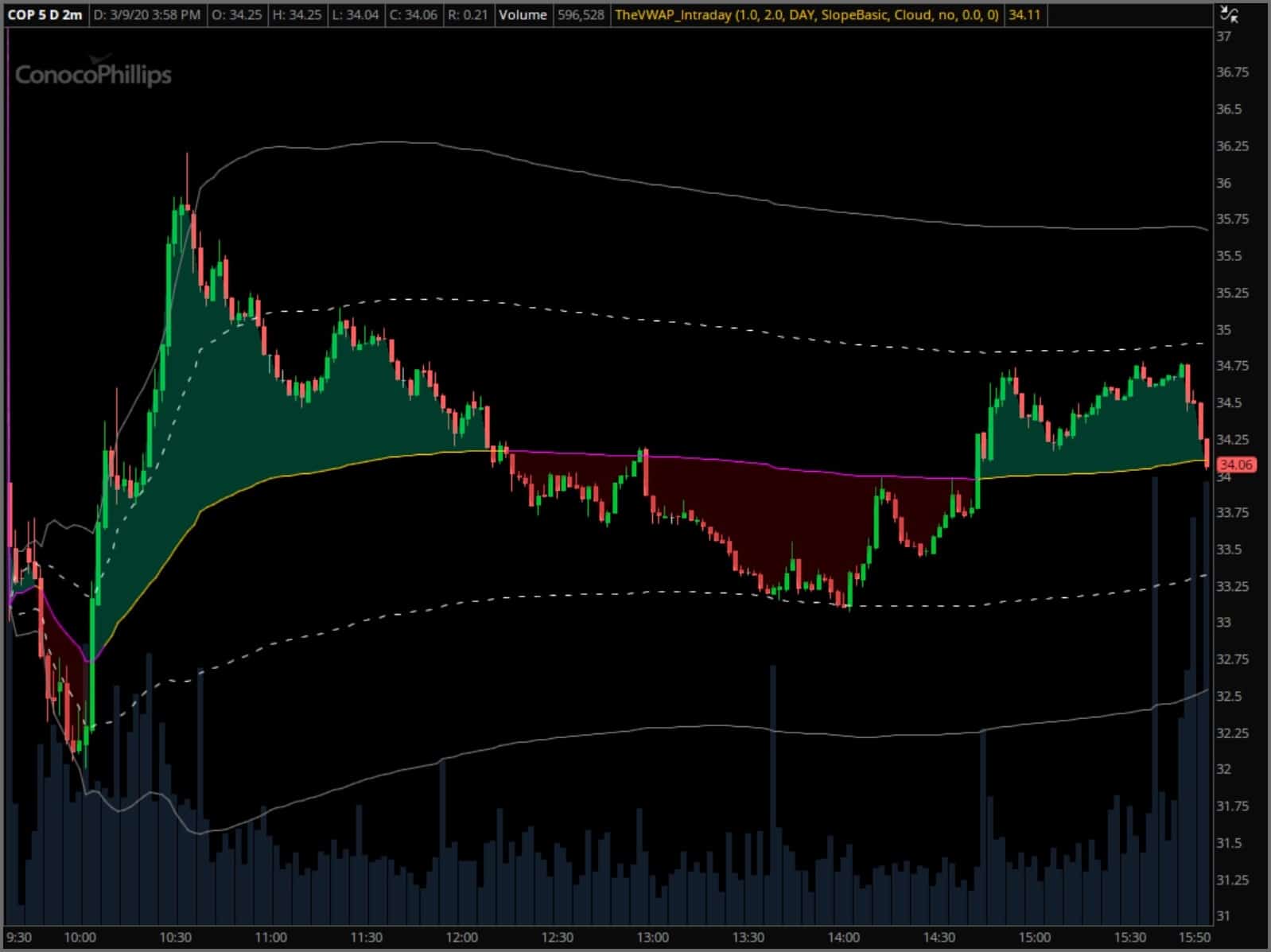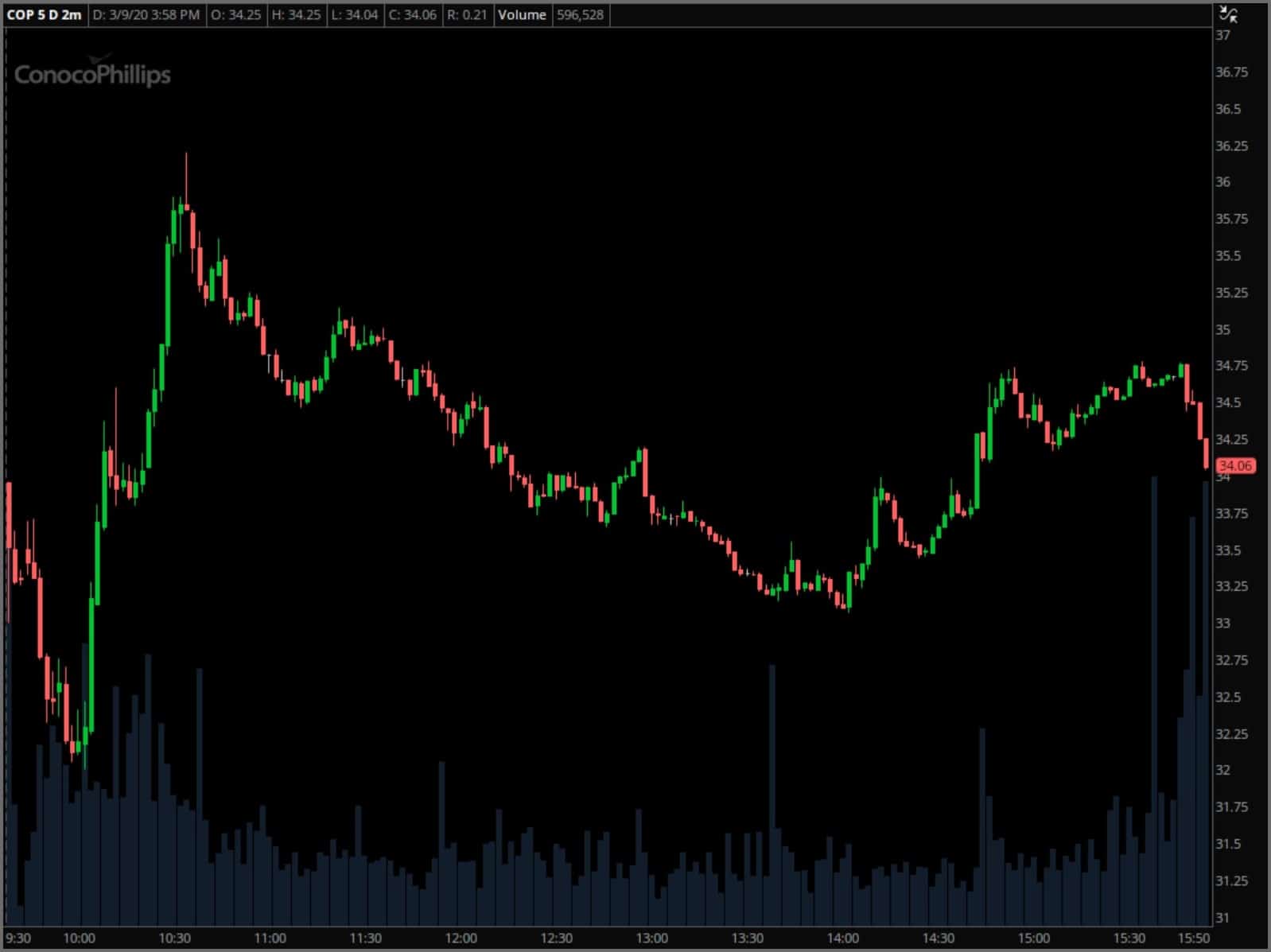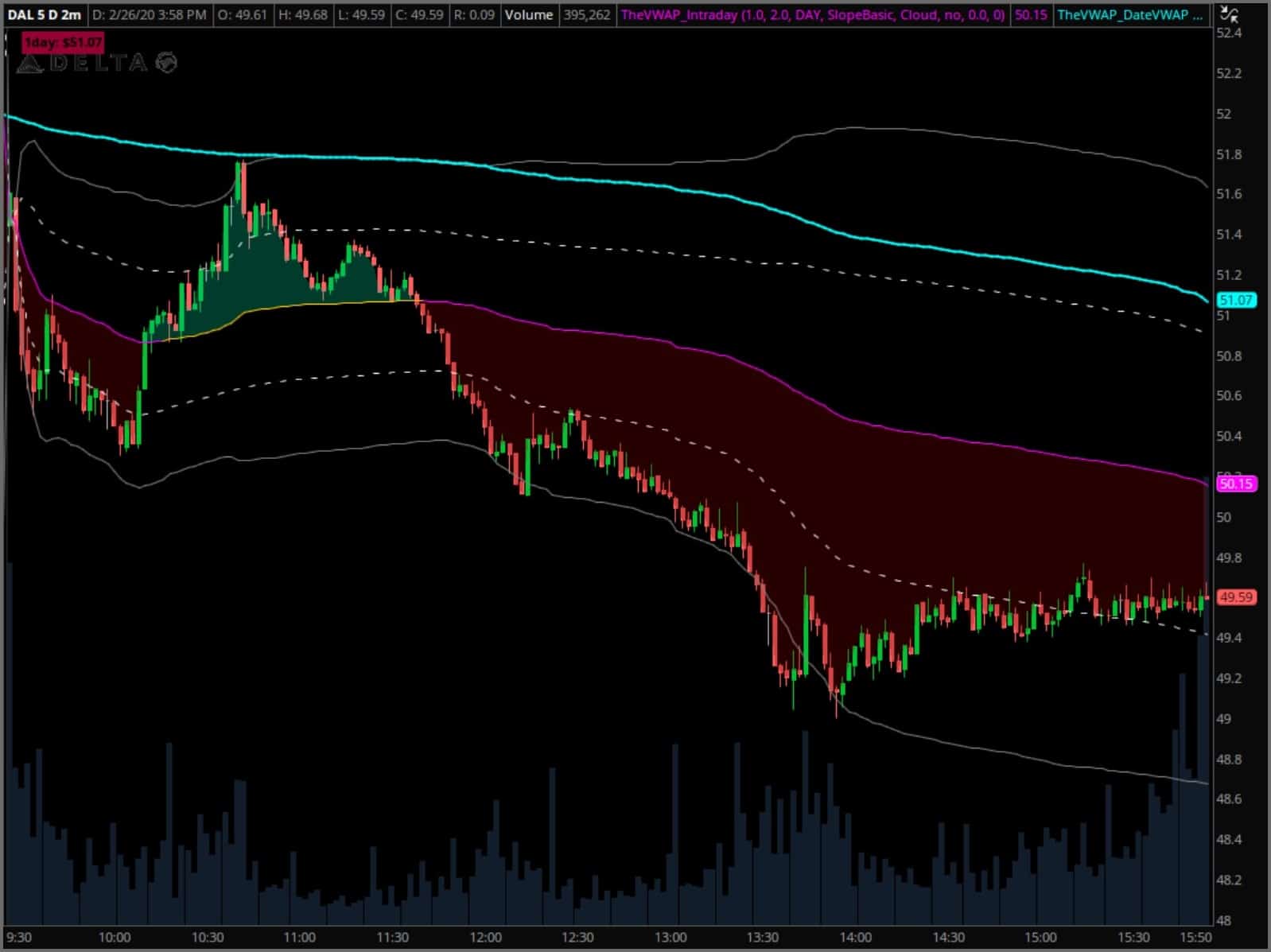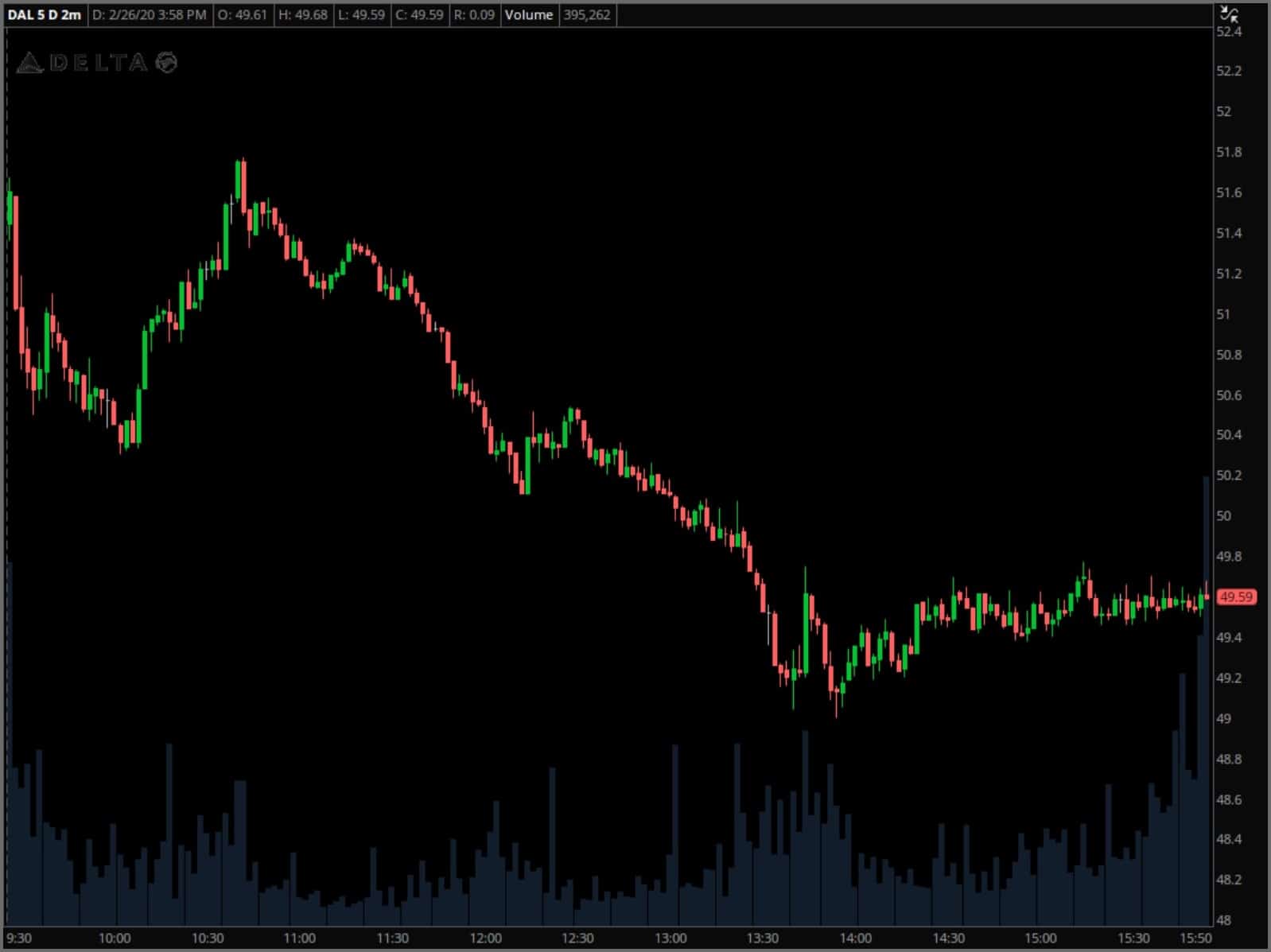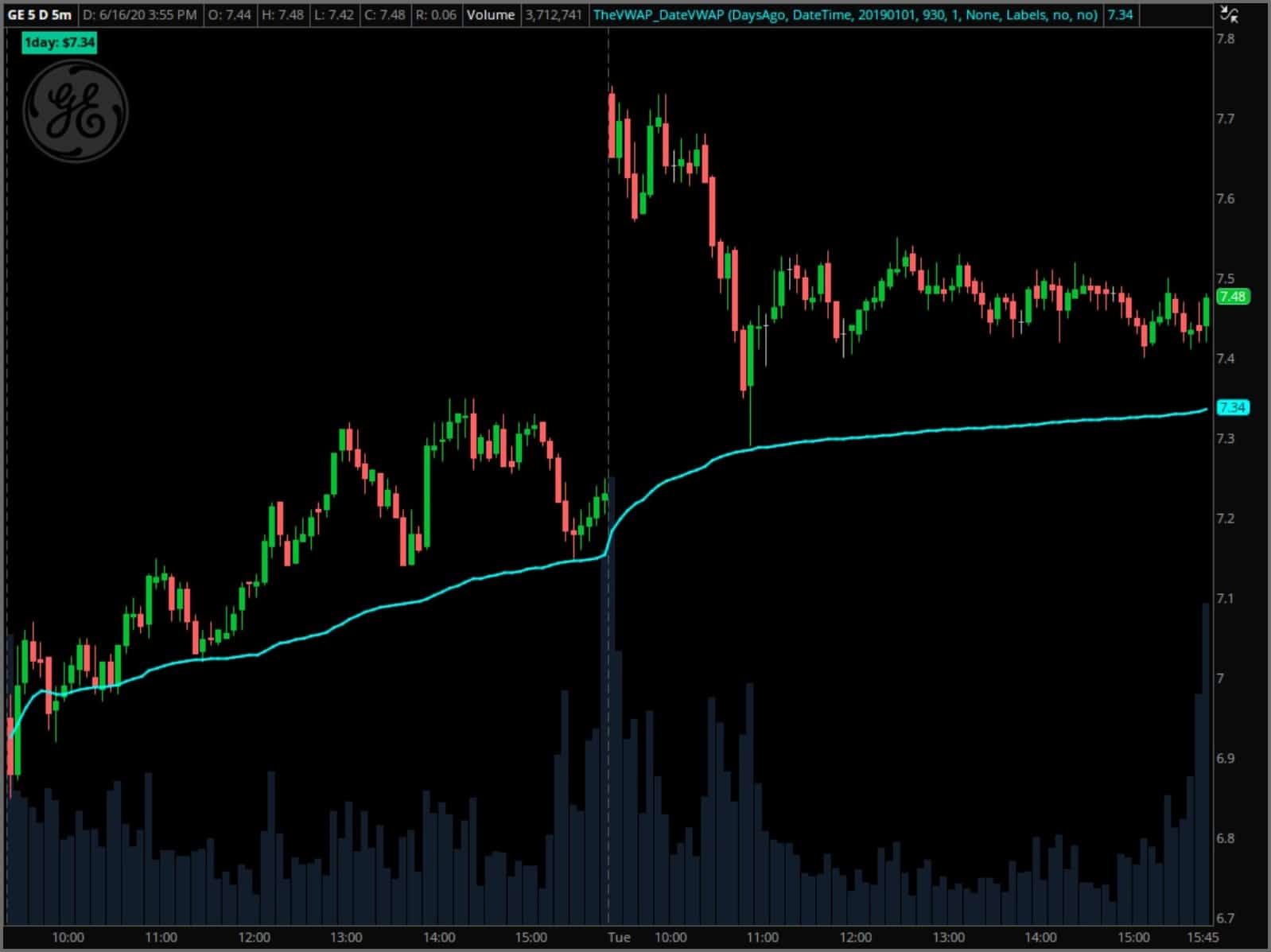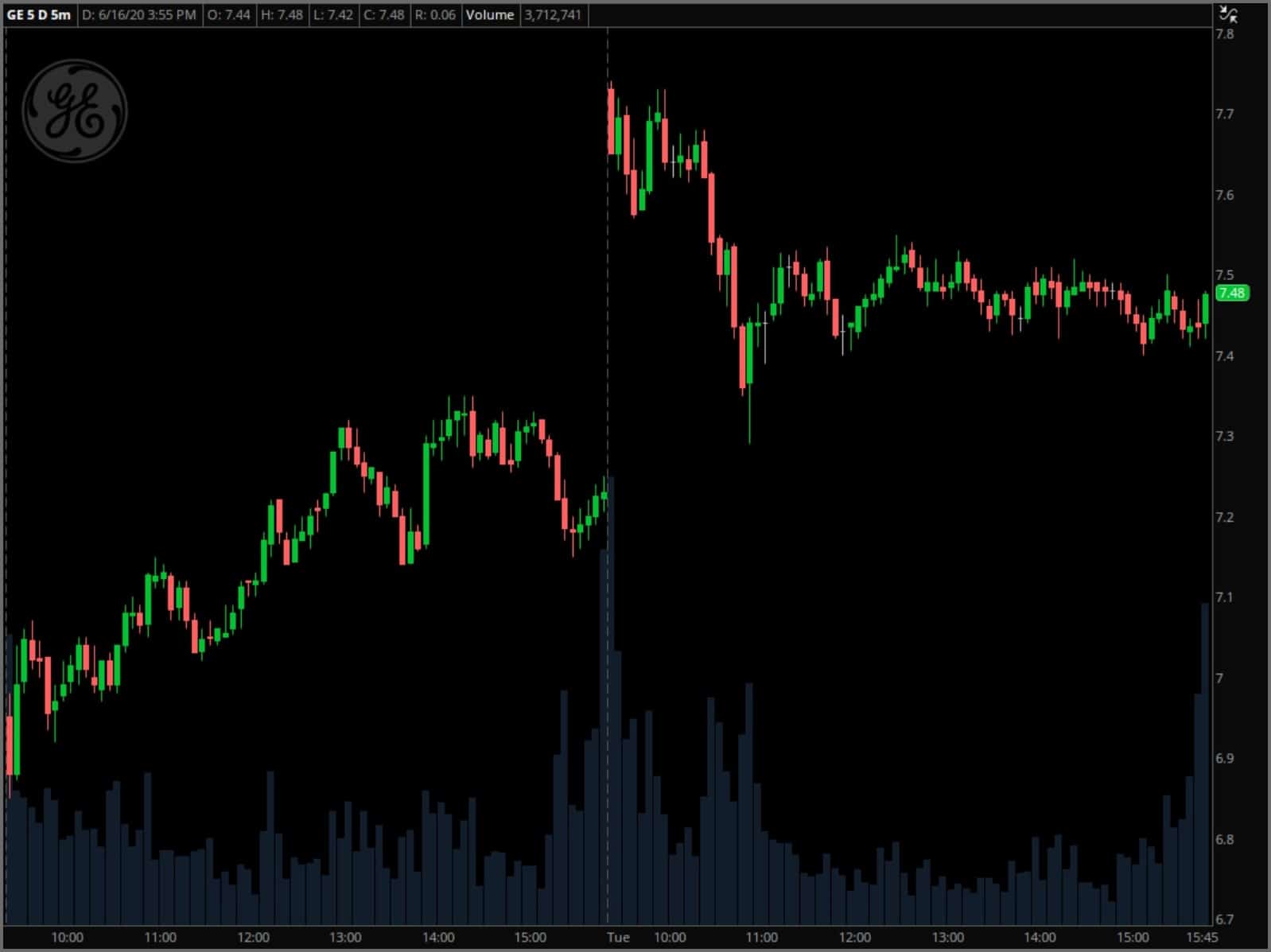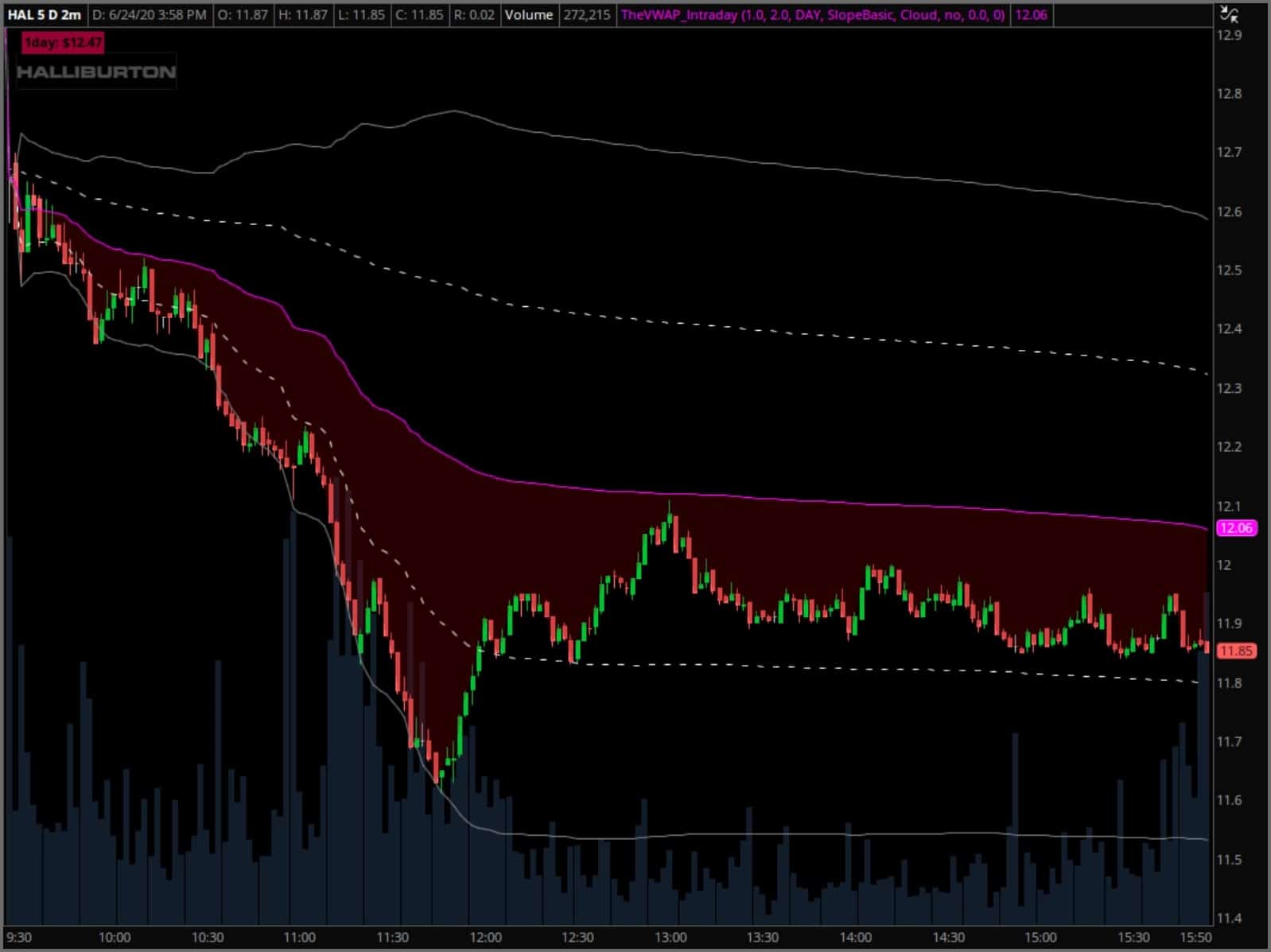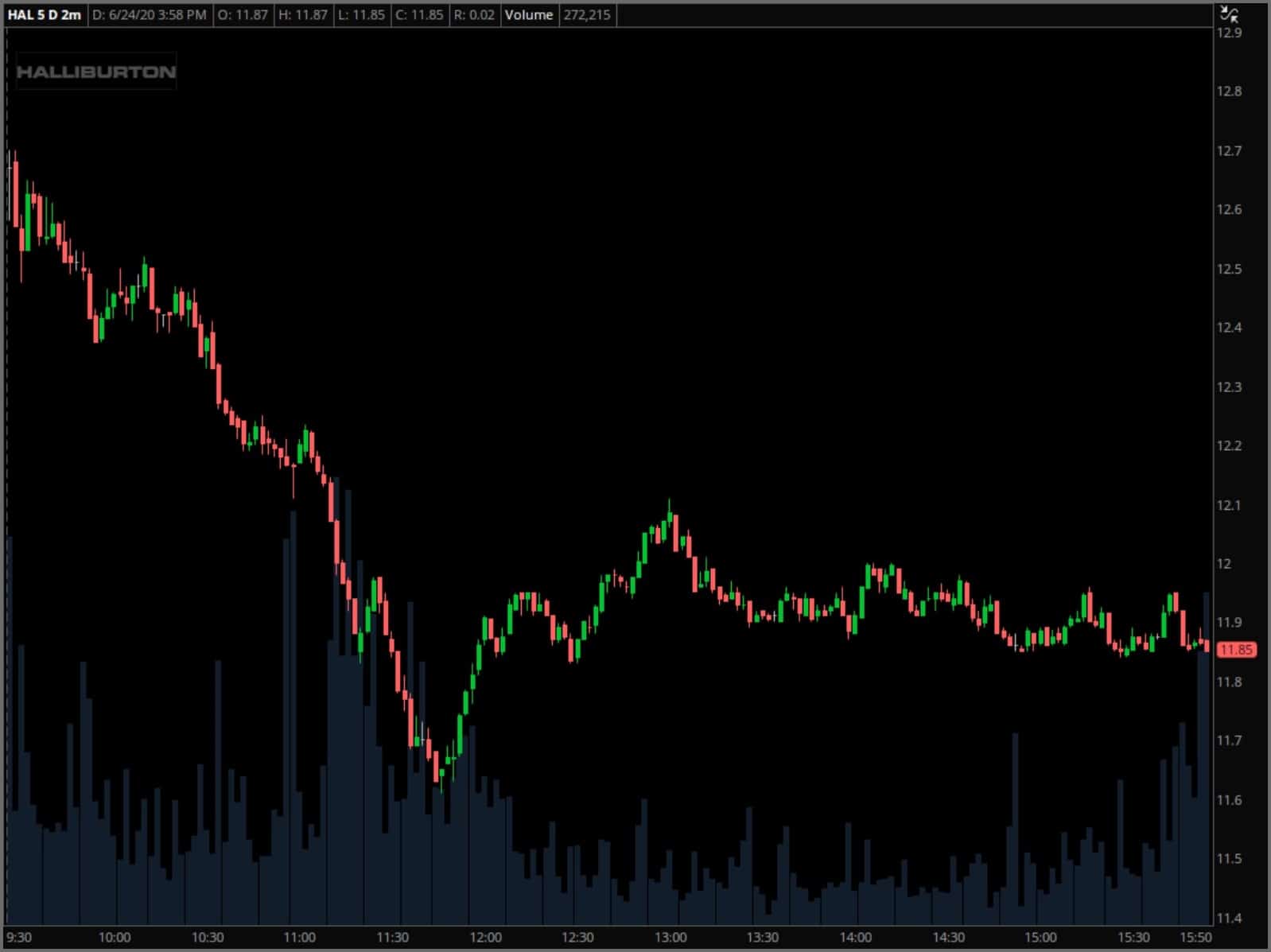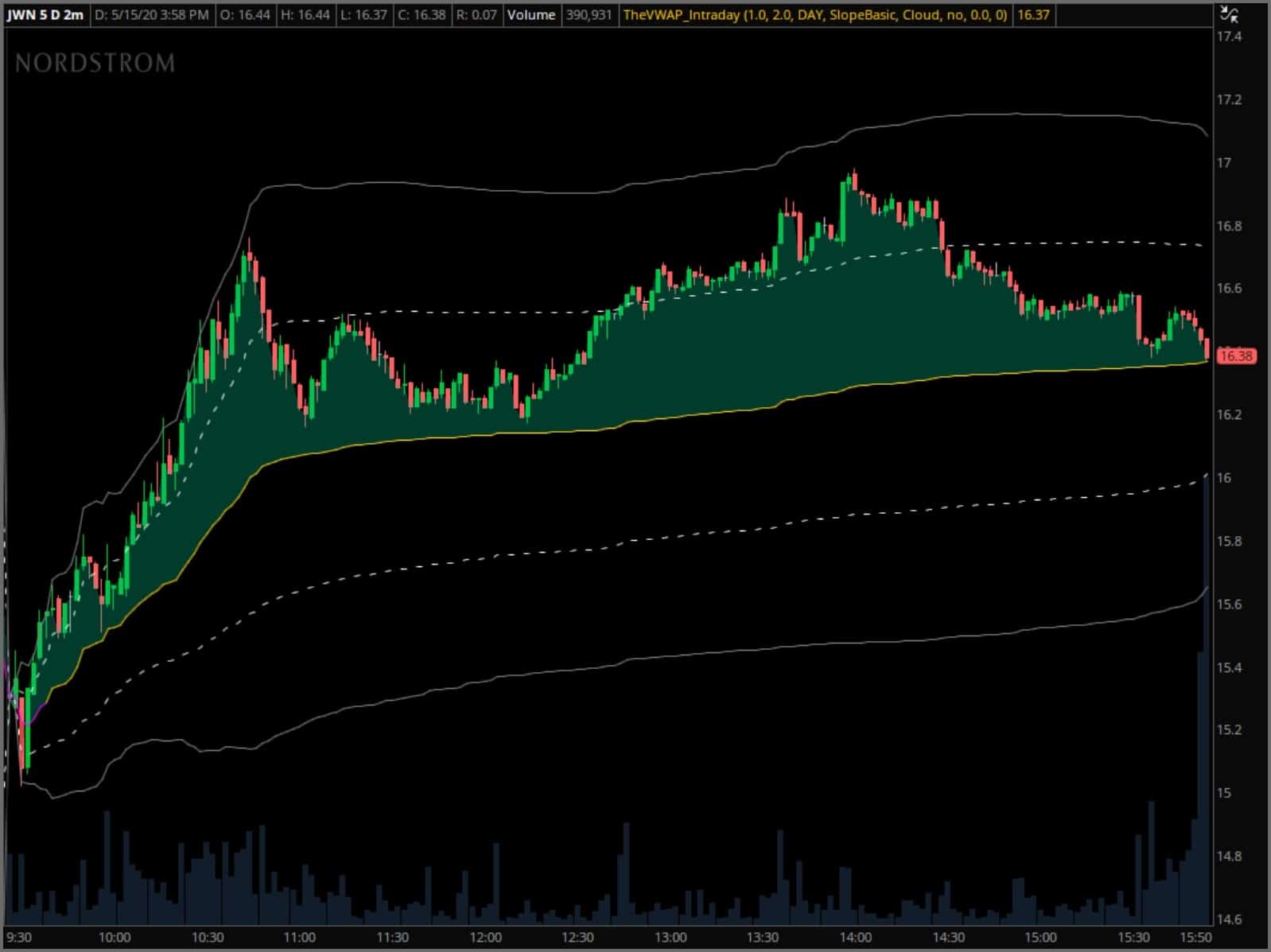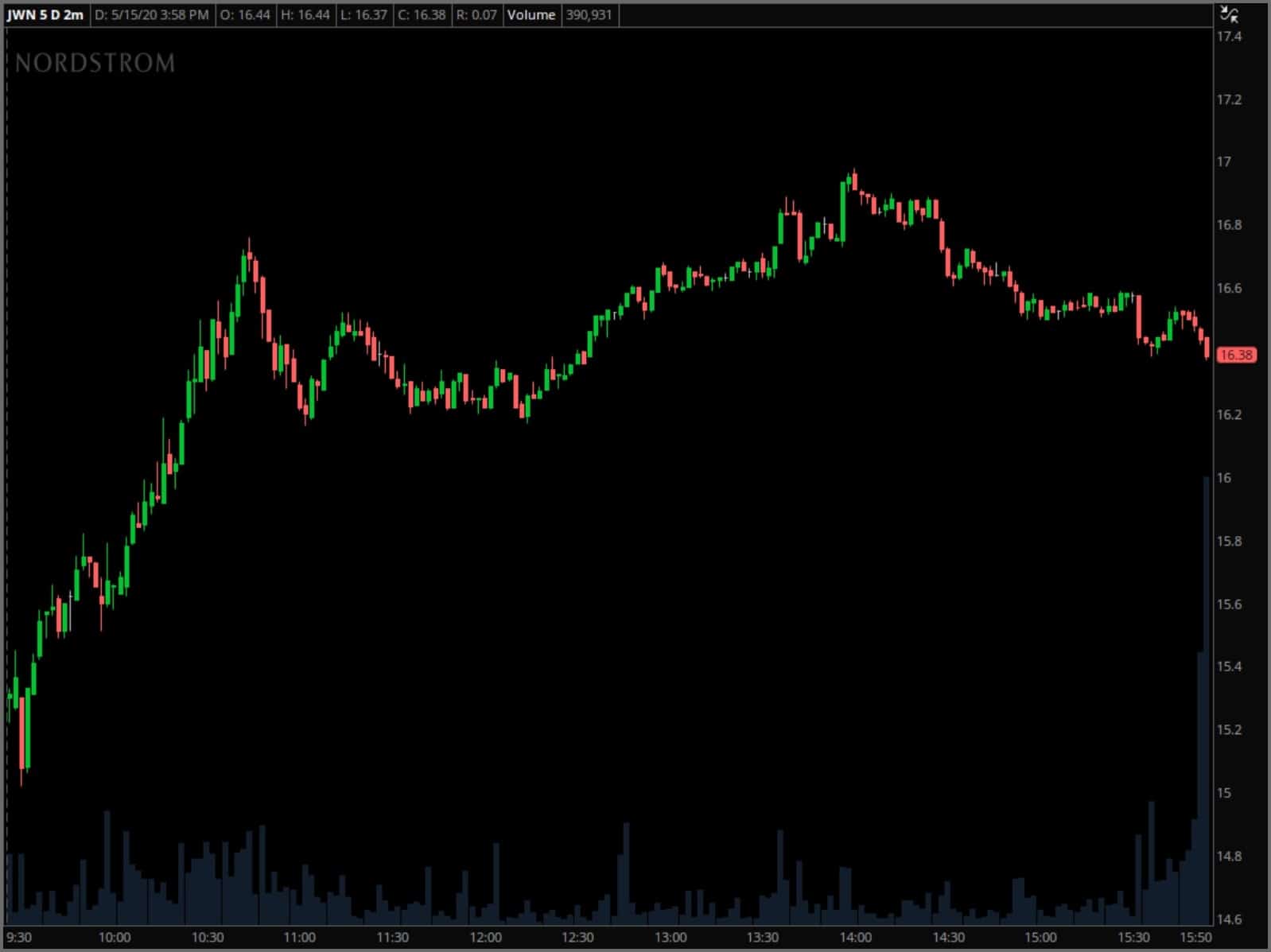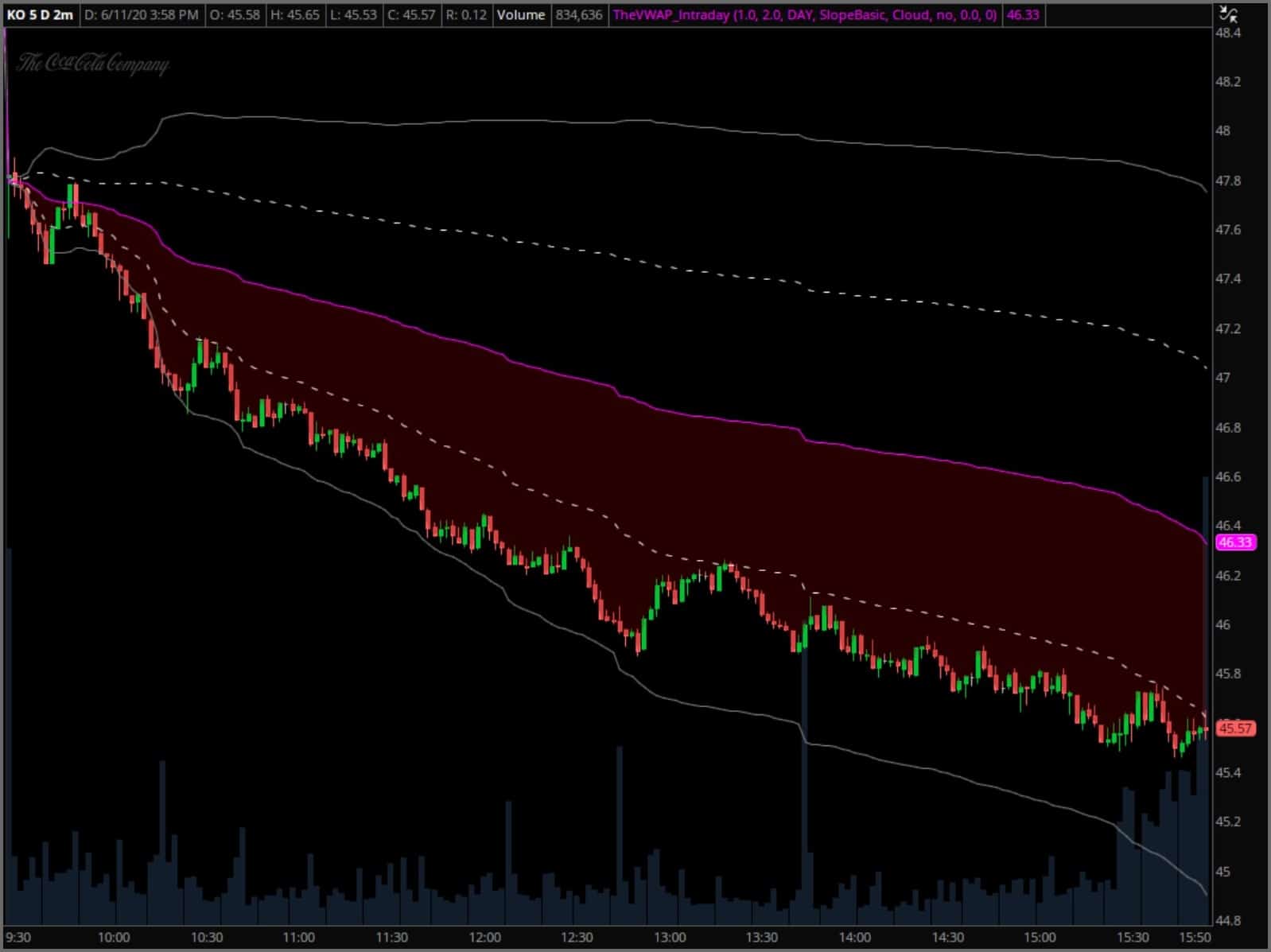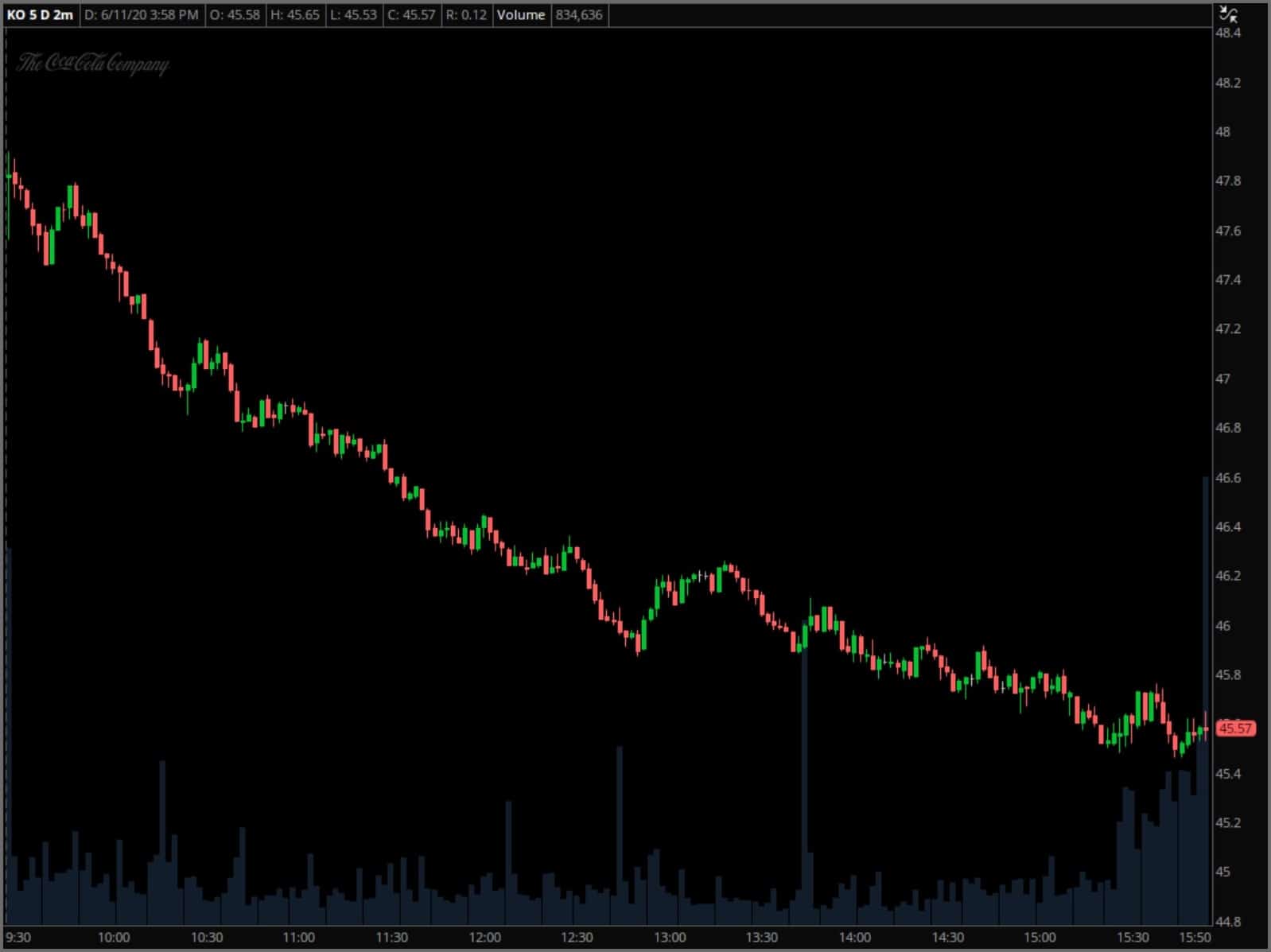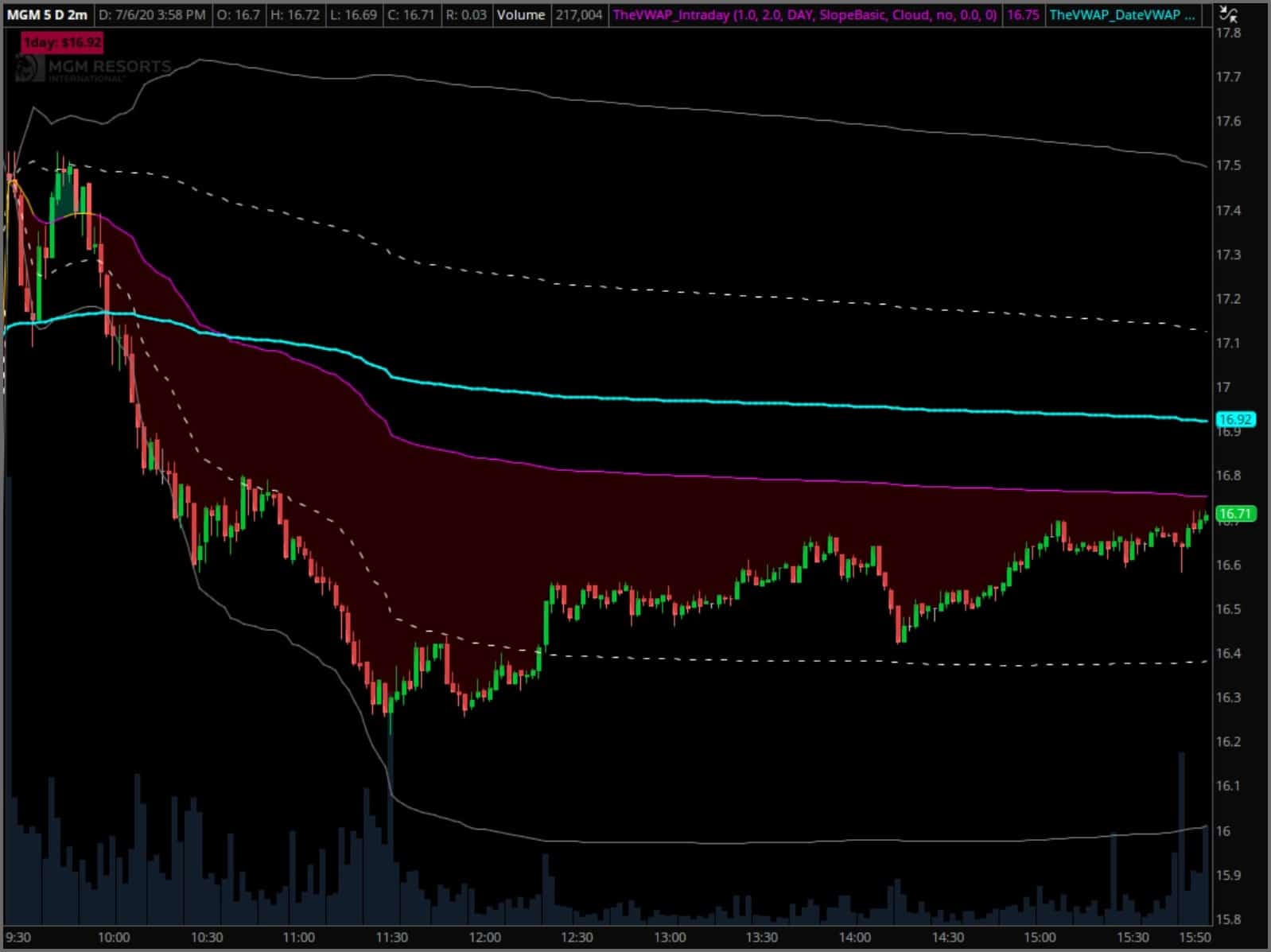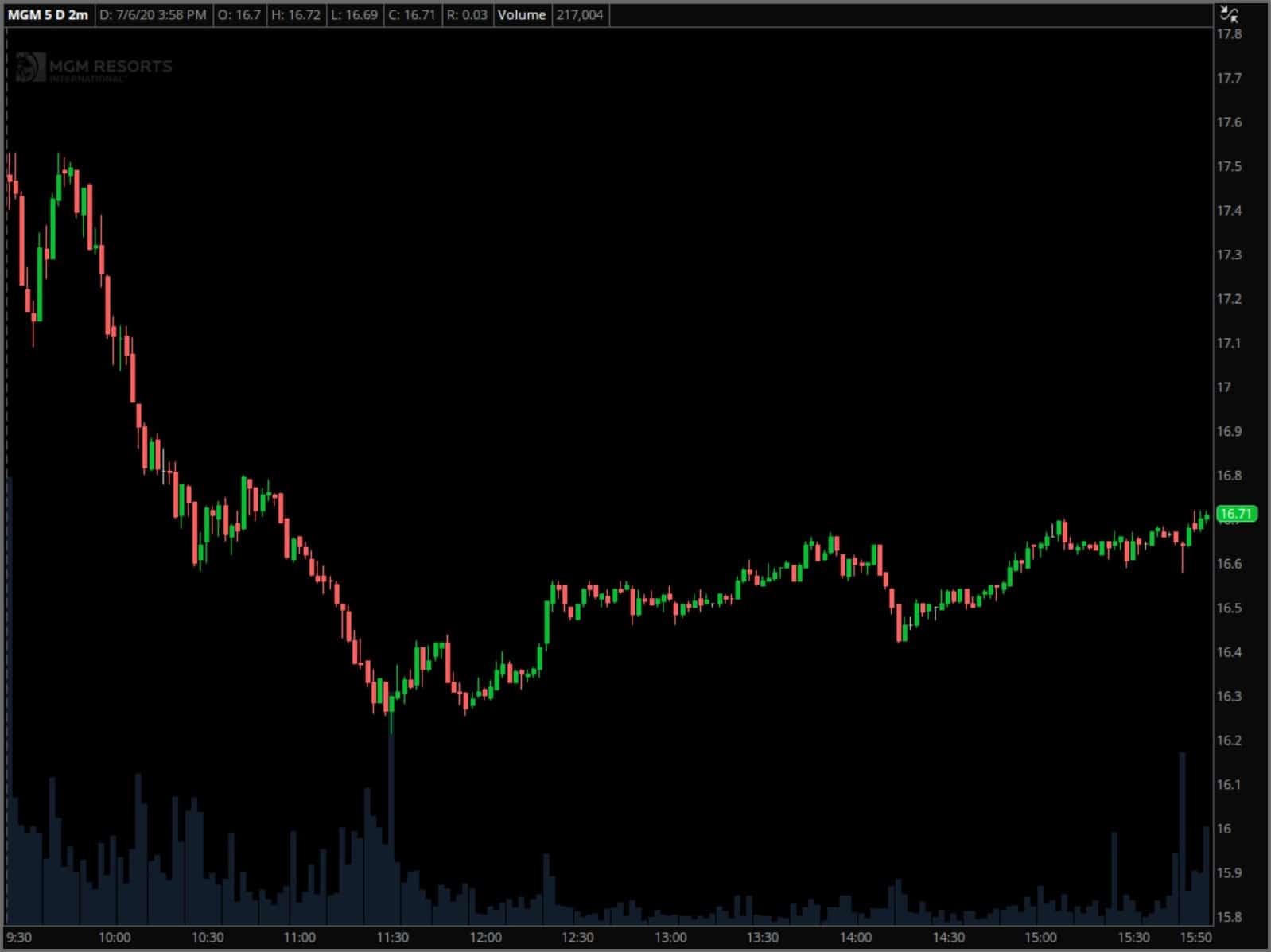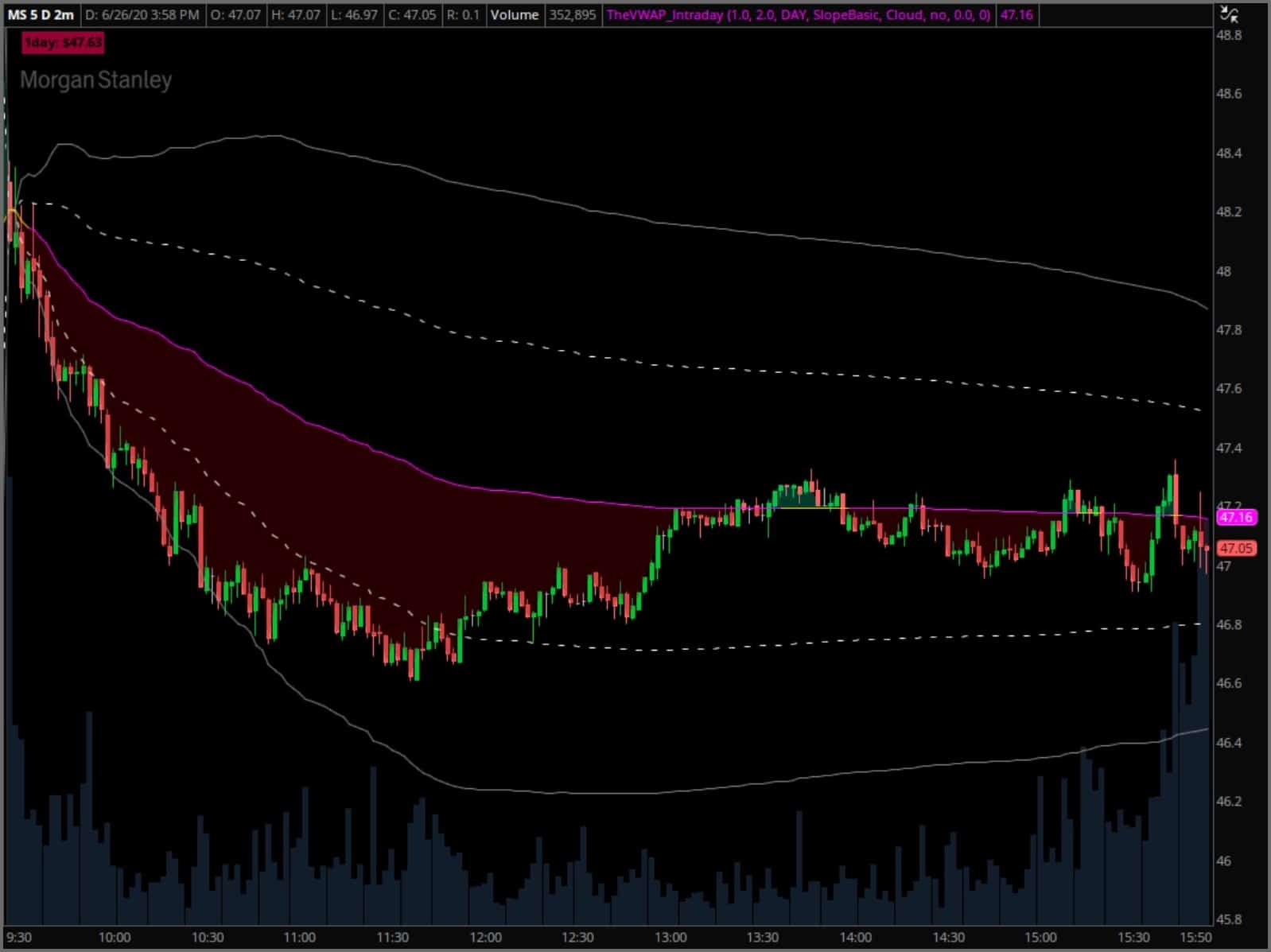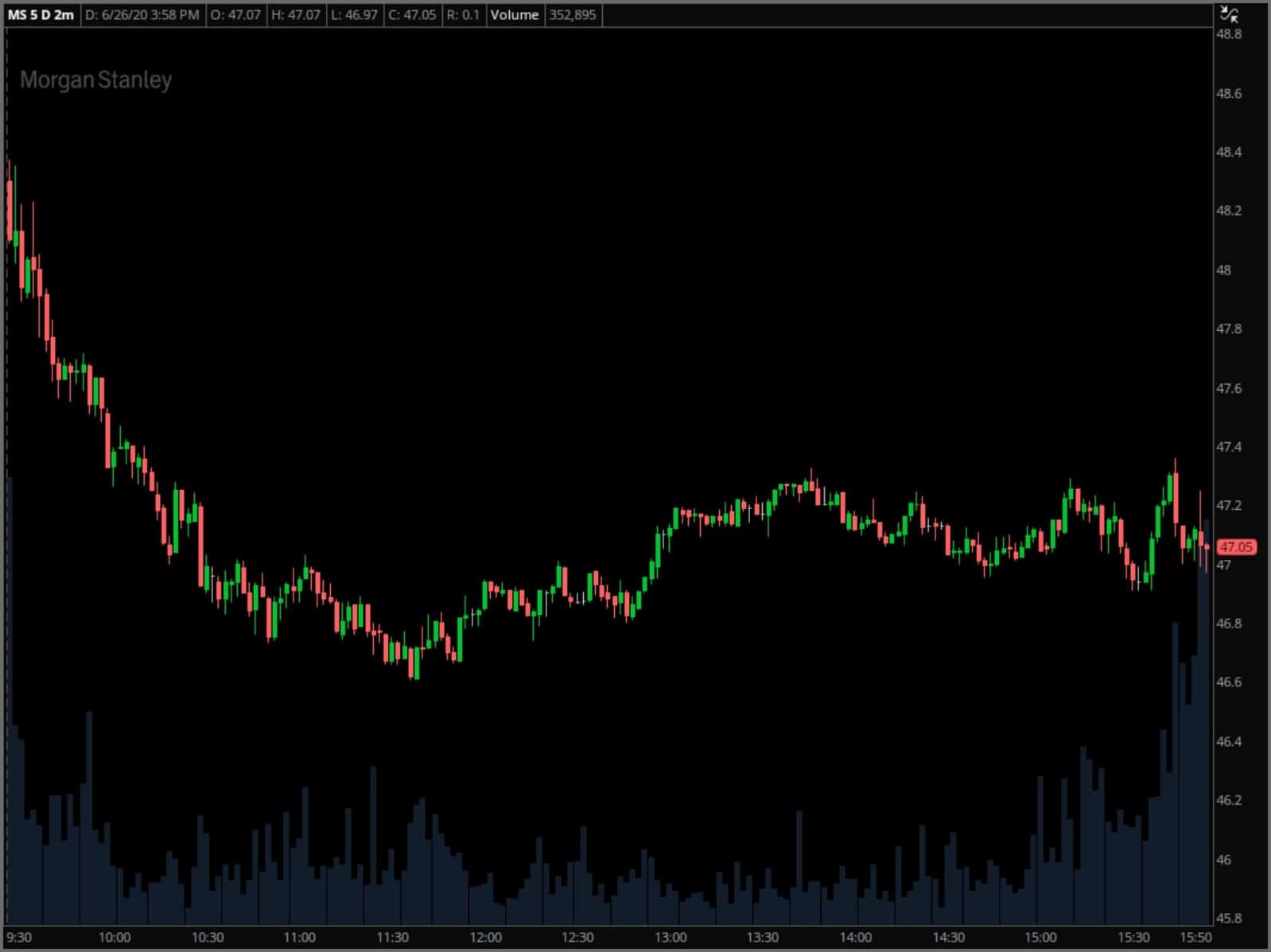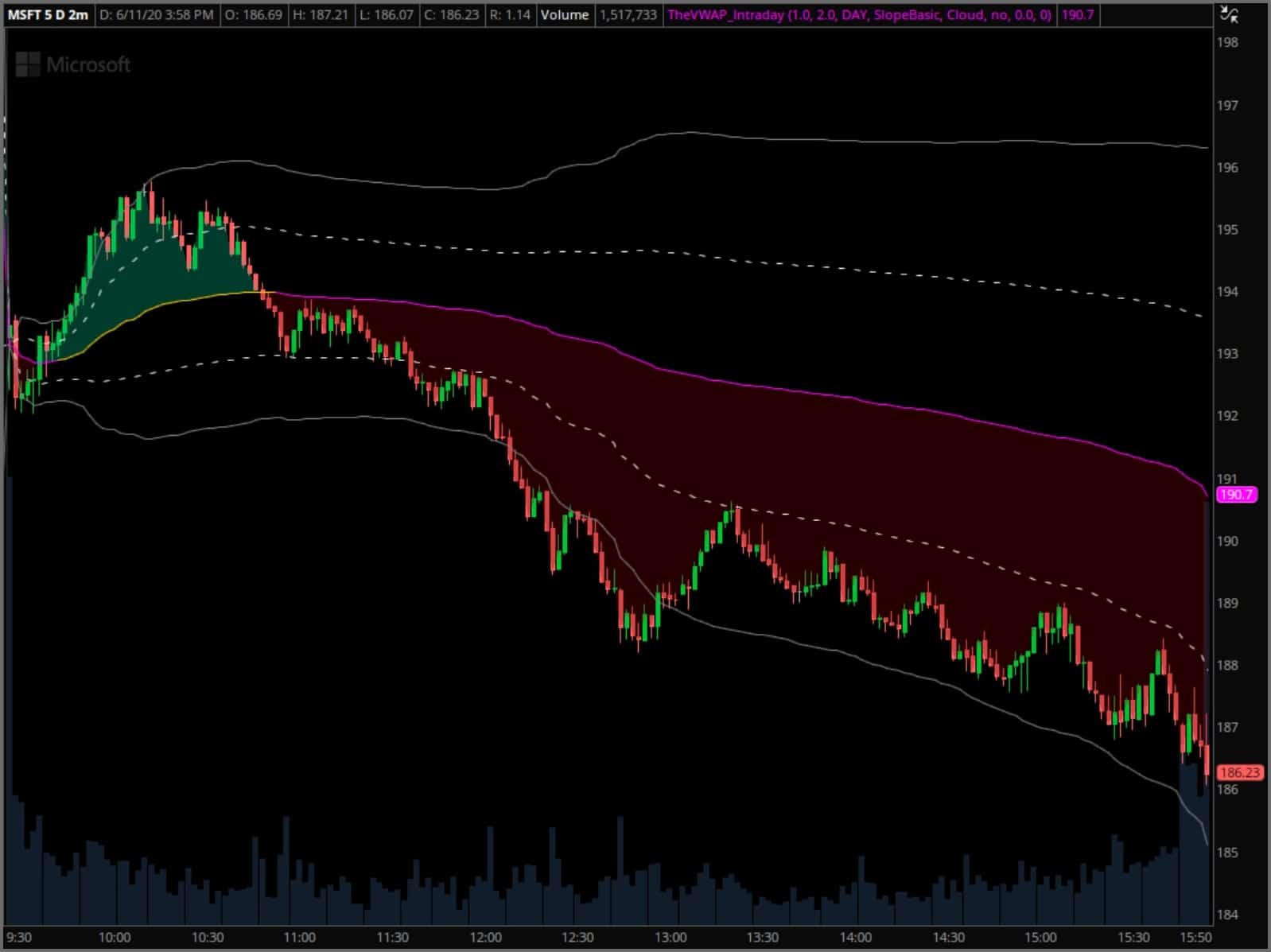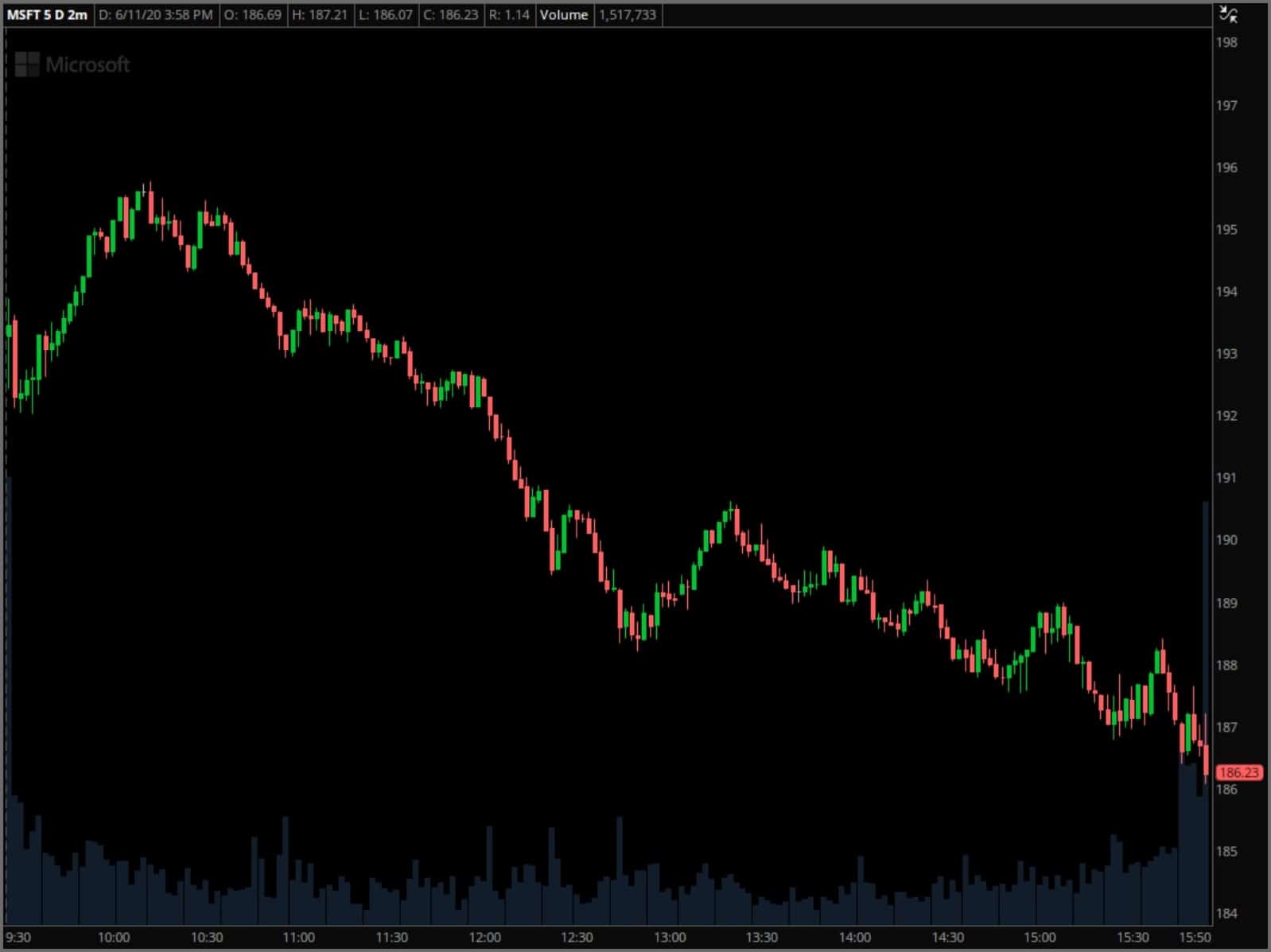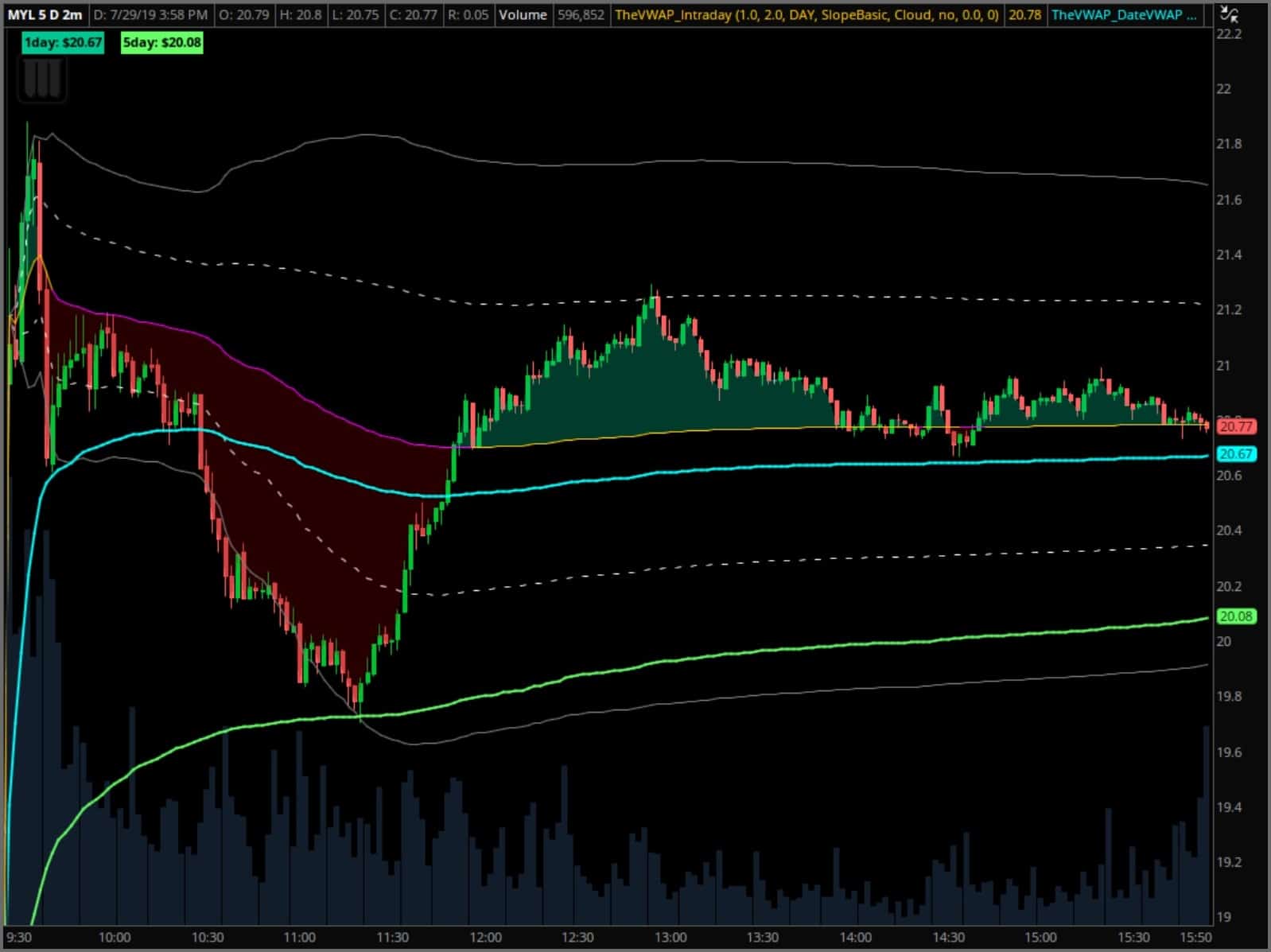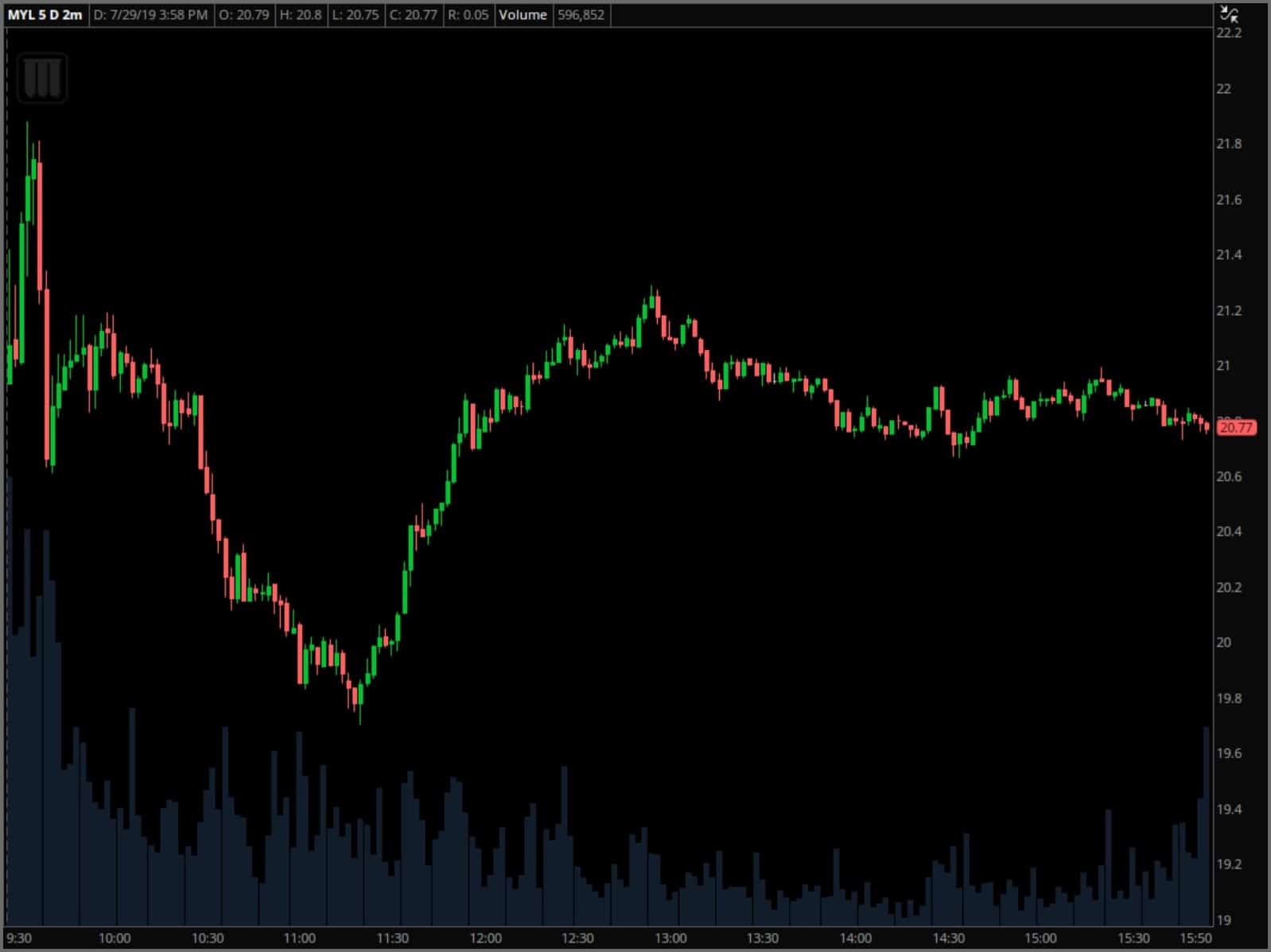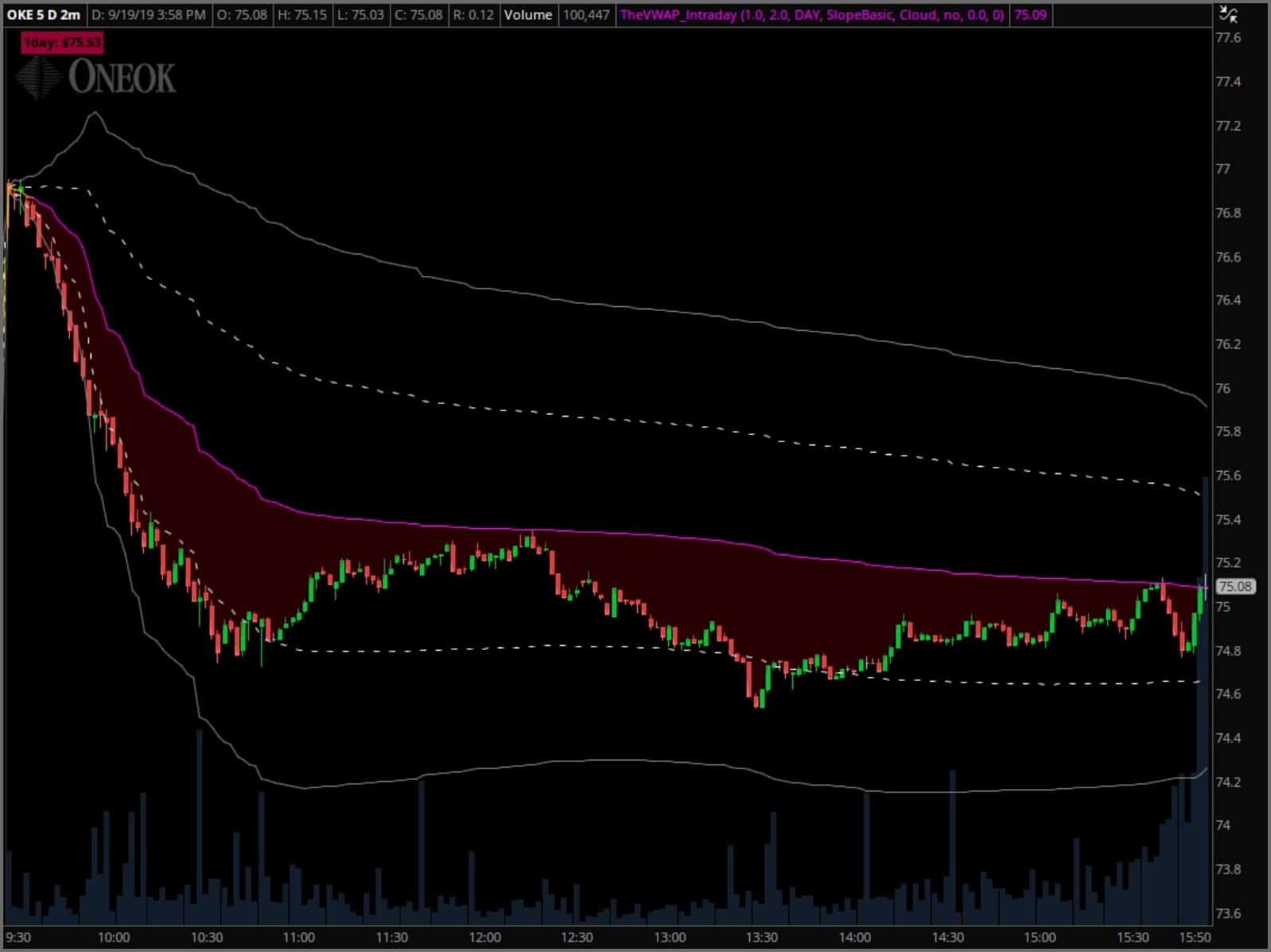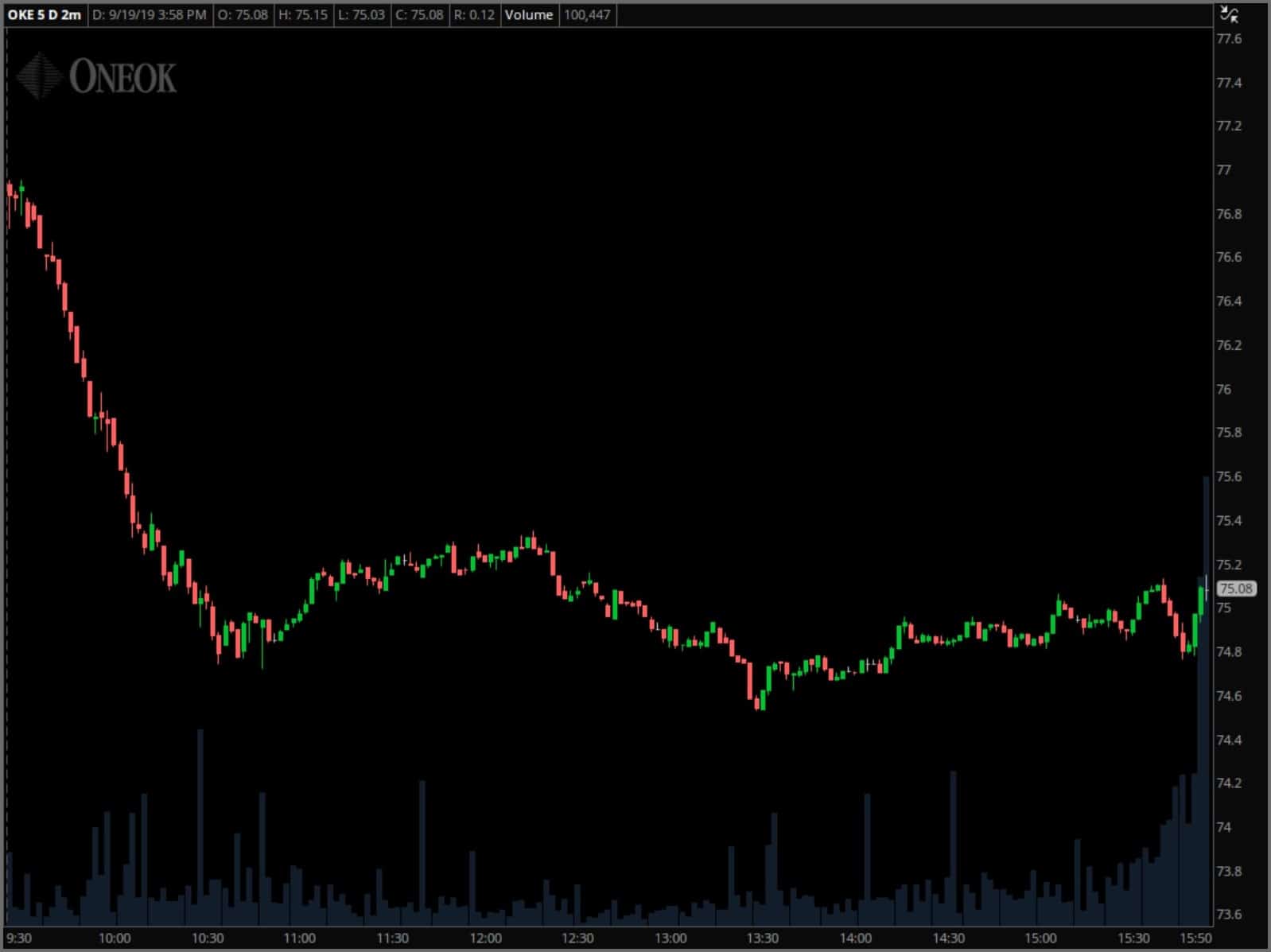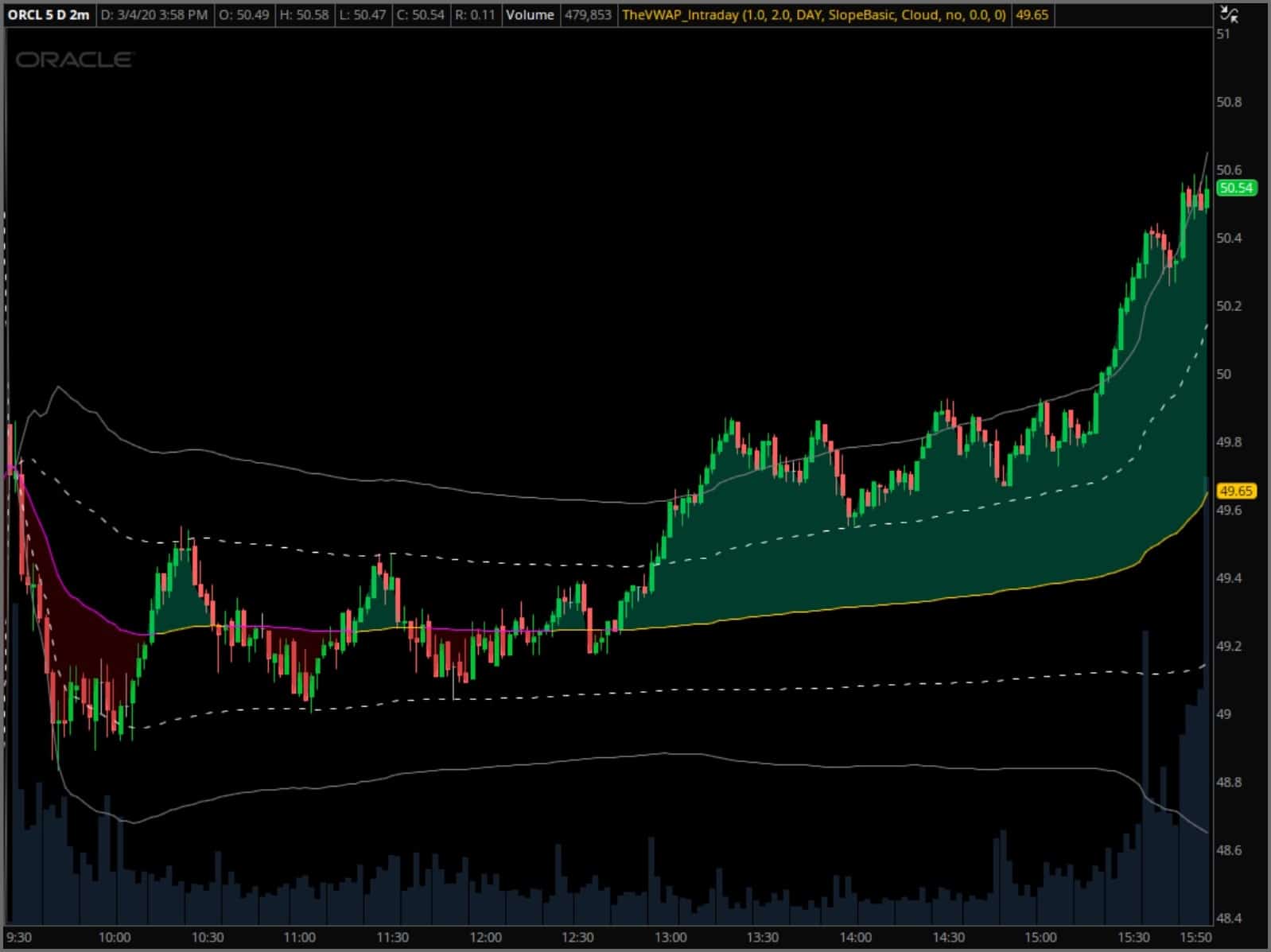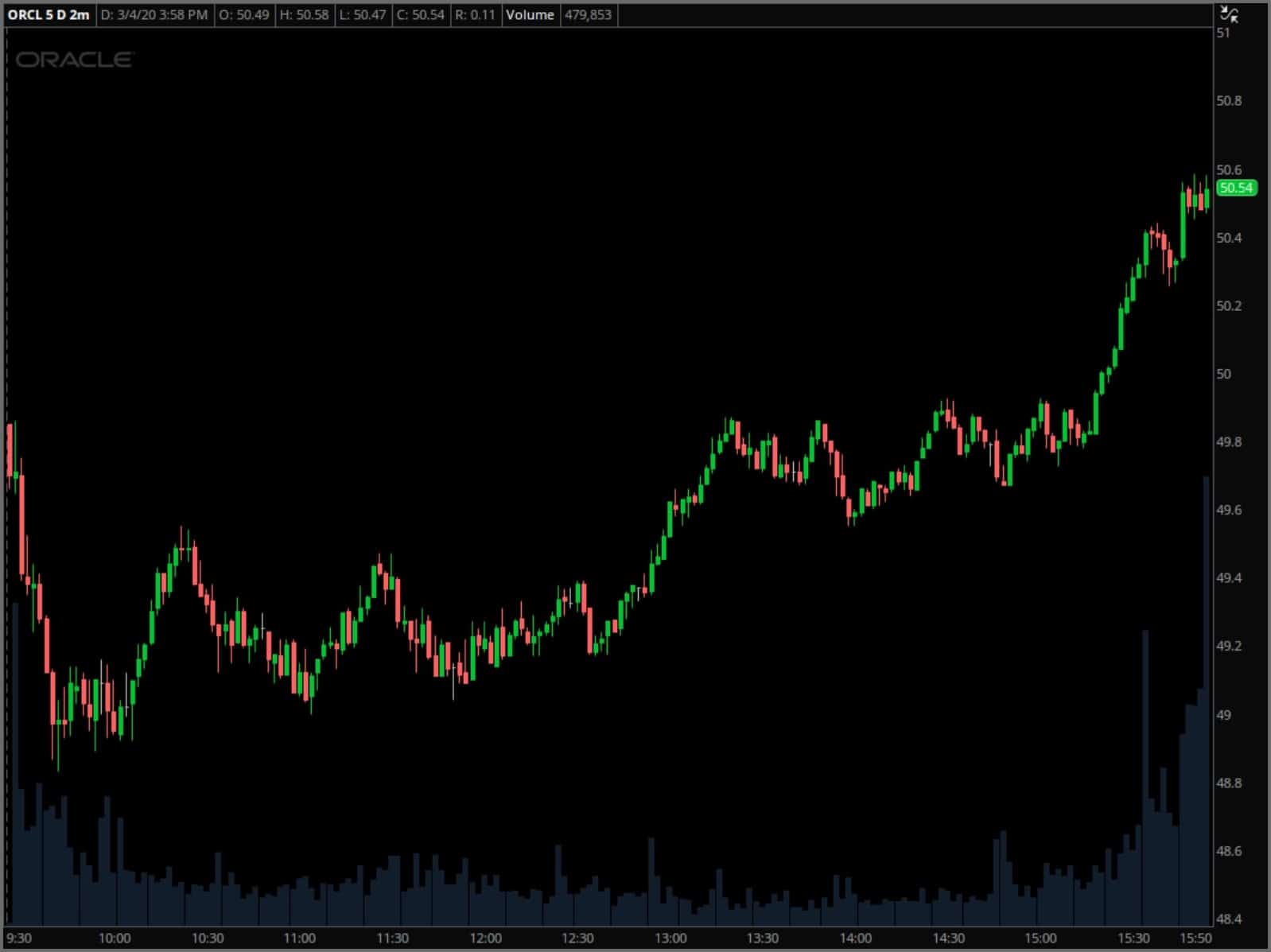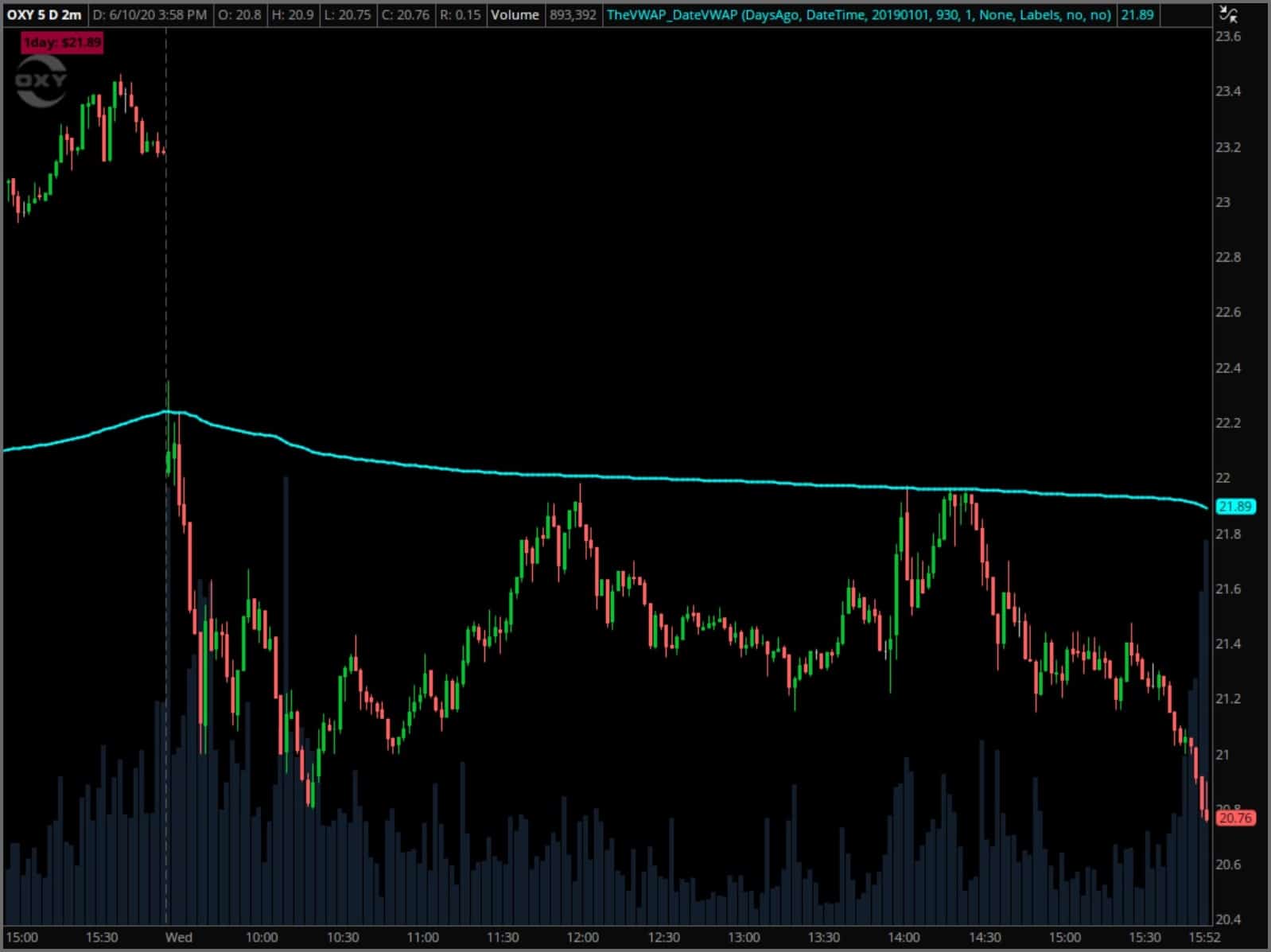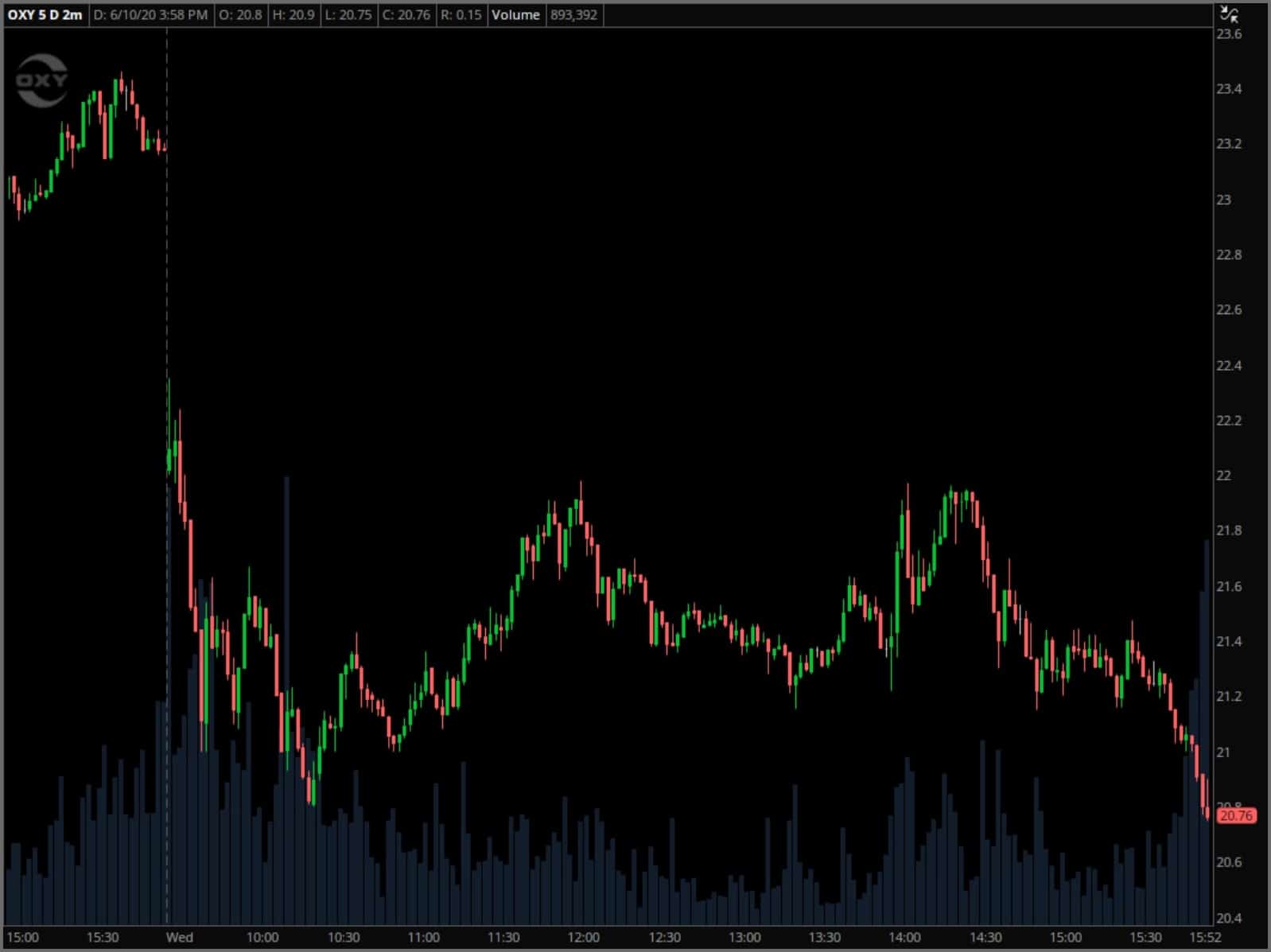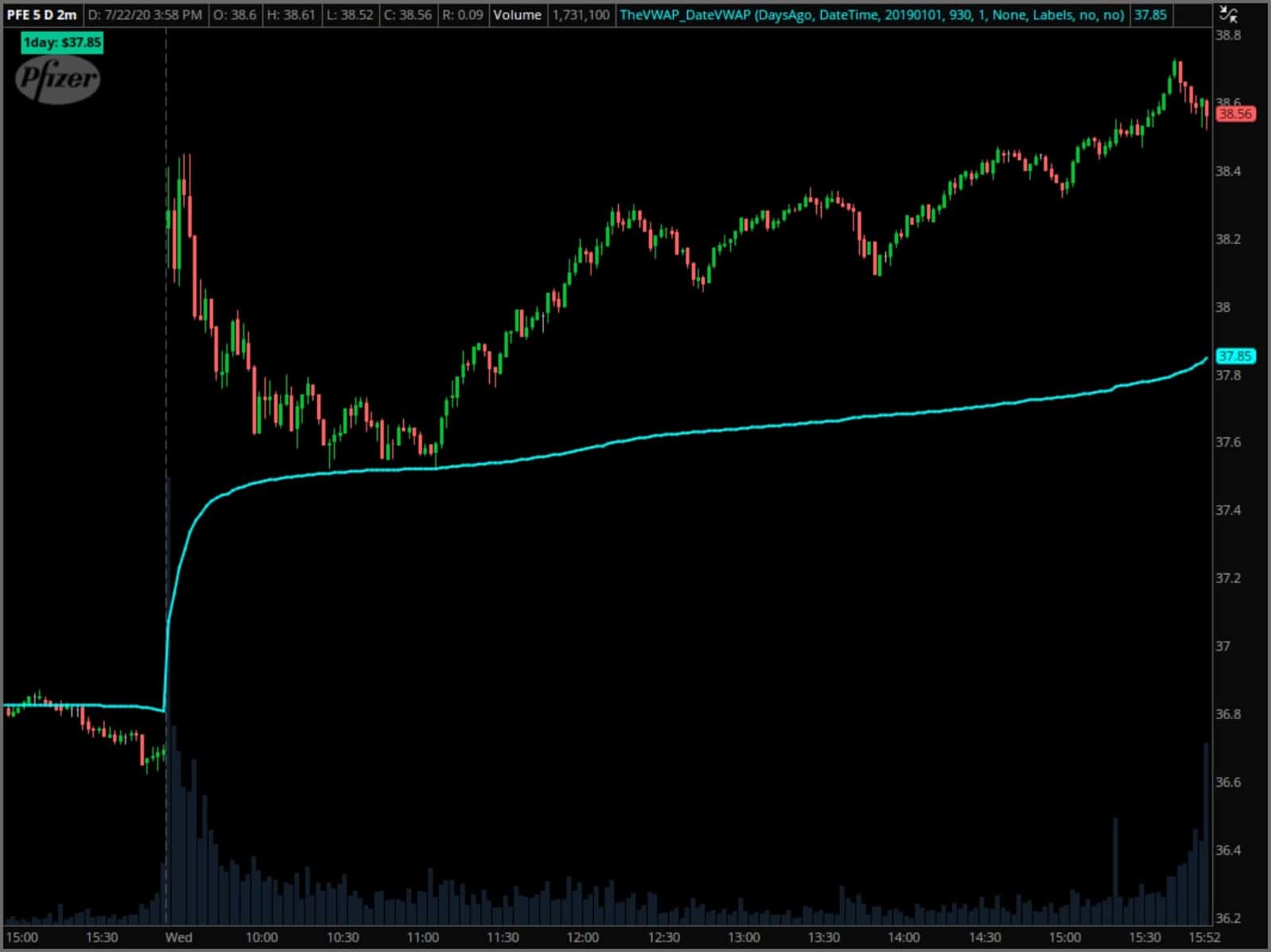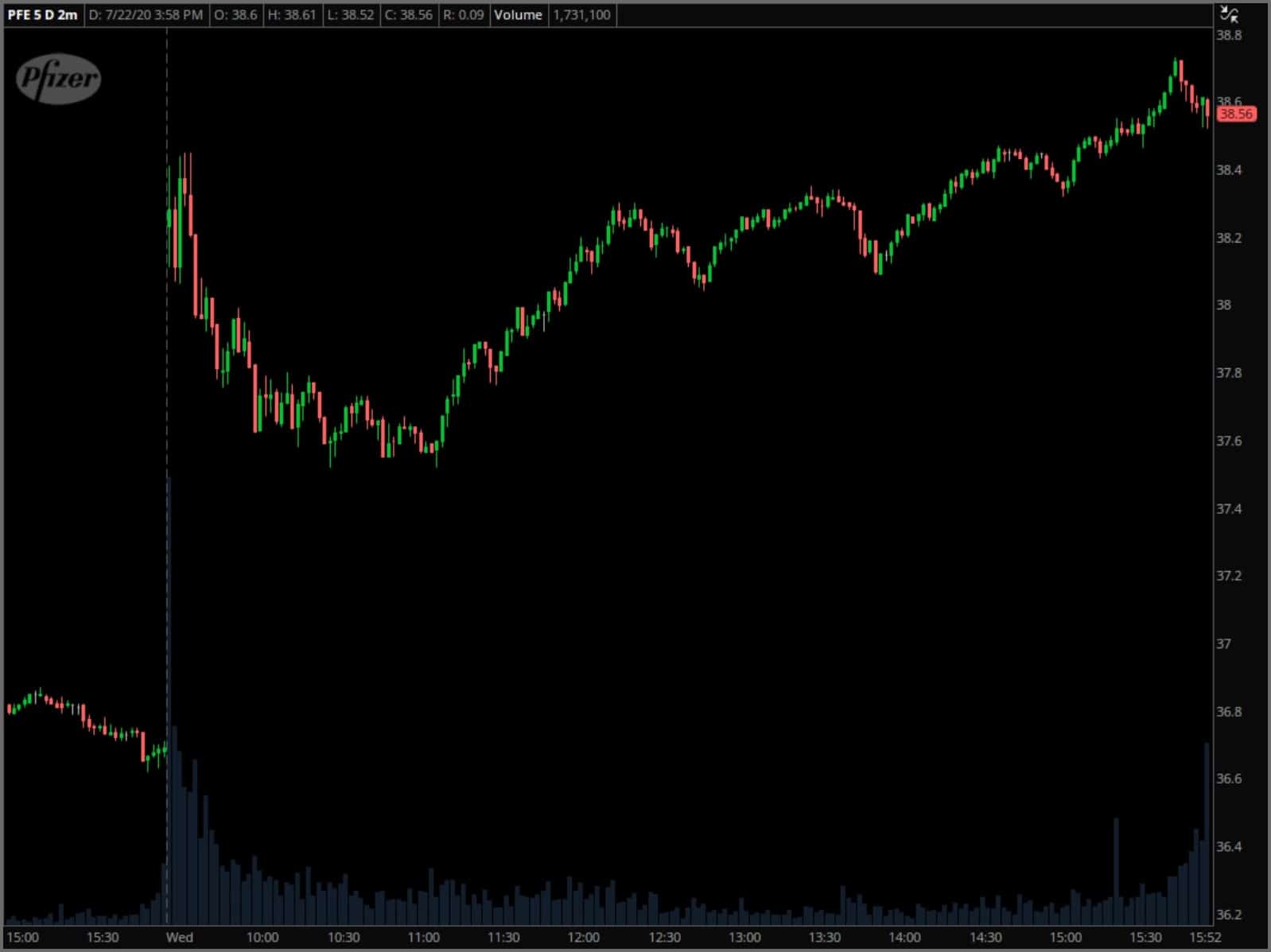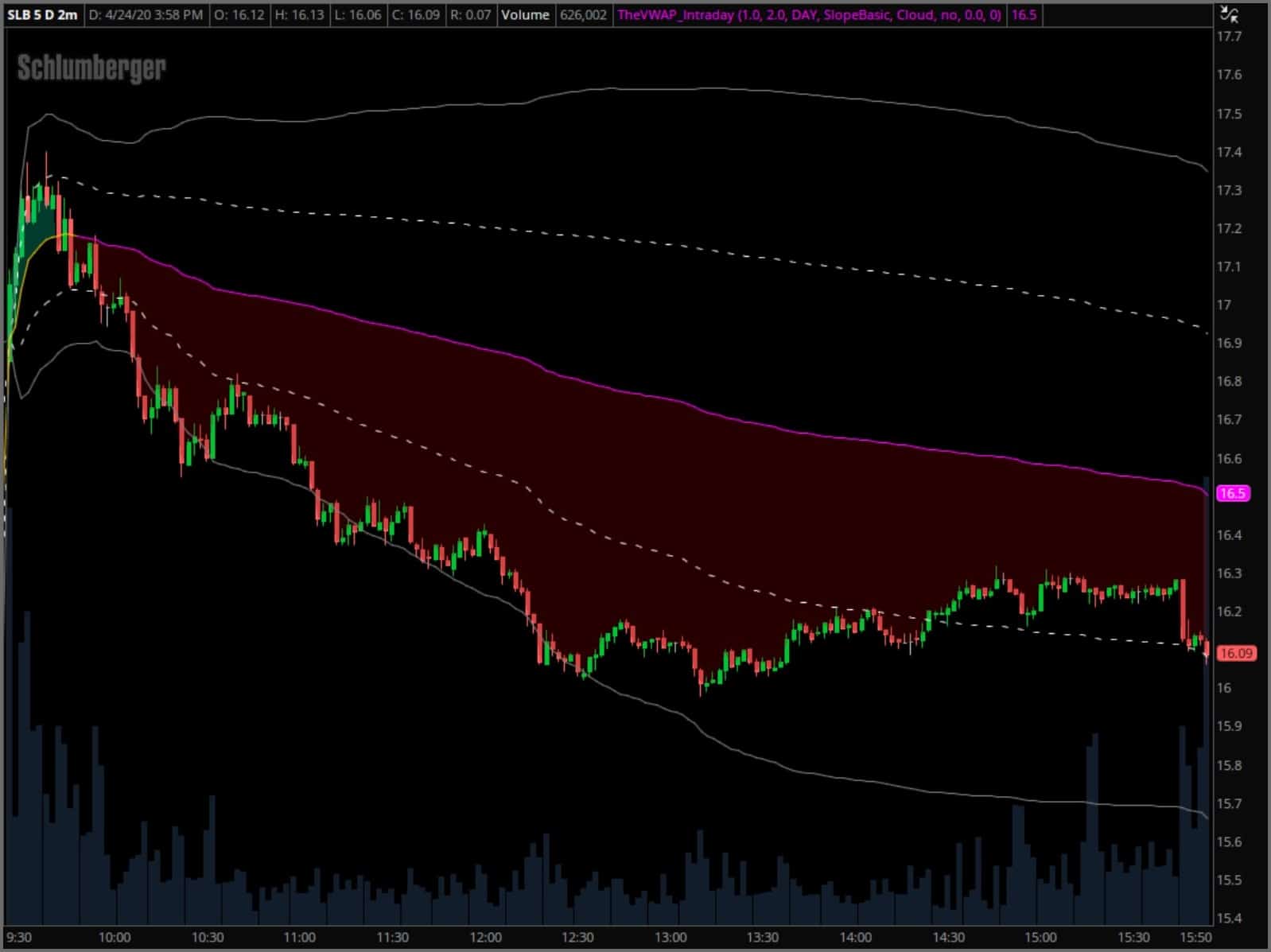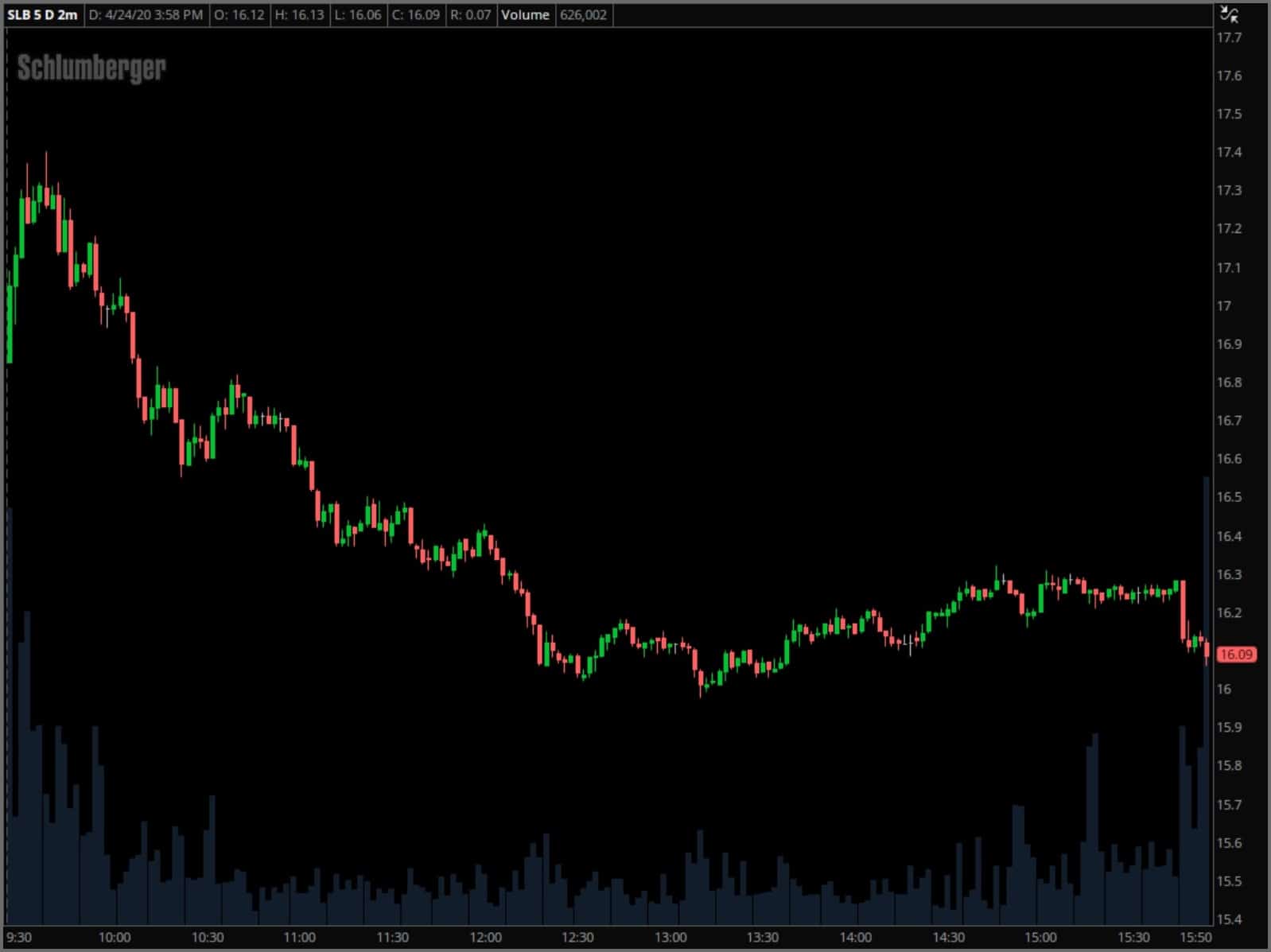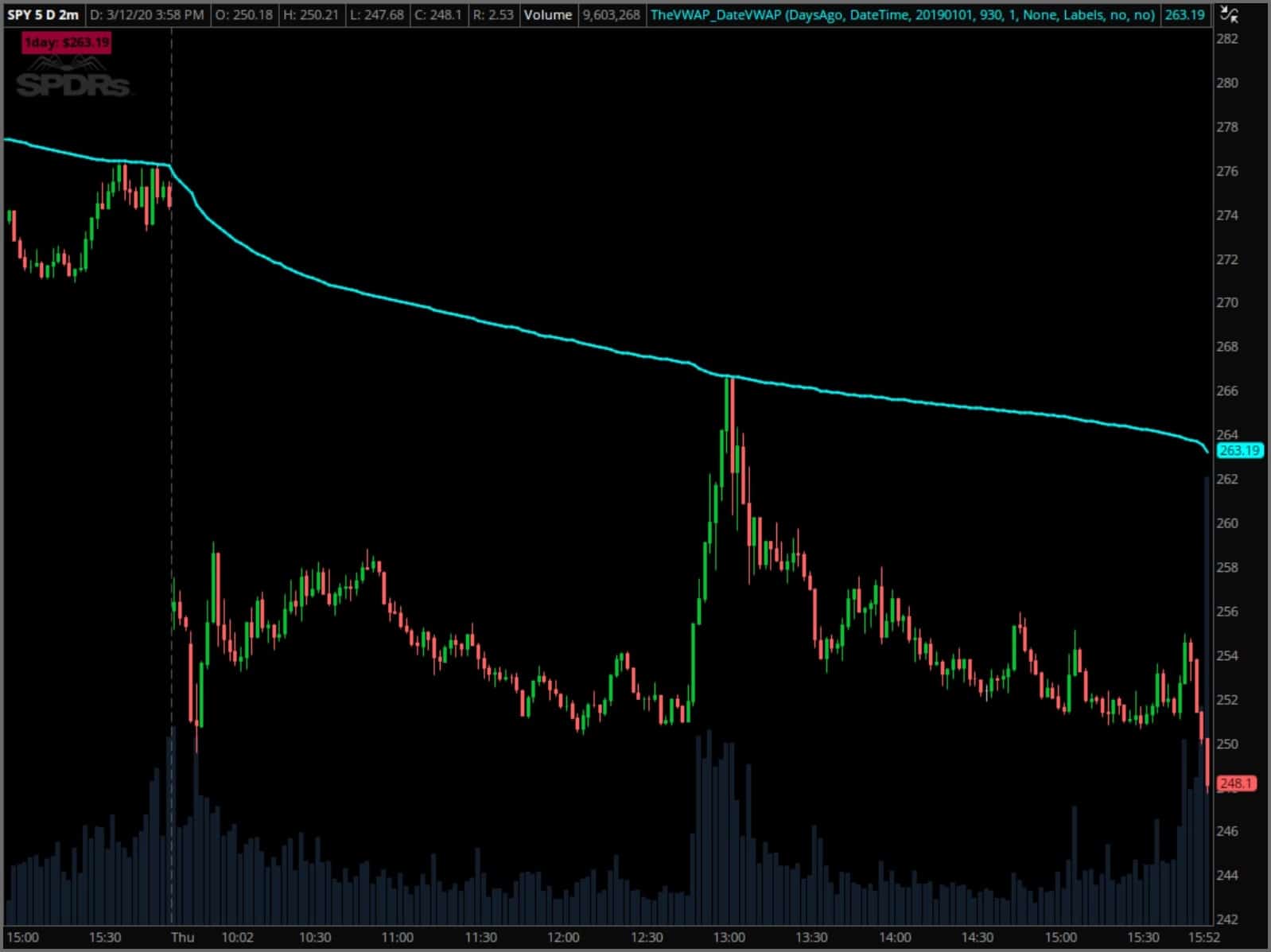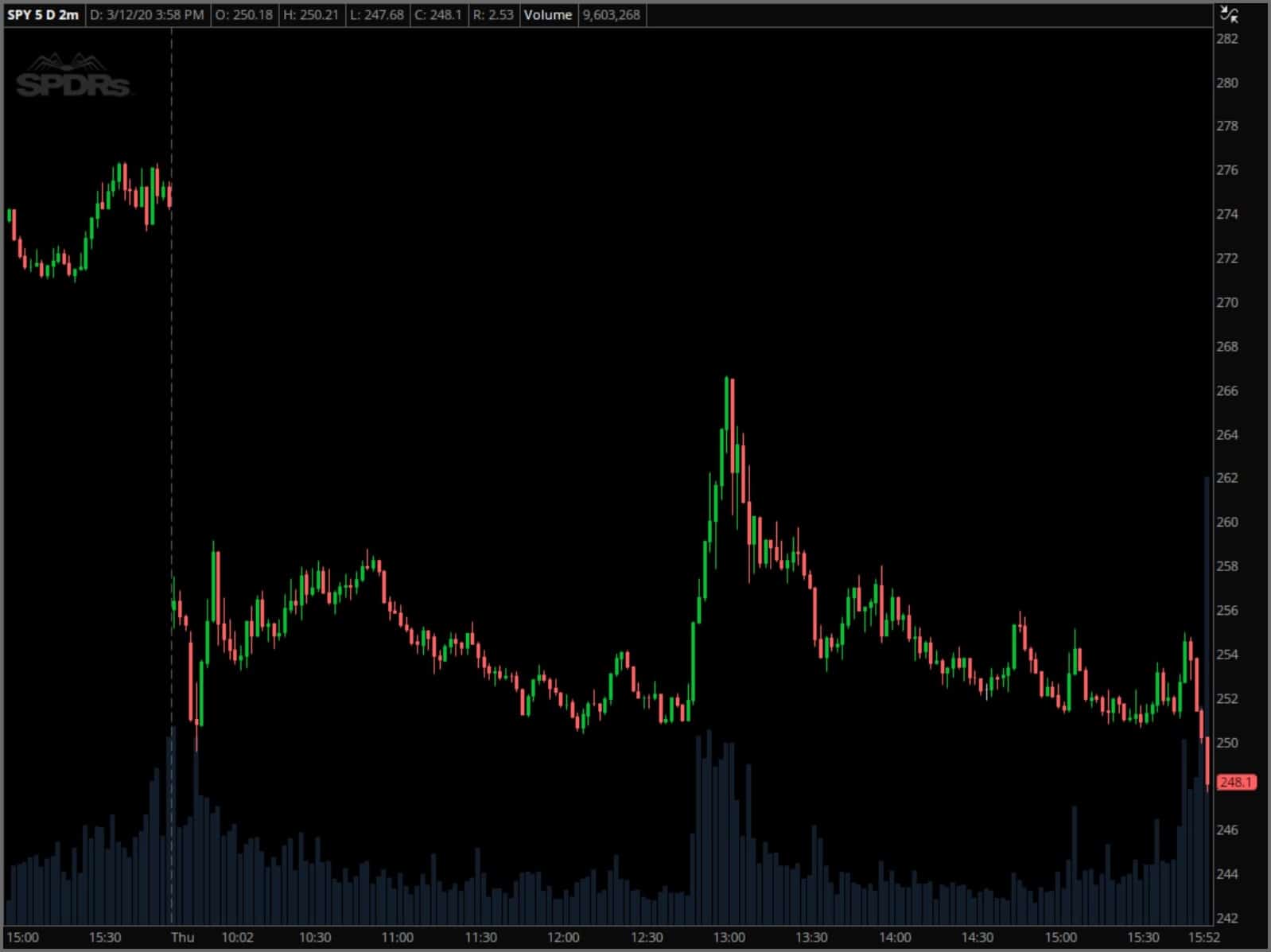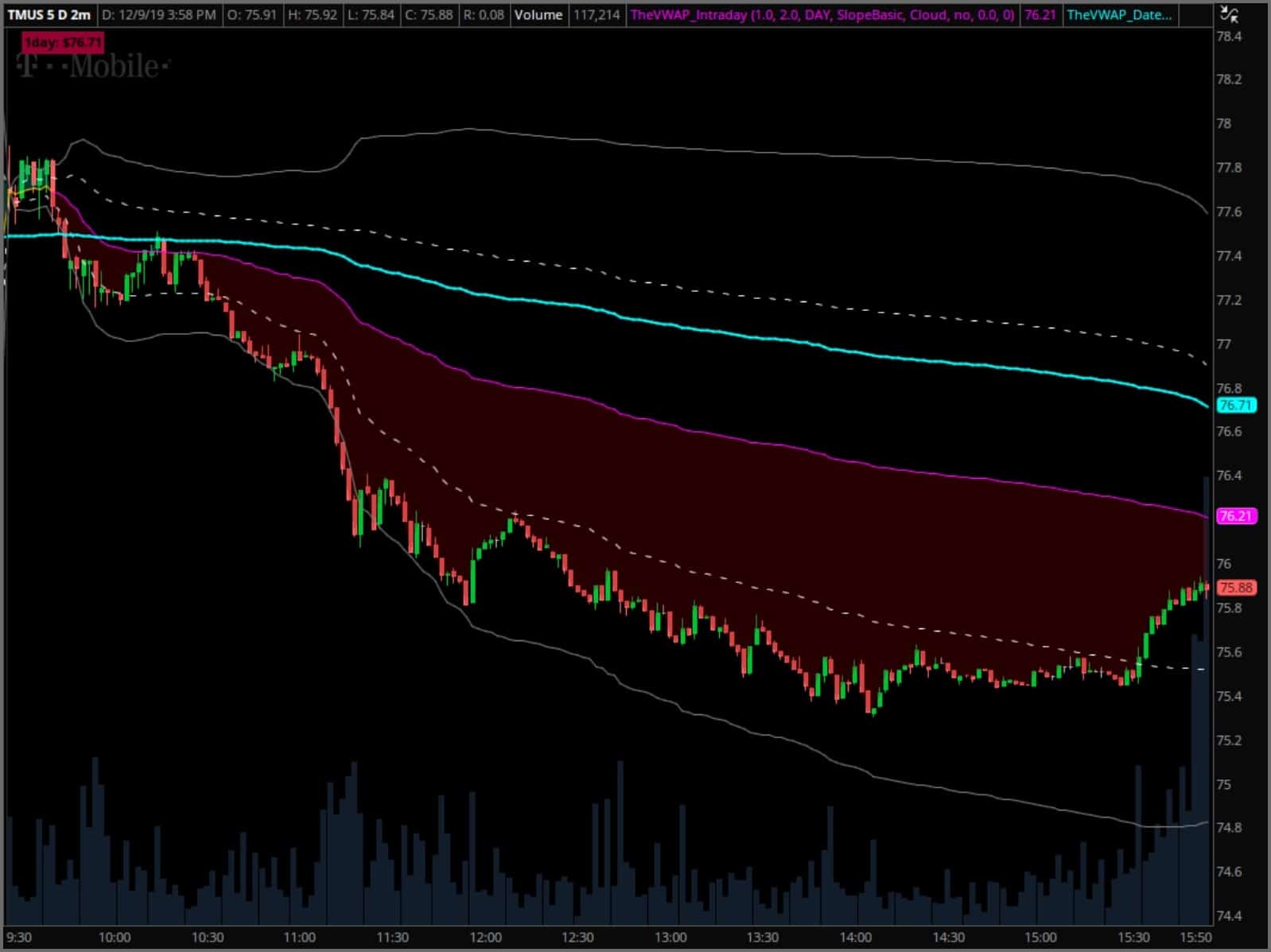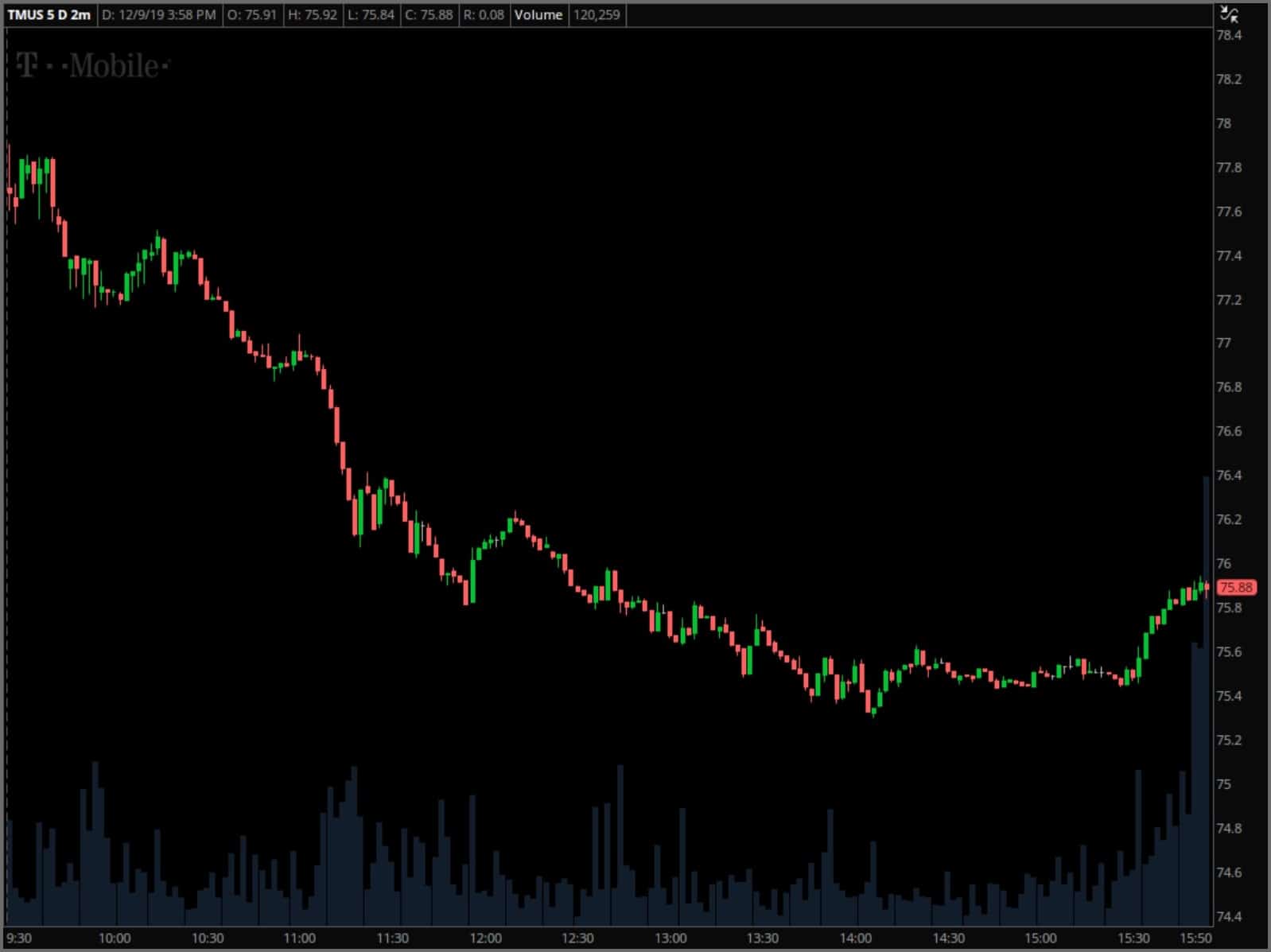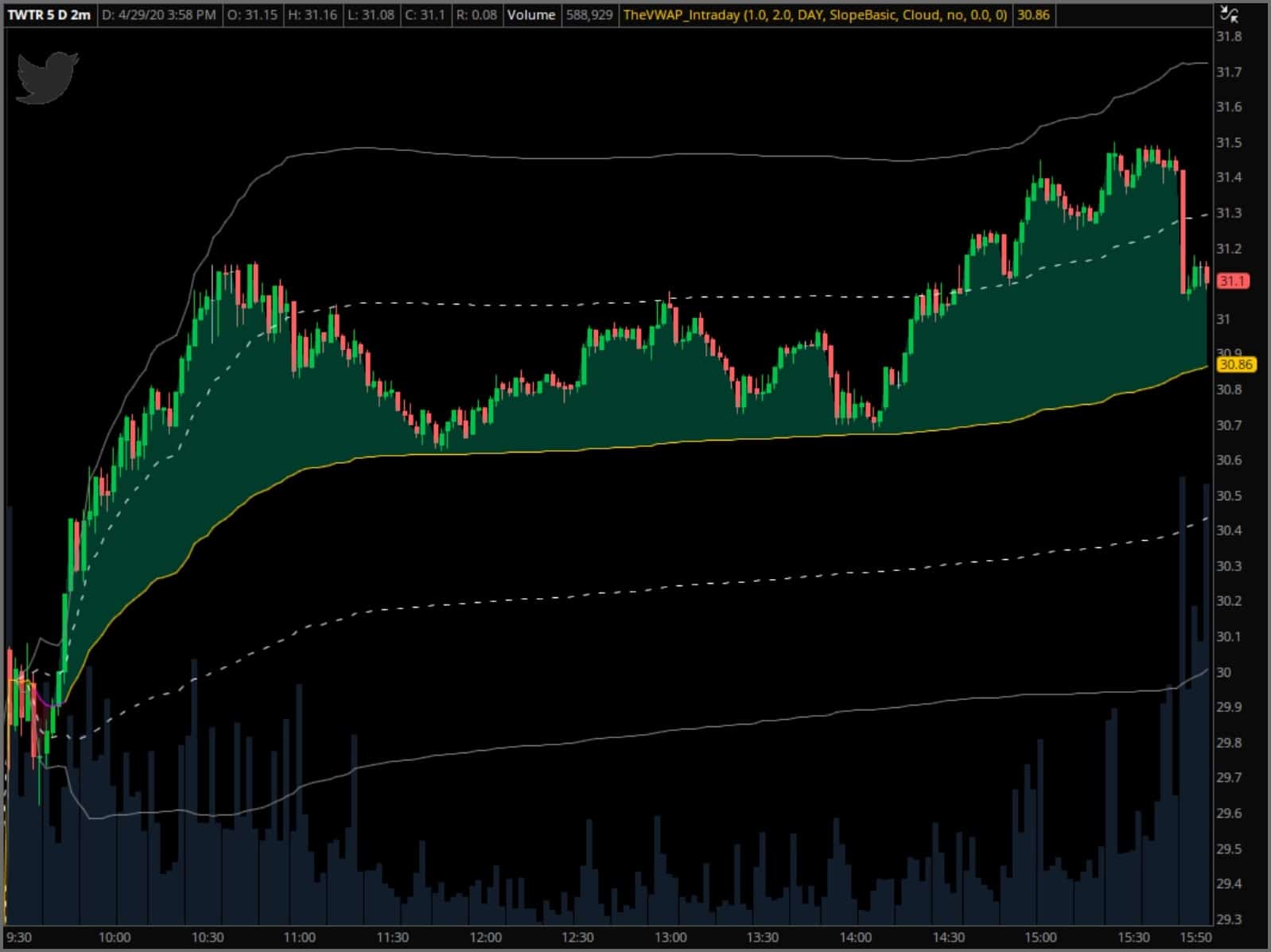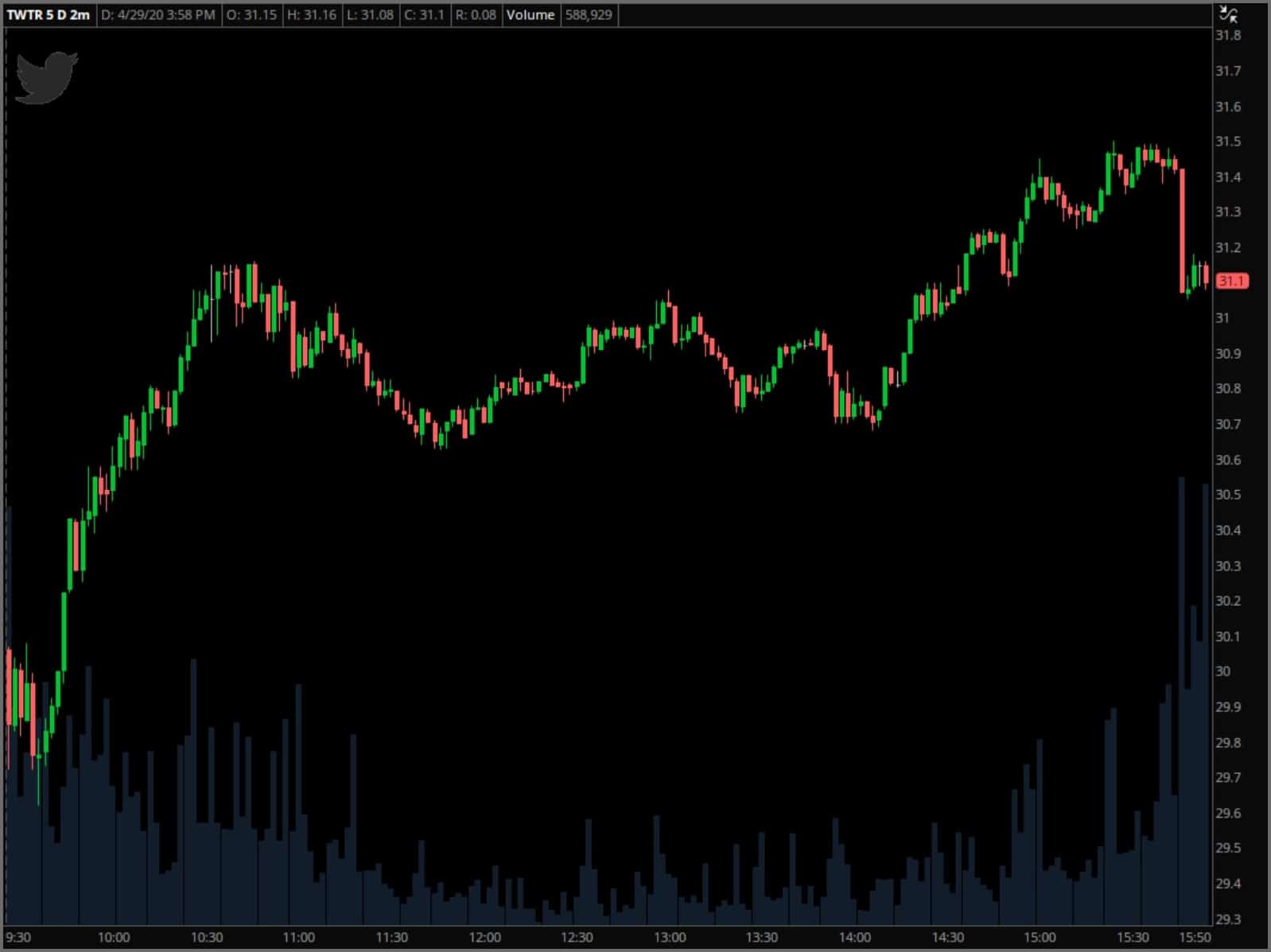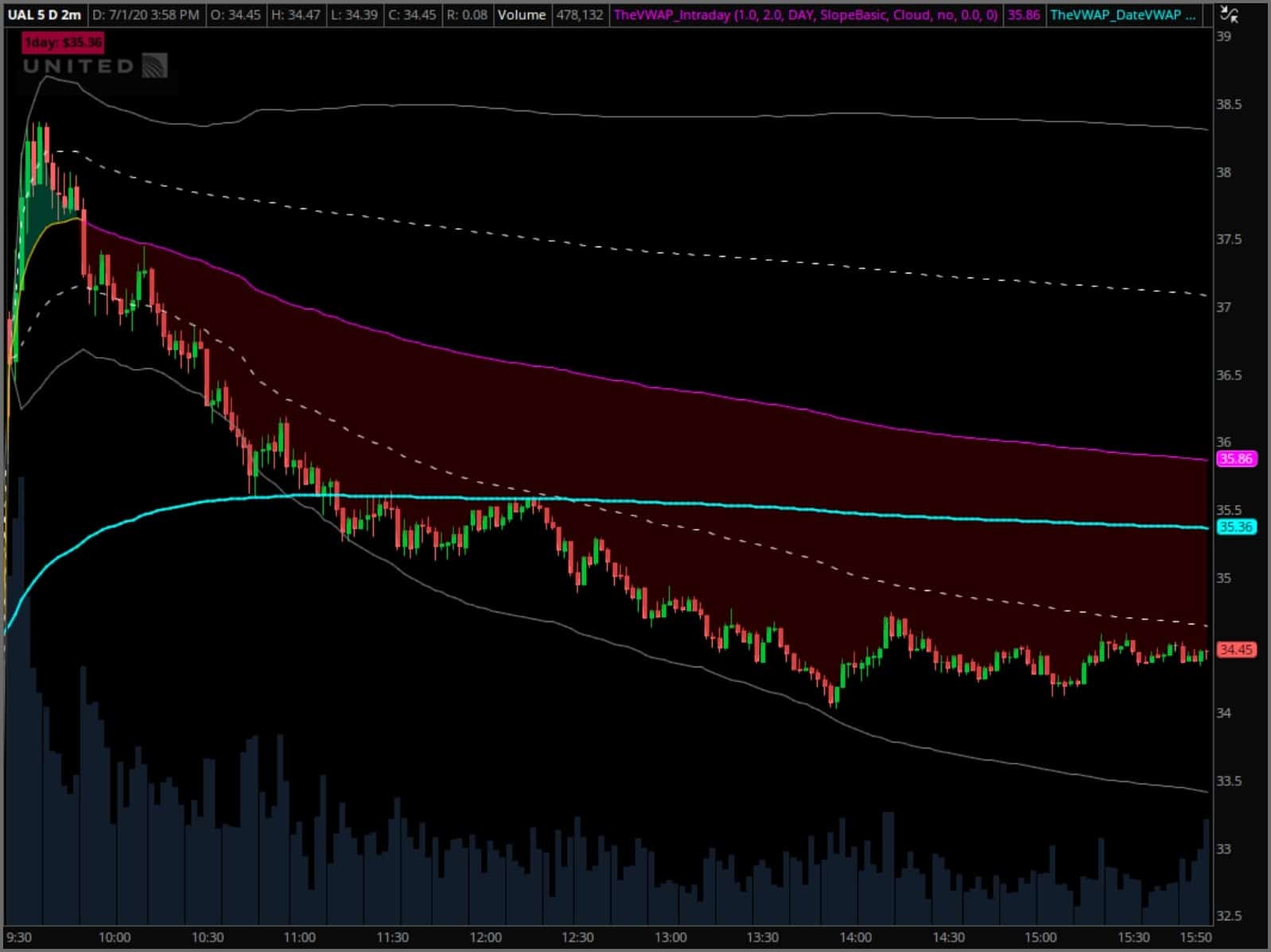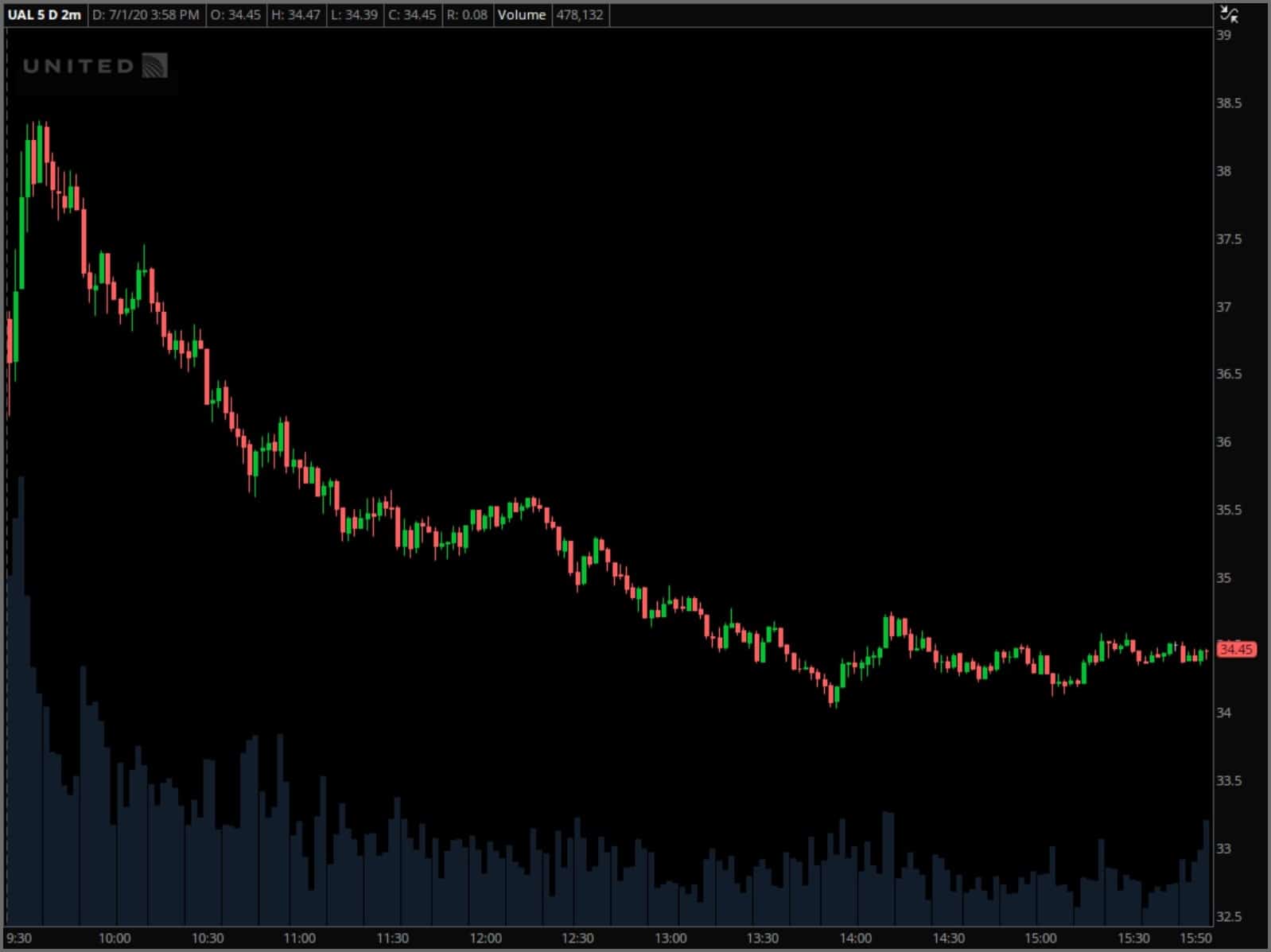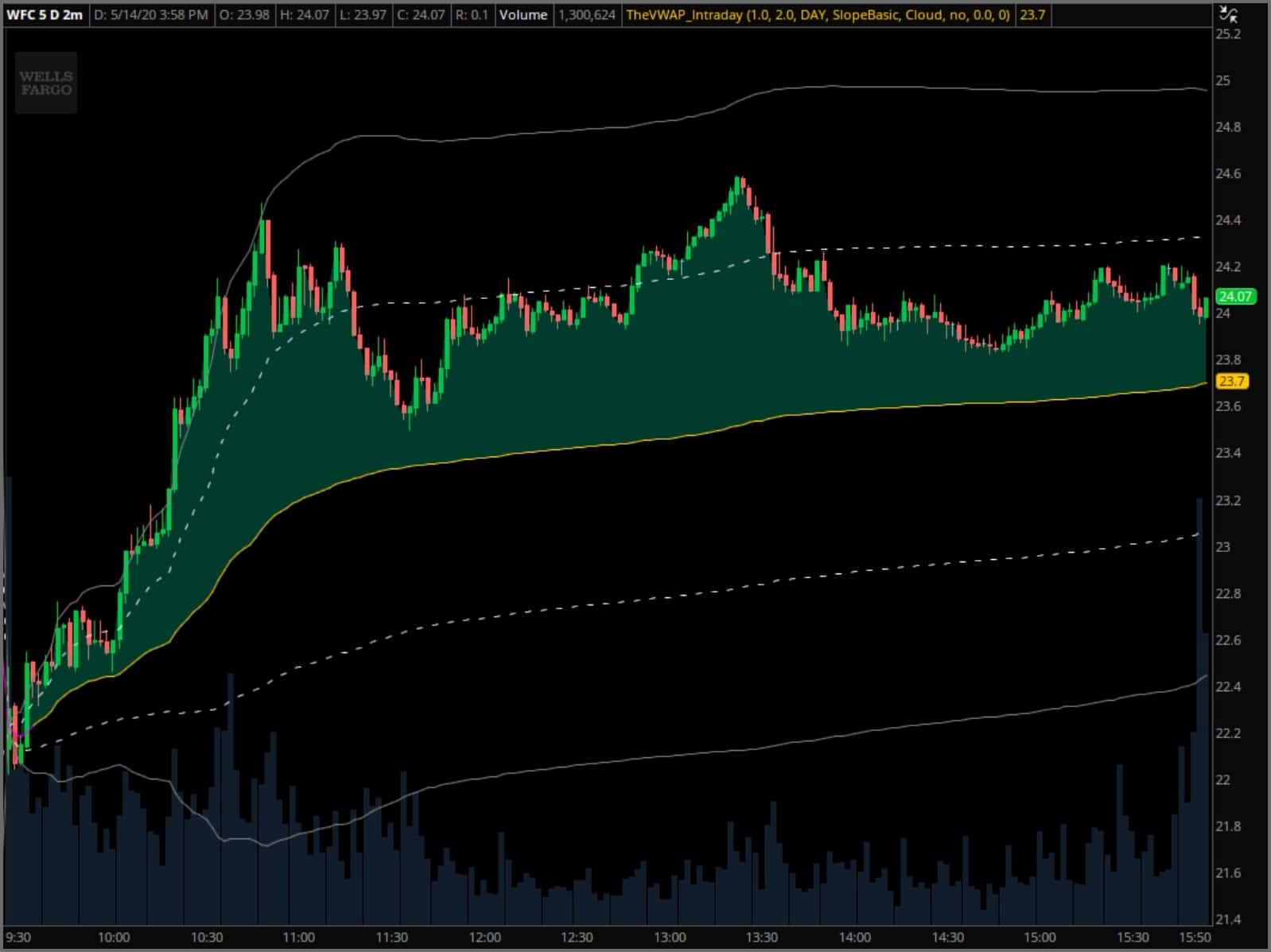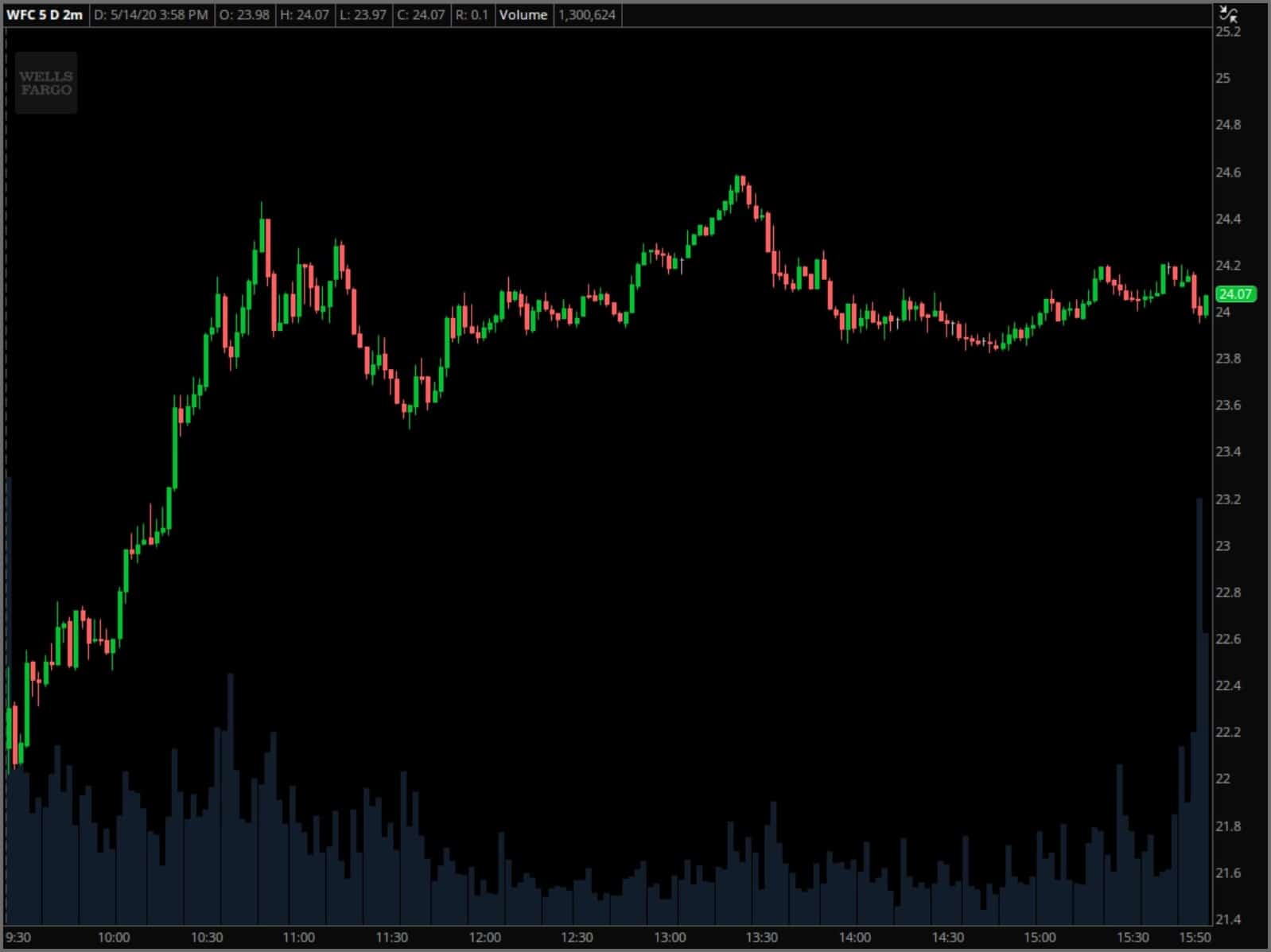 Not sure if you're ready for the course? I've created a free introductory toolkit as a precursor to the more advanced material.
GET THE TOOLKIT