---
The last trading course
you'll ever need.
---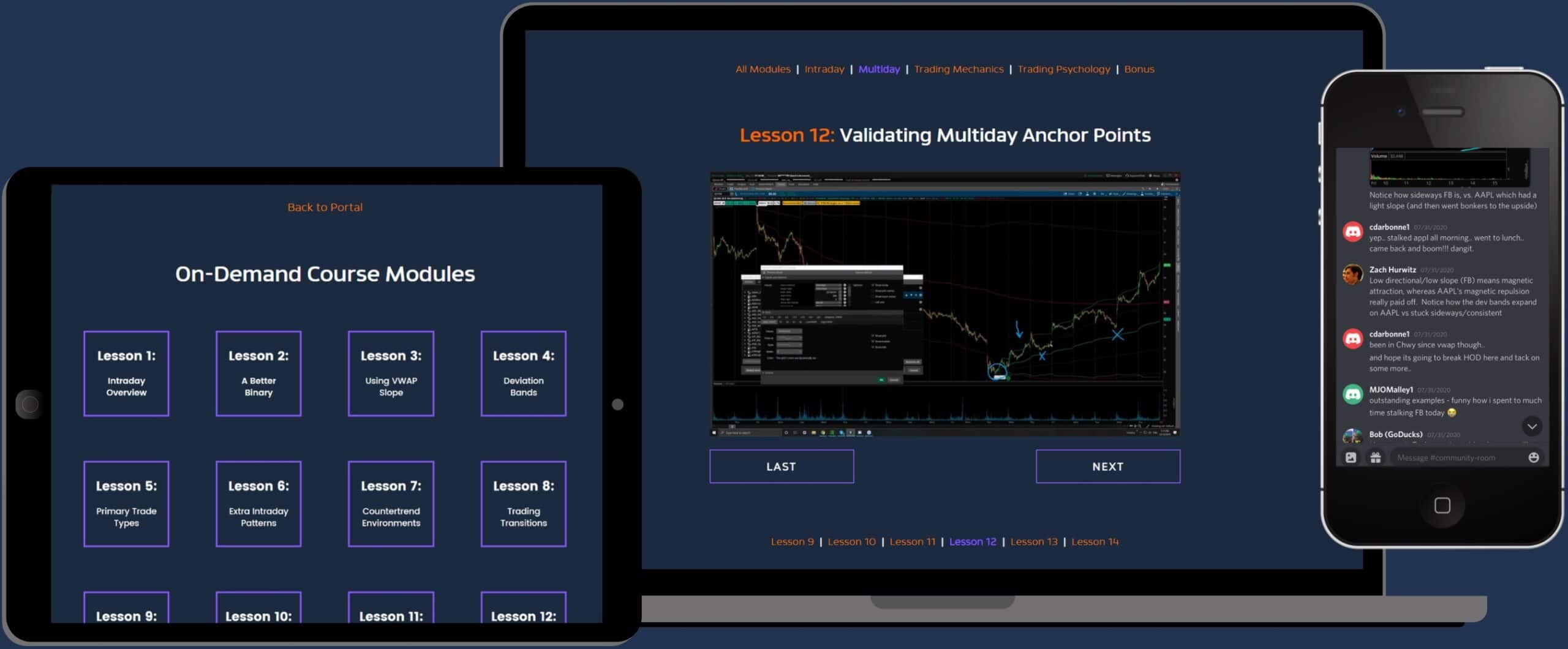 ---
8+ hours of instruction, custom indicators, and ongoing chatroom access.
Get instant access to 24 video lessons covering key concepts like:
---
Applying standard deviation bands to characterize chart behavior
Identifying and evaluating our four primary intraday trade setups
Interpreting the slope of VWAP to discern market health and style
Anchoring long-term VWAPs to critical events
Prioritizing the best setups and creating a trade plan
Controlling your risk and managing ongoing trades
---
Custom-coded indicators you can't find anywhere else.
---
Unlock the full potential of volume-weighted average price with a newfound ability to plot standard deviation bands, track key metrics, anchor VWAPs to any specific point in the past that you wish, and analyze foretelling volume patterns.
Each indicator is discussed in-depth during the course, including comprehensive tutorials on their functionality, features, and best uses.
---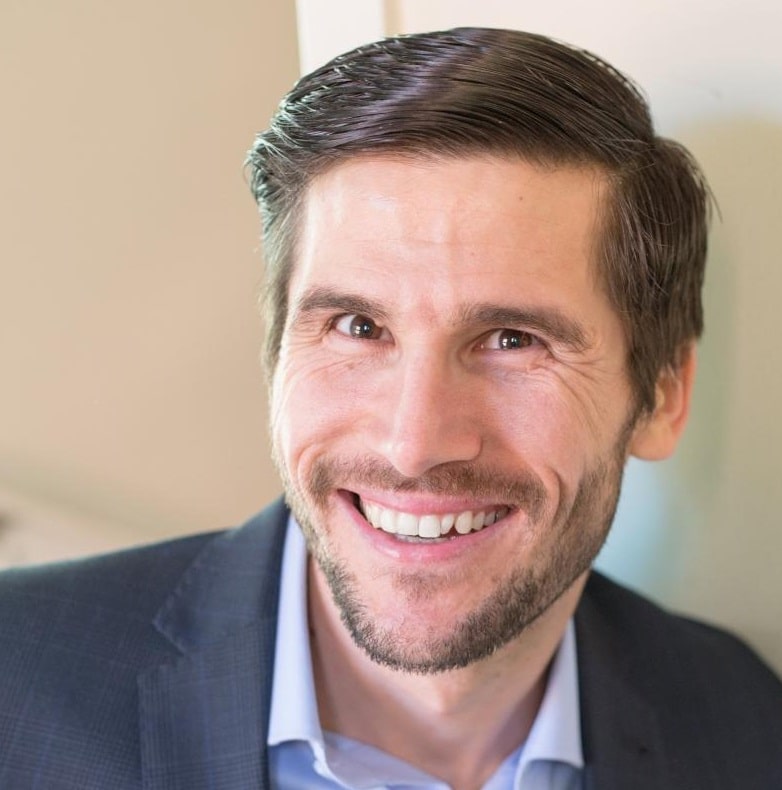 Ryan Nieto
Zach brings logic and clarity to a market full of noise and chaos. TheVWAP's system is simple, straightforward and supported with so much quality educational content — not to mention the custom VWAP indicators, which are phenomenal — and they've gone above and beyond whenever I've reached out for guidance.
I've been through so many trading education programs but this is the first that's resonated with me. VWAP has been nothing short of transformative for my charts, and I use Zach's indicators everyday, especially DateVWAP and HighLow, for my swing trading and options plays. It's crazy how often multiday VWAPs act as support or resistance… it feels like a cheat code for technical analysis. I can't imagine trading without VWAP, it'd be like flying blind.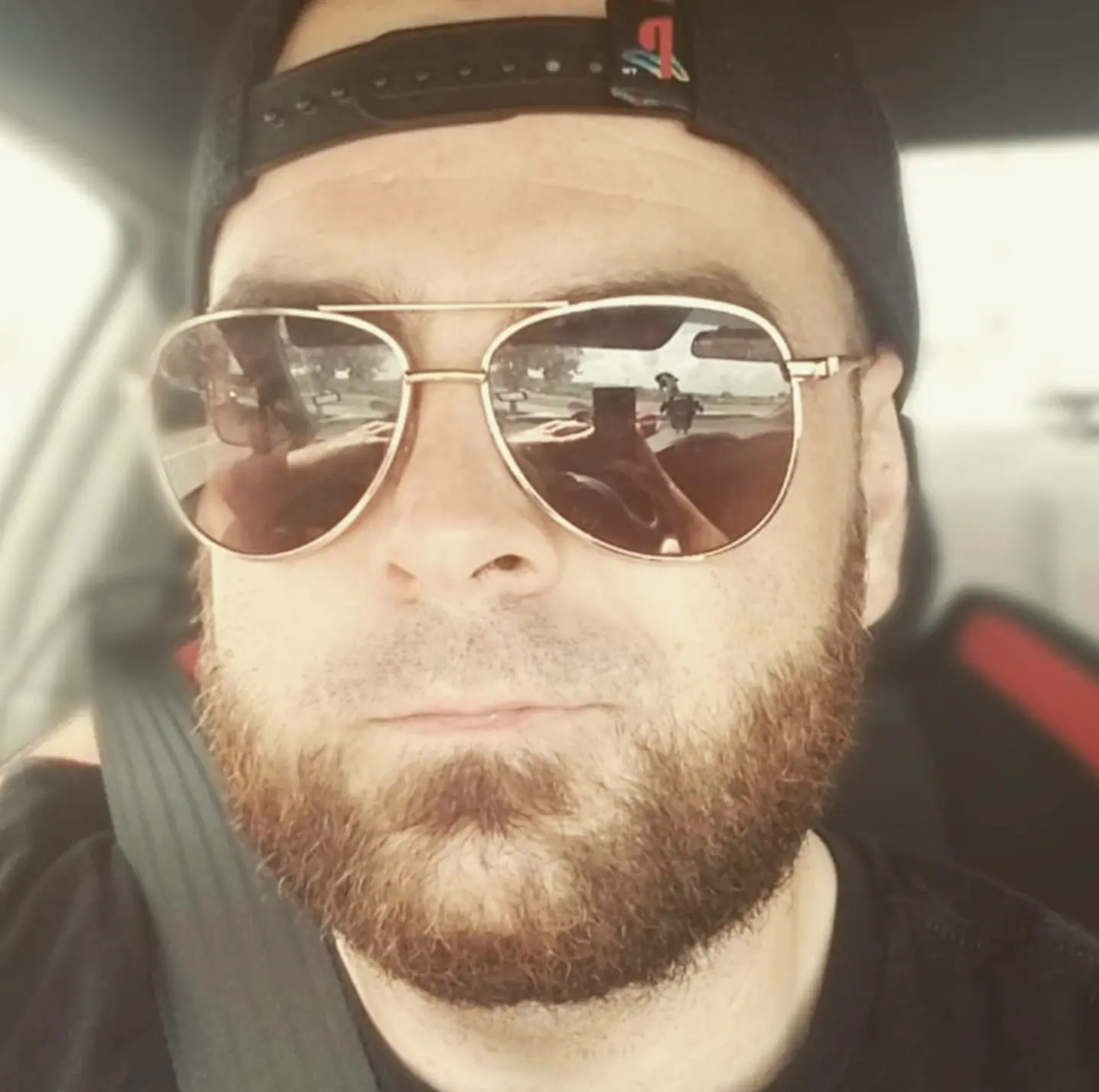 Joe Wilfong
---
Course Overview
The video modules are split into
five sections

— Intraday, Multiday, Trading Mechanics, Trading Psychology, and Bonus.
---
Section 1: Intraday
---
TOPICS:
Why VWAP works
Standard deviation bands
Trending vs consolidation
Measuring VWAP intensity
Our primary trade setups
---
---
Section 2: Multiday
---
TOPICS:
Date-based VWAPs
Event-based VWAPs
Swing trading applications
Identifying anchor points
Aligning timeframes
---
---
Section 3: Mechanics
---
TOPICS:
Entry/exit criteria
Dollar risk vs chart risk
Building a trade plan
Evaluating setup quality
Managing winning trades
---
---
---
Section 4: Psychology
---
TOPICS:
Results vs process
Cycle of successful trading
Limiting mental pitfalls
Conserving mental capital
Patience vs pressing
---
---
Section 5: Bonus
---
TOPICS:
Chart layouts + uses
Analyzing volume patterns
Common questions
Intraday chart review
Multiday chart review
---
Connect, contribute, and ask questions.
---
Our chatroom is intentionally less active and intense than ones you may find elsewhere, but it also has no ongoing subscription fees. You'll never need to keep paying in order to remain a part of the community.
The conversations are primarily member-driven, so we encourage you to meet others traders and share charts, thoughts, and ideas with the group. And if you ever have questions you can always direct message us in chat and we'll get back to you ASAP.
---